Does Our Appreciation for Queenie Come at a Cost?
I, like countless other people around the world, went to see Fantastic Beasts in theaters within the first week of its release. As well as being excited about another installment in our beloved Harry Potter franchise, I was also anxious to be immune to spoilers. I thoroughly enjoyed the film as a whole, but I particularly enjoyed the portrayal of a powerful yet feminine woman: Queenie. And so it seems did many others.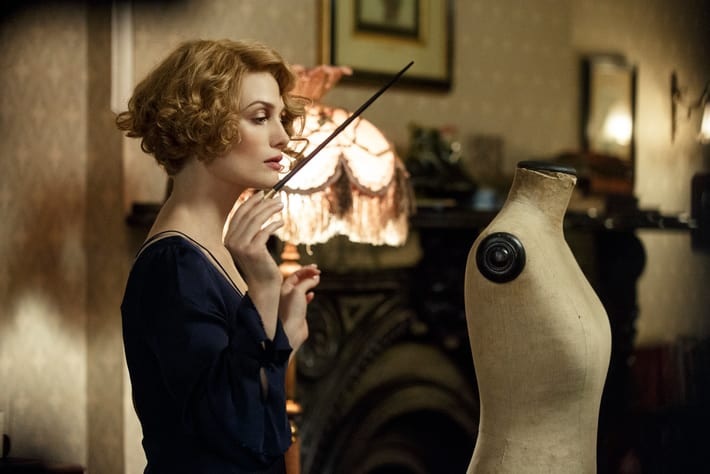 Much to my dismay, however, a lot of people seem to like Queenie directly in comparison to Tina, as if one must be weighed up against the other and Queenie is the preferred choice. On the surface it seems quite simple – Queenie is friendly and Tina is not. But a deeper look into the popularity dynamic and societal expectations of women and femininity make me think that there may be more to it than mere likability.
Tina is abrasive, legalistic, plain, and unsmiling. She lost her job as an Auror because she attacked Mary Lou for abusing Credence, which shows that she has a strong sense of justice. Tina's story is the same one that has been recycled numerous times in cop shows, except in most versions the viewers tend to like and root for the underdog. Yet this is not so with Tina. Instead of being judged on her values and capabilities, it seems that she is being judged on how likable she is. I understand that a gripe for many people would be her arresting our loveable Newt, but the aforementioned comparison is actually a very real problem for women in the workplace, especially when they're in a position of authority. A woman can be as moral, skilled, and capable as anyone could wish, but God forbid she be unlikable. As one of my astute peers at MuggleNet pointed out, "It seems like when a man is socially awkward (Newt), it's cute, but if a woman is, it's a turn-off."
Queenie, on the other hand, is friendly, soft-spoken, and girly. She smiles a lot and puts effort into her appearance. She is also a skilled sorceress and a powerful Legilimens, but she displays these powers of hers in very non-threatening ways. In short, Queenie embodies the patriarchy's ideals for femininity and womanhood. Now, don't be mistaken; as an intersectional feminist, I believe people should be able to express their femininity, masculinity, and/or neutrality in any way they choose, and I think Queenie is a wonderful character. I just don't believe she should be praised at the expense of other female characters who don't fit the patriarchy's ideals for femininity.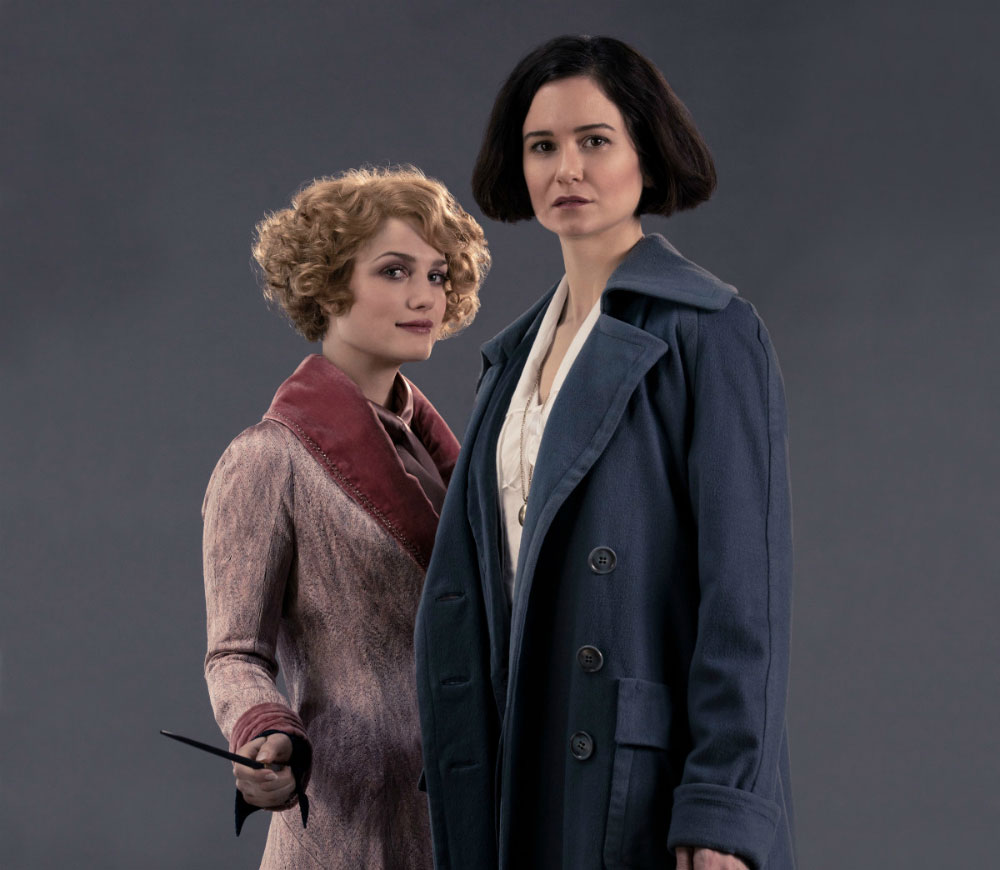 It seems to me that women are constantly being pitted against each other in competition for societal approval when we should be celebrating each other's depth and diversity as individual people. Queenie's grace and skill make her a complex and beautiful character – and Tina's moral conviction and no-frills attitude make her just as admirable in my eyes. It just seems to me that it's about time we value women for more than just their likability.
What are your views on Tina? Did you like her instantly like I did? Did you hate her? Did you dislike her at first but warm up to her later? Let me know in the comments; I'd love to hear your views!