Dan Fogler Has Nothing but Love for Pickett, the Bowtruckle
In the fantastic world of Fantastic Beasts and Where to Find Them, Newt Scamander introduces a variety of his beloved magical creatures to Jacob Kowalski. Out of all these creatures, Dan Fogler, who plays the lovable No-Maj, admits that Newt's closest buddy, Pickett, is the creature closest to his heart.
Known for his exquisite pastries and jolly nature, Jacob is a popular character with fans and is celebrated with his own wall at the new Fantastic Beasts exhibit at the Warner Bros. Studio Tour in Hollywood, which MuggleNet visited and reviewed earlier this month.
Just as Jacob loves his beautiful pastries, Fogler loves Pickett, a stick-like creature that never leaves Newt's side, for his well-behaved nature and unwavering loyalty to Newt.
I think the one that would probably be the easiest to care for is Pickett, the Bowtruckle.
It is understandable that keeping a pet with skills such as picking locks would be significantly more useful than one that causes trouble and possible destruction (cough Nifflers). While Nifflers are certainly adorable, they would most likely cause problems… everywhere! And Fogler wholeheartedly agrees.
I'd want to take the Niffler, but he'd just get in too much trouble, you know? He'd be hard to control. But Pickett you could keep in your pocket. If you ever got into trouble he can get you out of it.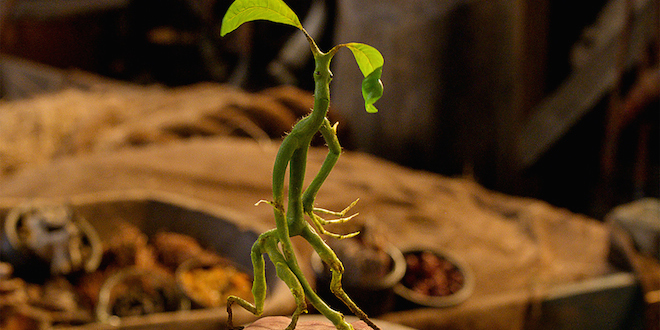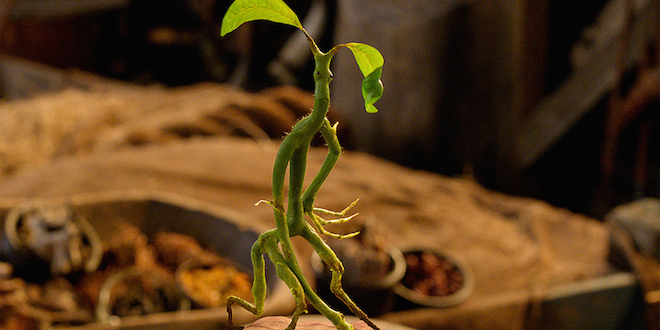 In attendance at the Fantastic Beasts exhibit, Fogler describes his experience of joining the Potter universe with immense gratitude and awe.
This is the largest thing I've been part of. It's a different angle, you know. This is a whole other level – to have a whole wing of a museum!
Fogler also explains how the role of Jacob Kowalski appealed to him in the first place and provides his thoughts on Jacob seeing Queenie Goldstein in his bakery at the end of the film (which we still can't get over!).
Which fantastic beast would you prefer to keep as a pet? If you could visit Jacob's bakery, would you choose a Demiguise cookie or a Niffler puff? Let us know in the comments below!