J.K. Rowling Launches New Website!
J.K. Rowling's website has long been a popular destination for fans. Way back before her Twitter renaissance, fans scoured the site for clues and fun games.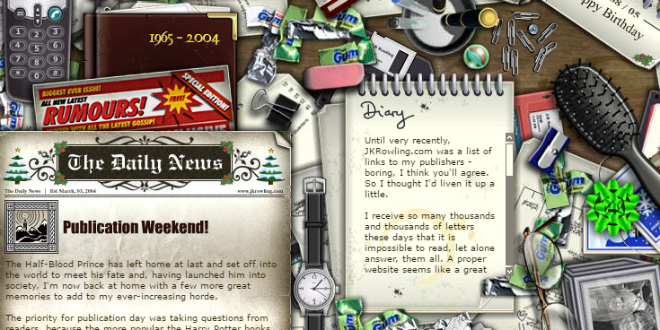 Now, the site has been redesigned. Rowling tweeted about the update on Tuesday evening, and the site crashed immediately afterward. The tweet was quickly deleted, probably because no one was able to get onto the page.

Luckily, the problem was quickly resolved (for now), and we were able to take a look at the page. (Be warned, the site is still experiencing heavy traffic and may load slowly or not at all for some users.) She begins with a rather long letter about the site's new form:
Once upon a time, JKRowling.com was a cosy corner of cyberspace where I could share things I was writing, answer readers' questions, debunk baseless press stories and be as serious or as frivolous as I fancied on any given day. However, when I finished writing the Potter books, my website fell into disuse. I spent a few years writing, not publishing, and enjoying the quiet. A few years ago I resurrected [JKRowling.com], but I didn't feel the same connection to the new design and it showed, because I hardly ever wrote anything for it.

So I decided to start over. I wanted to bring my website back to what it used to be: something real and personal. This is a faithful representation of my writing desk, except that I haven't put on the bits of stale popcorn and biscuit crumbs that usually litter the surface. Everything looks a bit tidier and cleaner than it really is, but after all, it's only polite to make an effort for guests. The various objects littered around really do live in my writing room; some of them have sentimental value, some are practical and others have found their way in via friends and family members.

I write in a room I built in my garden, at a wooden table just like this, with a view of lawn and trees. Family members have to decide whether they're prepared to make the effort to put on shoes or find an umbrella to come and find me, which makes it the perfect distance from the house: I'm neither accessible enough to be bothered every time a Nintendo DS gets mislaid, nor so inaccessible that I can't be inside the house and tending to a broken leg within thirty seconds.

(I'm married to a doctor, so yes, I accept that he might be the more logical choice to deal with the broken leg, but Neil might be at work when this happens. Or maybe it's his leg that's broken. All right, I accept this isn't entirely rational: I'm a worrier.)

You'll find my Twitter feed on here, because Twitter has become for me a nice way of interacting with readers in the website-free years. It also slakes my thirst for pictures of dogs and otters, political arguments and random connections with strangers, which are hard to come by when your profession demands that you sit alone in a room for many hours a day.

I haven't forgotten the debunking function that I found so useful on my old website, though you might not find the button right away. You'll also find links to some of the causes and charities I support, including my own charity, Lumos, and my charitable trust, Volant.

2016 has been one of the busiest professional years of my life. I didn't plan for the stage play 'Harry Potter and the Cursed Child' and the movie 'Fantastic Beasts and Where [t]o Find Them' to come out in the same year, but that's what ended up happening, with the result that 2016 meant an almost total re-immersion in the wizarding world. I've been absolutely delighted with the reception of both pieces: the stakes are always very high when you return to a well-loved creation, and after almost a decade of refusing to do spin-offs or remakes, I feel overwhelming relief that both long-time fans and newcomers have enjoyed what we've done. Pottermore.com, the digital hub for the wizarding world, does a great job catering for anyone who wants to dig deeper into that world.

Robert Galbraith, my crime writing alter-ego, remains active, and is currently working on his fourth. There's no publication date as yet, given how busy 2016 has been, but I'm making steady progress. Cormoran Strike fans will be glad to know that filming has already started on the TV adaptation, starring Tom Burke as Cormoran and Holliday Grainger as Robin Ellacott.

With four more Beasts movies to come, I decided my Christmas gift to wizard-lovers should be to answer some of the most frequently asked questions about the plot of the new franchise. There's also a bonus FAQ, an oldie about Chamber of Secrets that I've been asked at least once a week for nine years.

I hope you enjoy your visit, and if I don't see you again before the end of December, I wish you a very happy new year!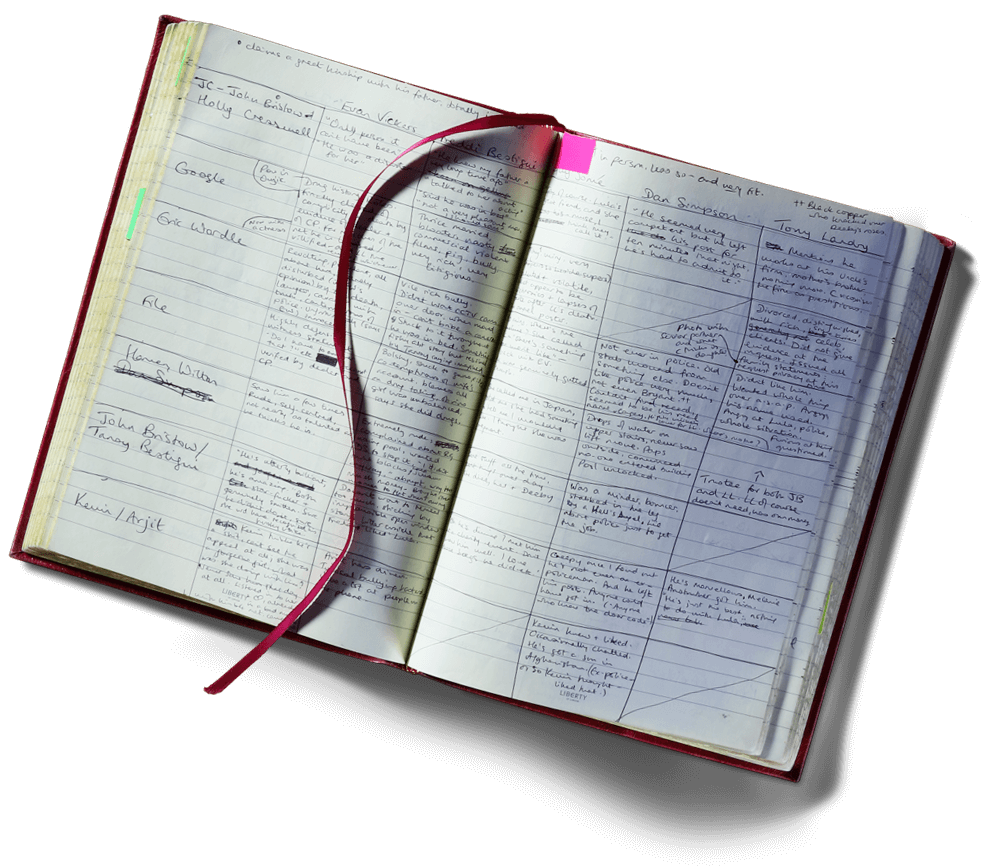 Like the previous incarnations of Rowling's webpage, the new site is interactive, allowing fans to navigate through a timeline of important events in Rowling's professional life and find out more about the wizarding world.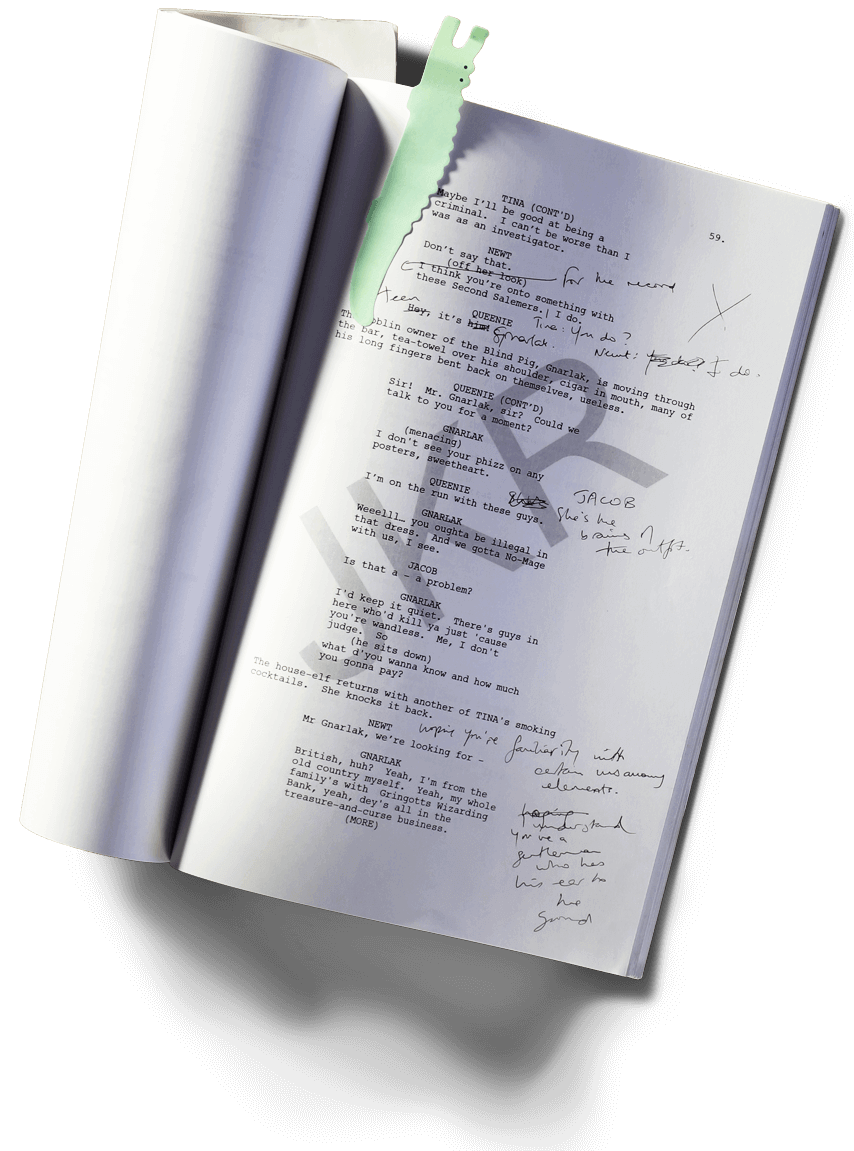 Perhaps most exciting for fans, as Rowling mentions, there is a fairly long list of FAQs the author has posted about Fantastic Beasts and Where to Find Them. The questions answer some of the things that we've all been wondering since we saw the film, including the mystery about why the Revelio Charm seemed to undo the effects of Polyjuice Potion.
It didn't. Grindelwald's Transfiguration surpasses that of most wizards, so he used a spell, not a potion, to take on the appearance of Percival Graves.
We also learn why Newt didn't just use the Summoning Charm on his beasts.
'Accio' only works on inanimate objects. While people or creatures may be indirectly moved by 'Accio-ing' objects that they are wearing or holding, this carries all kinds of risks because of the likelihood of injury to the person or beast attached to an object travelling at close to the speed of light.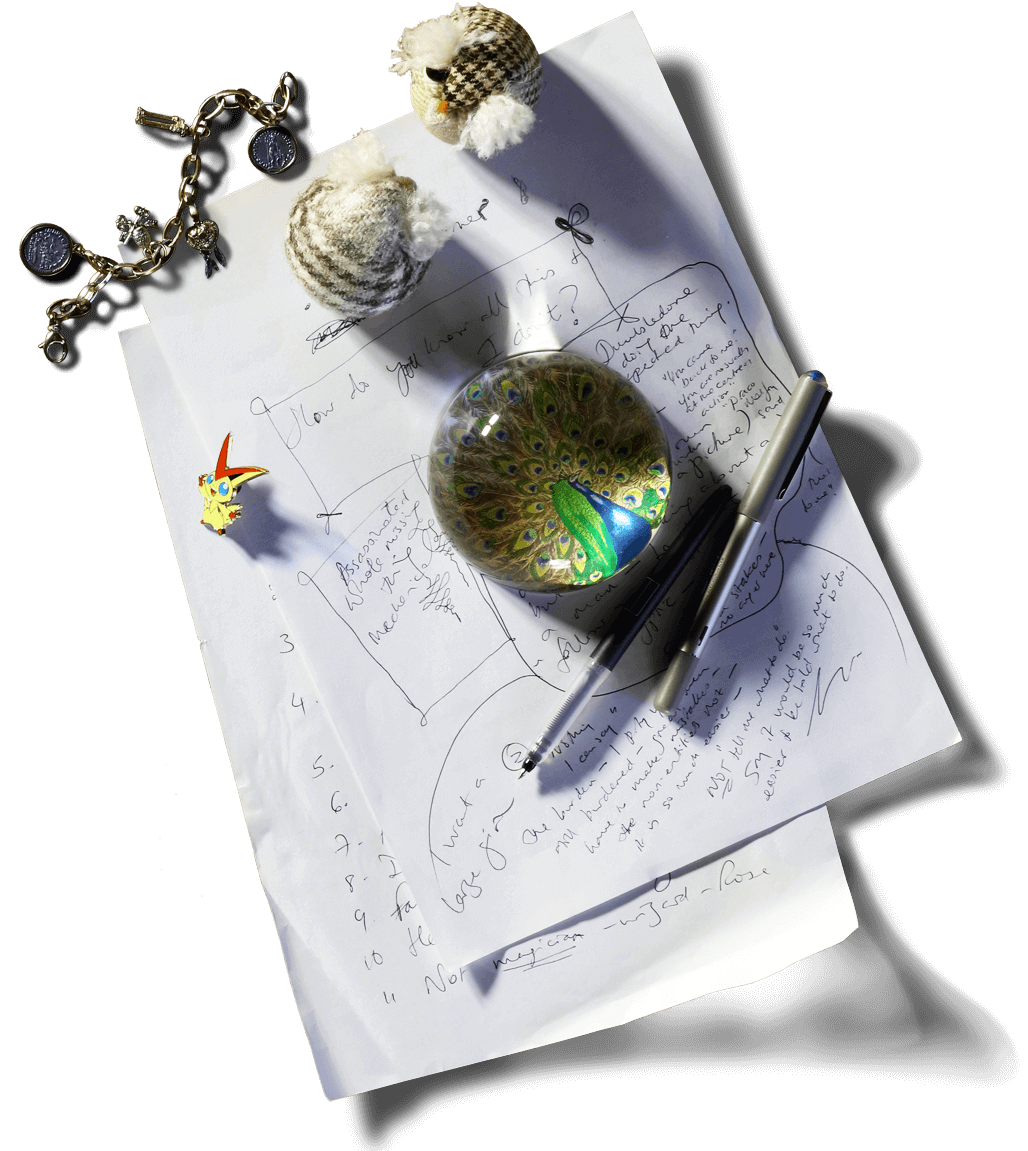 The other FAQs address why Harry wasn't an Obscurus, why Newt didn't Apparate to New York, and more! Plus, Rowling reassures fans that all other questions are bound to be answered over the film series.
I'm being asked all kinds of excellent questions about Fantastic Beasts that I can't answer right now, because the answers would give away too much about future plots. If your burning question isn't here, you are probably safe to assume that it will be answered in the sequels!
Well, we certainly can't wait to get the answers! For now, we're looking forward to exploring the new site.
Were you a fan of Rowling's old page? What do you think of the new one?