Paul Thornley Talks Playing Ron Weasley and Canceling Shows!
Ron Weasley is easily one of the most recognizable characters in modern literature, so the task of stepping into his shoes would, understandably, be a daunting prospect for anyone!
Not for Paul Thornley, though, who has been playing Ron in Harry Potter and the Cursed Child since June 2016. WhatsOnStage had the chance to catch up with Thornley at the launch of the 17th annual WhatsOnStage Awards, in which he has been nominated for Best Supporting Actor in a Play, asking him whether or not his job was harder considering Ron's popularity as a character.
No, not for me. Lots of people think the character is amazing, so it's like shooting fish in a barrel.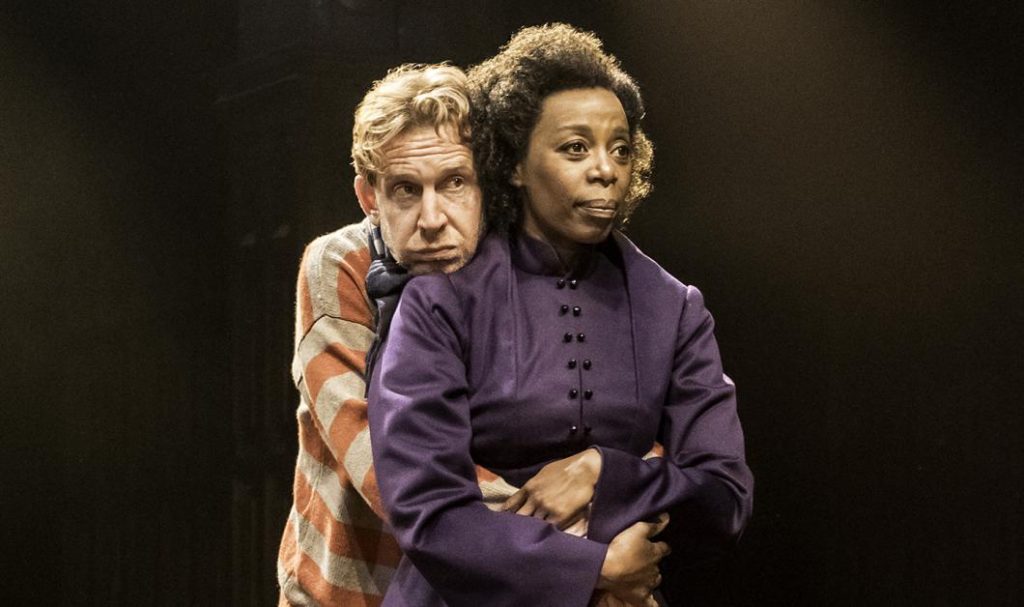 Instead, Thornley's sympathy lies with the younger members of the cast, whose characters many fans are only just getting to know.
A lot of my job is done before I've even walked on the stage. It's a bit different for Sam [Clemmett, who plays Albus Potter] and Anthony [Boyle, who plays Scorpius Malfoy], because they play these new characters.
Clemmett agrees, noting,
It was quite daunting going on stage for the first time, not knowing how these characters were going to go down.
Thornley also commented on the London power cut that took place on November 25, which almost resulted in canceling that night's performance of Cursed Child.
We had a power cut last Friday, and there was talk of us having to cancel the show, which would have been a nightmare. You can't say to people: 'you can have another ticket, but in three years['] time.'
Thornley is just one of the Cursed Child cast to be recognized by the WhatsOnStage Awards, with the play collecting a grand total of 11 award nominations, including Jamie Parker (Best Actor in a Play), Anthony Boyle (Best Supporting Actor in a Play), Noma Dumezweni (Best Supporting Actress in a Play), and Best New Play for the production as a whole!
You can cast your vote and support the play by clicking here.
Have you been lucky enough to see the play in London? If so, what did you think of Thornley's performance as Ron? Let us know in the comments!