Alumni Roundup: A Time for Love and Gratitude
We're now in February, and this means that the sweet scent of roses is in the air as Valentine's Day approaches. In this week's Alumni Roundup, we explore some love-filled projects and noteworthy successes of our Potter alumni.
Jessie Cave (Lavender Brown) announced that her Valentine's Day doodle specials were available to buy online. She also noticed, with great excitement, her Valentine cards in shops of her hometown. Congratulations, Jessie!
Over the last two weeks, Daniel Radcliffe has been busy rehearsing for and promoting Rosencrantz and Guildenstern are Dead – a tragicomedy to take place at the Old Vic Theatre in London.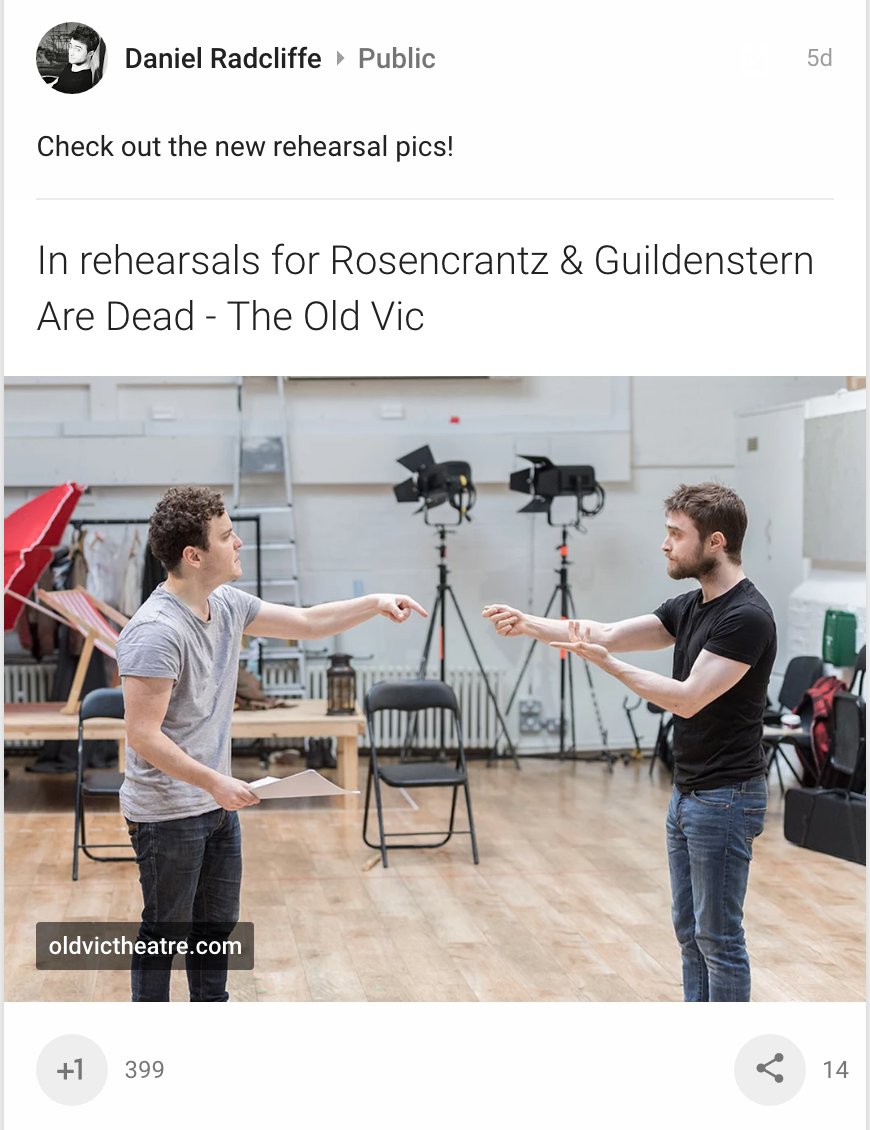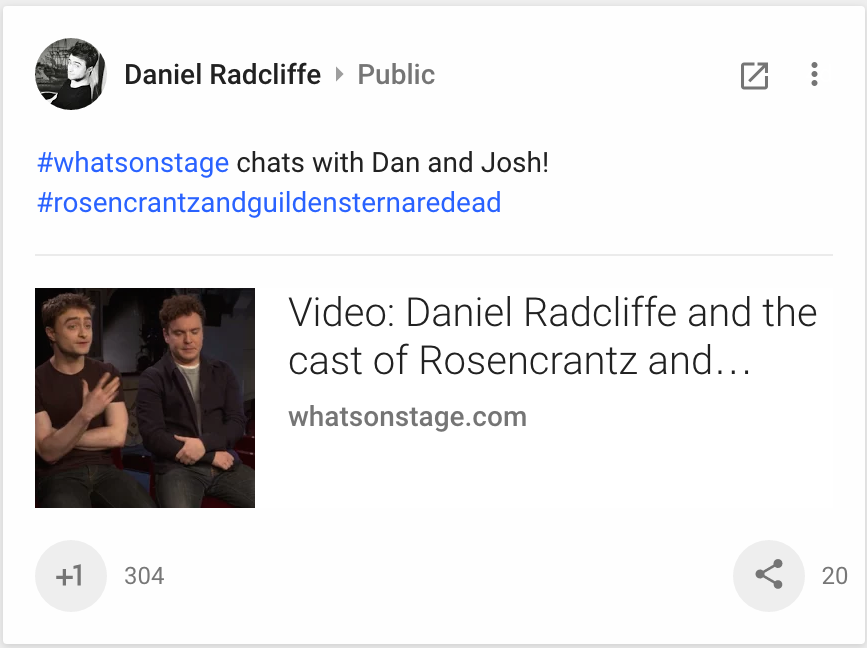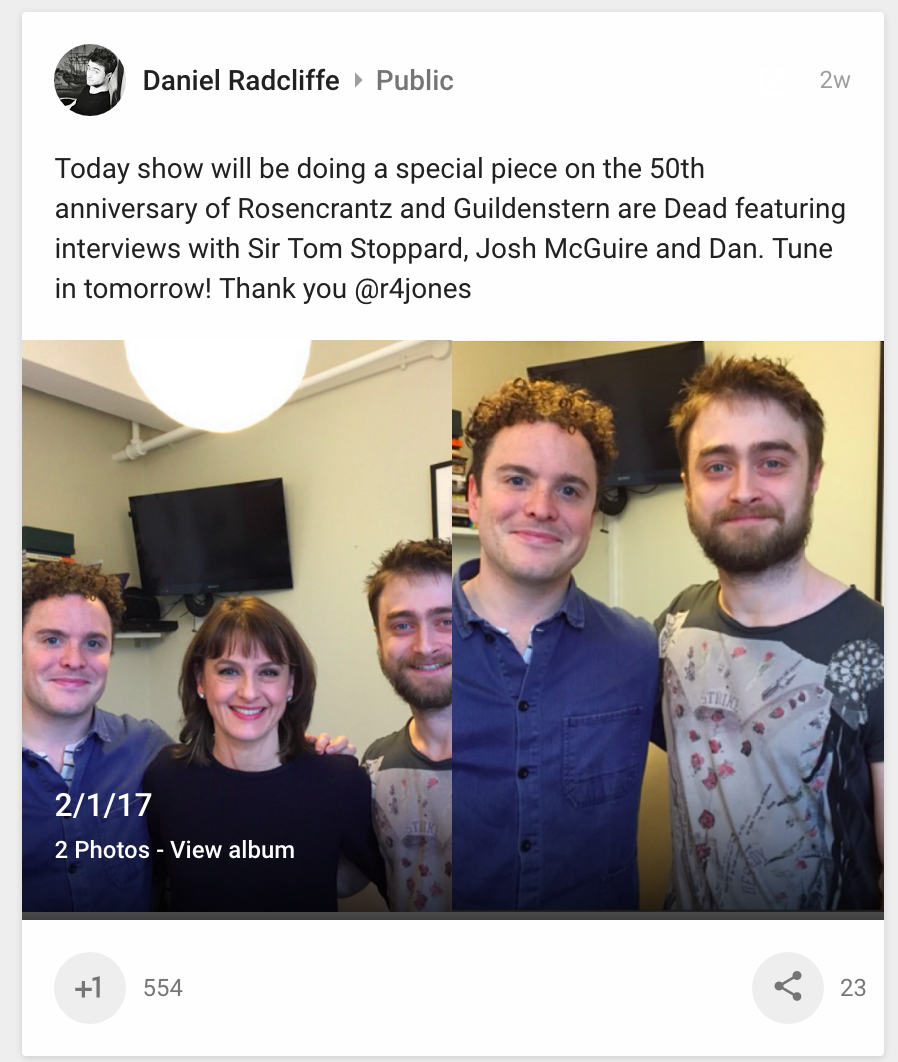 Graphic designers MinaLima announced that last-minute Valentine's Day gifts from their Collective Noun series were still available to order. Can you feel the love tonight?
For Clémence Poésy (Fleur Delacour), the confirmation that The Tunnel, in which she stars alongside Stephen Dillane, will return for a final series this year is a definite success!
EXCITING NEWS: Crime thriller #TheTunnel, starring @c_poesy & Stephen Dillane, will return for a third and final series this year. pic.twitter.com/cCvSMUqQdE

— Sky Atlantic (@skyatlantic) January 20, 2017
And finally, our favorite twins made a special appearance at Harry Potter: The Exhibition in the Netherlands.
From this week's roundup, it is clear that love and gratitude complement each other as displayed through the various projects and accomplishments of our special Potter alumni. Have you got a "confetti of love" ready for Valentine's Day? Sound off in the comments below!