"Completely Improvised Potter" Coming to the Melbourne International Comedy Festival
Fans in Melbourne, Australia, can look forward to what promises to be a delightful new Potter-themed improv show!
The theater company the Soothplayers, which presented Completely Improvised Shakespeare at the Melbourne Fringe Festival last year, is now heading to the Melbourne International Comedy Festival with Completely Improved Potter.
The idea sounds intriguing: Each night, they will take a suggestion from the audience of something that "could've been the title of a Harry Potter book but wasn't" and use it to perform a newly imagined year at Hogwarts.
Meet new Defense Against the Dark Arts teachers, learn spells, and defeat He-Who-Must-Not-Be-Named! … The show is different every night and is sure to charm Gryffindors and Slytherins alike.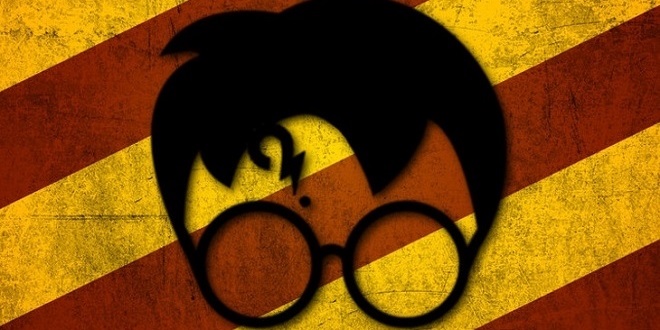 The Soothplayers formed in 2015 and sold out their entire 2016 Fringe Festival season. They're so confident you'll have a good time that they promise you will laugh or get your money back!
The show is an hour long and runs March 30 to April 23, 2017, at Trades Hall – The Meeting Room. Tickets are $20–$25.
Click here to buy tickets now, or learn more about the group at its website, where you can subscribe to a mailing list for cheaper tickets and updates.
We can't wait to hear what kind of wacky and magical stories they come up with!