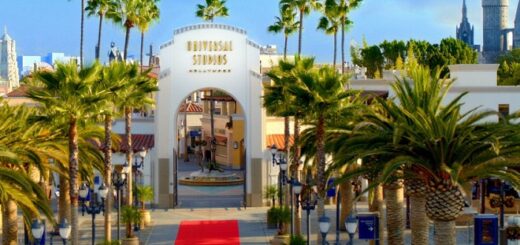 Universal Studios Hollywood is reopening to California residents after more than a year's closure.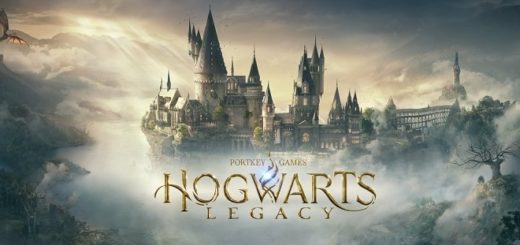 A new report says the upcoming "Hogwarts Legacy" video game will have various customization options that allow for transgender representation.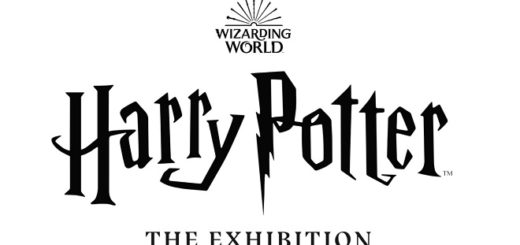 Warner Bros. has announced a brand-new touring Wizarding World exhibition that will make its debut next year.
Due to a "Fantastic Beasts" cast member contracting COVID-19, production has been halted just two days before it was due to wrap.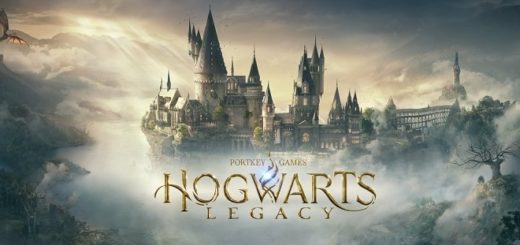 The much-anticipated role-playing game announced that it will not be released this year as previously expected.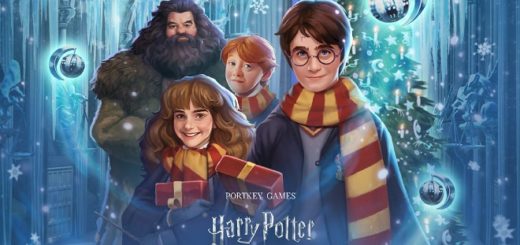 "Harry Potter: Puzzles & Spells" is celebrating the holidays this month with a number of new features, including wintry weather and a limited-time album.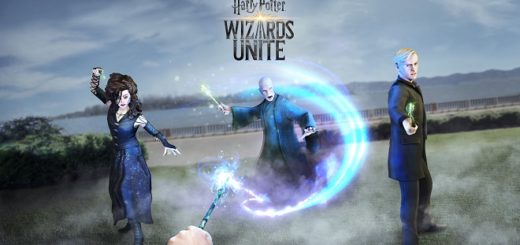 With this new update, we'll finally have the opportunity to duel the most iconic villains of the wizarding world, such as Bellatrix Lestrange, Slytherin's Basilisk, and Voldemort himself.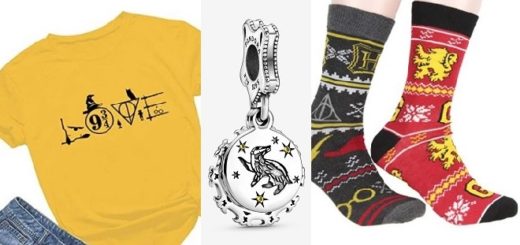 There's never been more to choose from in the realm of Wizarding World clothing and accessories, so here are some great gift ideas for the "Potter" fans in your life.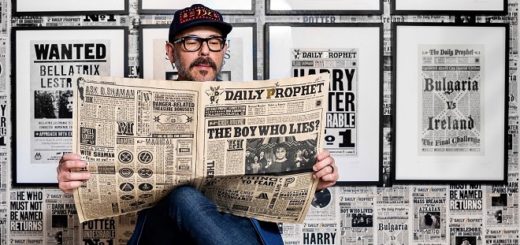 This 12-page "Daily Prophet" prop replica is hand-finished by Eduardo Lima himself.