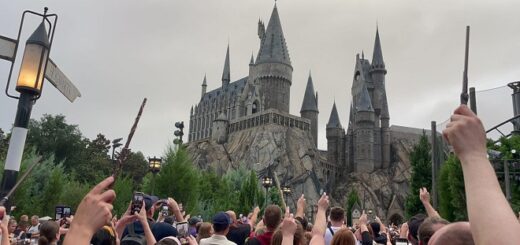 "Harry Potter" cast members, including Daniel Radcliffe, Rupert Grint, Emma Watson, and more, honored Sir Michael Gambon following his death.
"Harry Potter" producer David Heyman says writing hasn't begun on the TV show, and director David Yates seems to suggest "Fantastic Beasts" is done.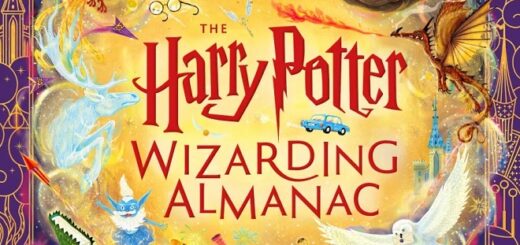 With "The Harry Potter Wizarding Almanac" arriving this fall, we've got a special Q&A with one of its illustrators, Louise Lockhart.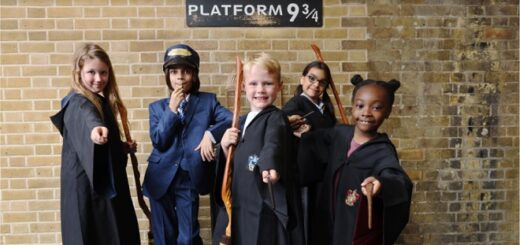 This year, Back to Hogwarts Day is hosting a competition for young fans in the UK and screenings of the "Harry Potter" films for fans worldwide.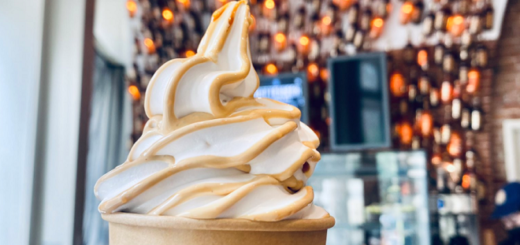 The Wizarding World's flagship store, Harry Potter New York, is celebrating an important holiday. Here's how to get in on free butterbeer ice cream.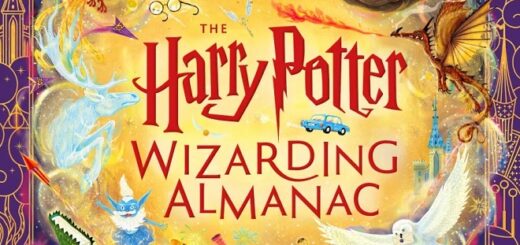 Bloomsbury and Scholastic have announced a new official companion book to the "Harry Potter" series, featuring illustrations by seven artists.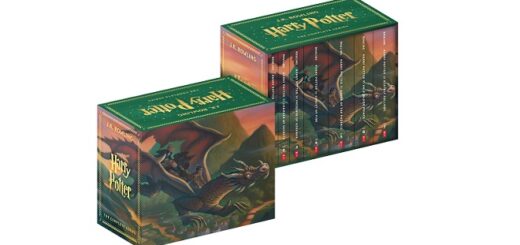 To celebrate 25 years since "Harry Potter" was first published in the US, Scholastic is releasing a new box set and special celebratory kits.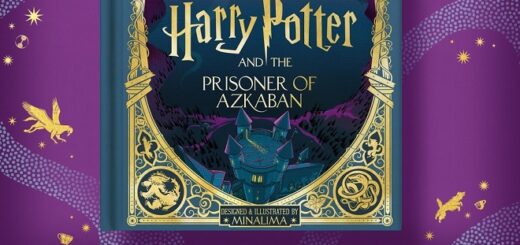 Take a look at the cover and peek inside the MinaLima illustrated edition of "Harry Potter and the Prisoner of Azkaban."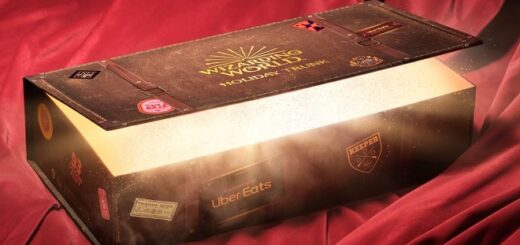 The Wizarding World is partnering with Uber Eats to bring fans a unique holiday experience, available only while supplies last.