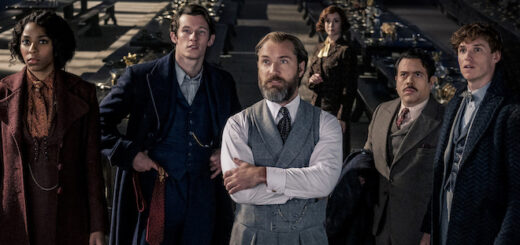 At long last, the trailer has arrived, and it's full of surprises, excitement, and magic – watch it here!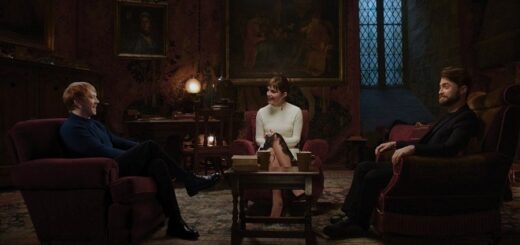 Daniel Radcliffe, Rupert Grint, and Emma Watson reunite in the Gryffindor common room in this image, but all is not as it seems.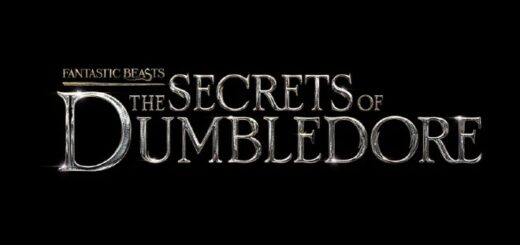 A source who attended a test screening says this "Fantastic Beasts" character doesn't appear in the upcoming film.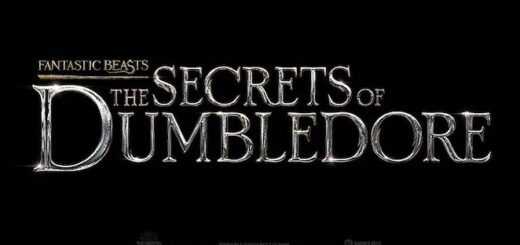 Alongside the big reveal of the title of the third "Fantastic Beasts" film, we now have a teaser plot summary.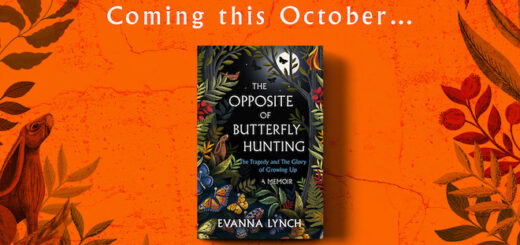 Evanna Lynch's upcoming memoir tackles her experiences recovering from anorexia and her struggle to find herself while growing up in the public eye.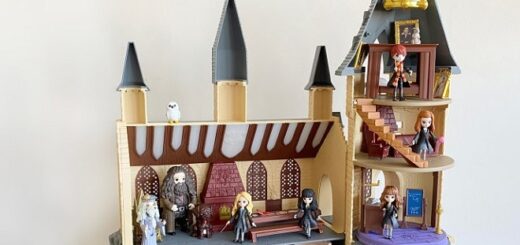 Check out these adorable new toys, including dolls, a plush Hedwig that can practically come alive, and a Hogwarts Castle playset.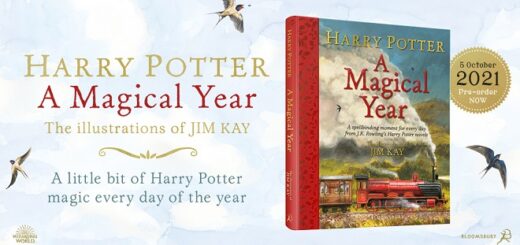 This enchanting new gift book will feature a moment from the "Harry Potter" series for every day of the year, alongside Jim Kay's illustrations.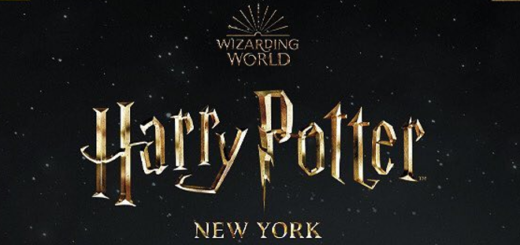 There's not much longer to wait before Harry Potter New York is open for your shopping pleasure! What will be inside?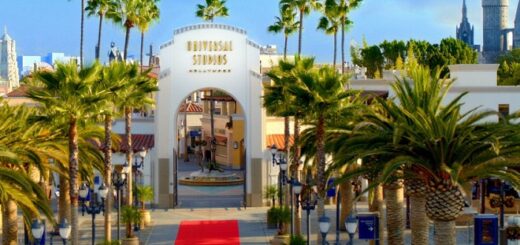 Universal Studios Hollywood is reopening to California residents after more than a year's closure.