Why Fandom Gatekeeping Needs to Stop
"Is that a Tornadoes badge?" Ron demanded suddenly, pointing to the front of Cho's robes, where a sky-blue badge emblazoned with a double gold "T" was pinned. "You don't support them, do you?"
"Yeah, I do," said Cho.
"Have you always supported them, or just since they started winning the league?" said Ron, in what Harry considered an unnecessarily accusatory tone of voice.
"I've supported them since I was six," said Cho coolly.
(OotP 12)
Let's talk about fandom gatekeeping. There are those who believe that certain requirements must be met before you can call yourself a true fan. For specific clubs, there may well be criteria that must be met in order to qualify for membership – but fandom is not an exclusive club; it's a state of mind. To police other people's enjoyment of something is, as Professor Bins would say, "arrant nonsense" (CoS 9).
J.K. Rowling paints a picture in the above excerpt about how utterly silly gatekeeping is. Even if Cho had only just started supporting the Tornadoes, it's really none of Ron's business, and the conversation serves absolutely no purpose except to interfere with the moment between Harry and Cho.
If you're not convinced, here are some concrete reasons why fandom gatekeeping is not only a waste of time but also needlessly judgmental.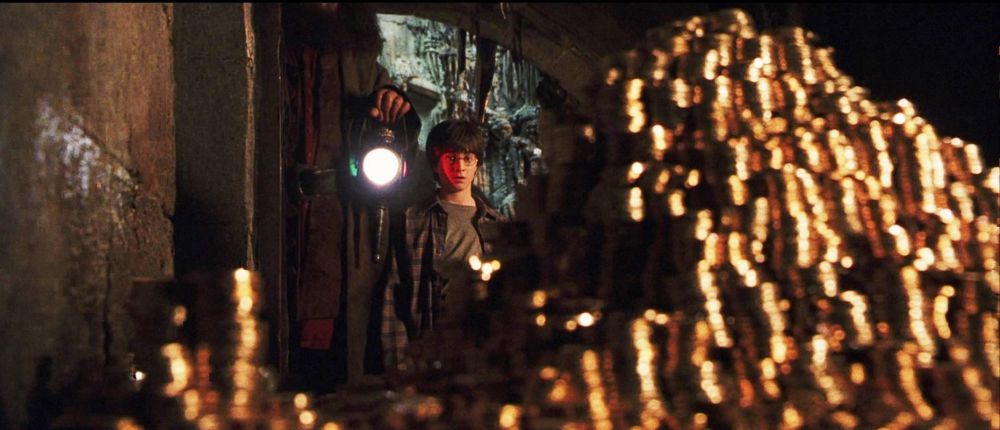 It's Classist
Not everyone has the means to go to release parties, plays, or theme parks – especially if, like me, they live on the opposite side of the planet to where all of these fandom amenities are located. Furthermore, not everyone can afford to even own all the books and movies, let alone the plethora of merchandise out there that can be collected and that continues to grow to this day.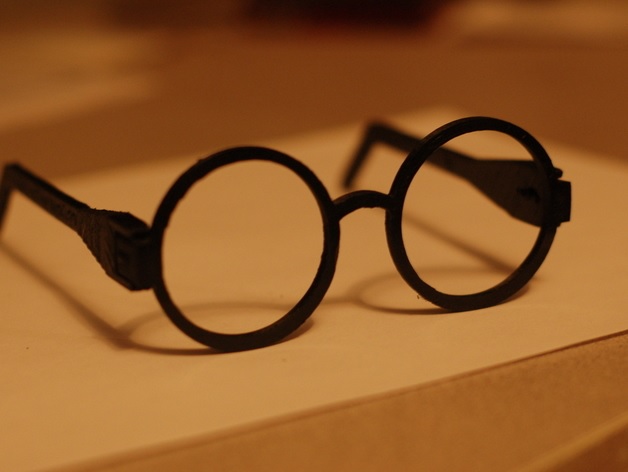 It's Ableist
Some people have learning difficulties that prevent them from being able to read or focus on a book. Some people are visually impaired, and audiobooks don't necessarily work for everyone. There are probably many other things that hinder people's reading experiences that I haven't even thought of. And of course, some people just don't even like reading, and it's not our job to "convert" them.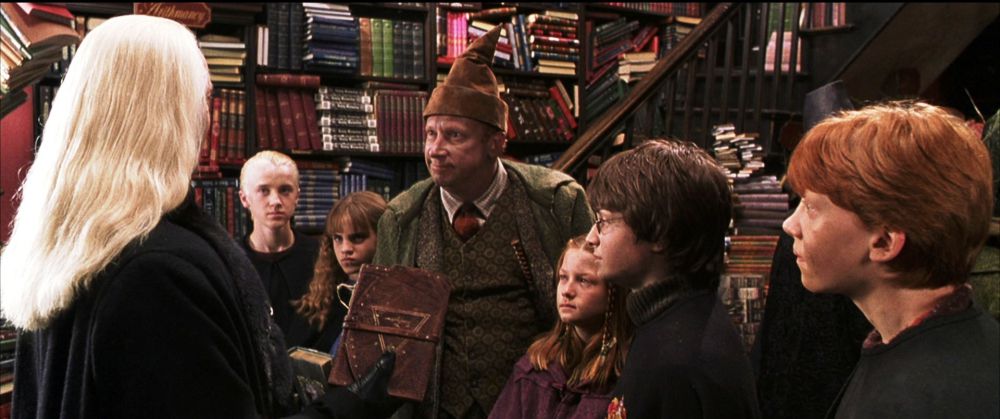 It's Subjective
Everyone has different standards of what makes a "true" fan. Some people think you must have read the books to be a true fan. Some go beyond that and think that you must have all the books and movies and various merchandise to boot. Some think that reading fan fiction makes you a real fan. Others think the opposite and argue that ignoring fan fiction makes you a real fan because you're staying faithful to canon. The point is that no one is in agreement about where the proverbial gate even is.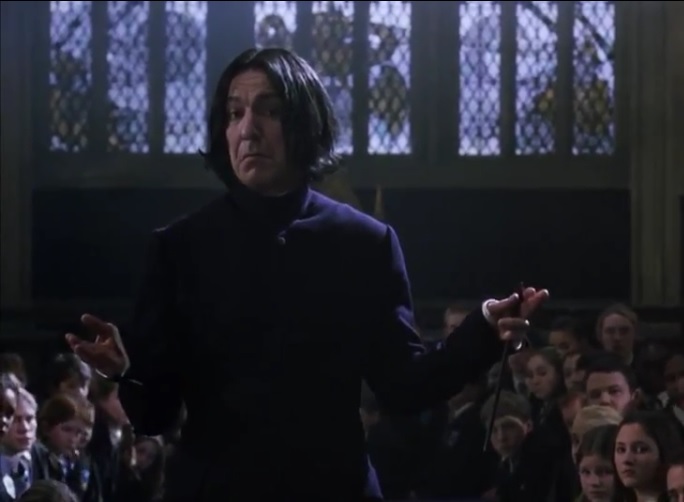 It's Pointless
Listen – people are going to express their enthusiasm for the series however they wish, whether you like it or not. So there's no point getting up in arms about who's read the books, who ships what, or how many times anyone has been to the studio tour.
We all have one commonality: Our love for the Harry Potter universe. And JKR herself understands the value of ALL fans, not just book fans. "Whether you come back by page or by the big screen, Hogwarts will always be there to welcome you home."