Illustrated "Fantastic Beasts" Artist Revealed!
We're being spoiled at the moment, with so many fantastic goodies coming our way. For instance, the updated Fantastic Beasts and Where to Find Them textbook with cover designs by Jonny Duddle and MinaLima (UK and US editions, respectively), with six additional beasts and a new foreword (as well as an audio version narrated by Eddie Redmayne), is released tomorrow, March 14, and we've just got our first look at the cover for Jim Kay's third illustrated Harry Potter book.
Today, Bloomsbury UK has revealed details about the upcoming fully illustrated Fantastic Beasts textbook – another one to add to our collections. Fantastic Beasts will be the first Hogwarts Library book to get the full illustrated treatment and is due to be released this November. The artist who will illustrate the book has been revealed as Olivia Lomenech Gill, a printmaker, artist, and illustrator who has previously created artwork for books such as War Horse by Michael Morpurgo and has been shortlisted for the Kate Greenaway Medal.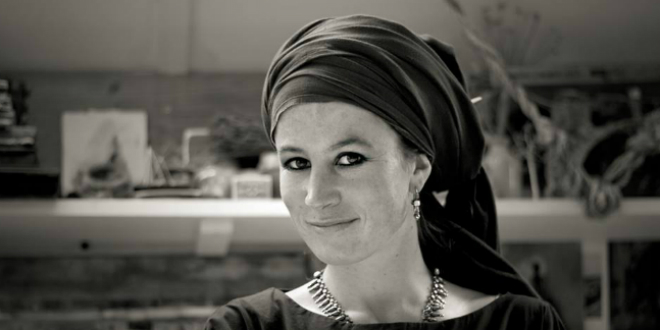 This glorious new edition of Newt Scamander's Fantastic Beasts and Where to Find Them (considered a classic throughout the wizarding world) features an extraordinary array of magical creatures, from Acromantula to Yeti via ten different breeds of dragon – all beautifully illustrated in full colour by the brilliantly inventive, Greenaway Medal[-]shortlisted Olivia Lomenech Gill.
The illustrated edition will include all the 2017 additions and will be released on November 7, 2017 – just in time for the festive season! The book will retail at £25 in the UK, and it is available to pre-order now on the Bloomsbury website, with a deluxe edition also available.
Watch this space – hopefully, we'll soon be treated to some images from the book, as well as the front cover design. We can't wait to see them! And don't forget, the third installment in the Harry Potter illustrated editions is available to pre-order too.
Will you be treating yourself to this special illustrated edition? What are you hoping to see in the artwork? Let us know in the comments.