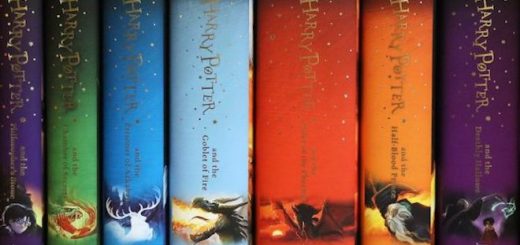 The "Harry Potter" series, among other books, has been attributed to the growth in sales for Bloomsbury during lockdown.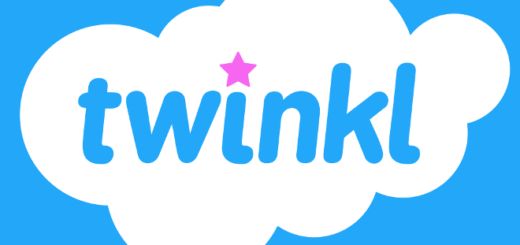 International education publishing company Twinkl has launched official "Harry Potter" educational resources. Check it out!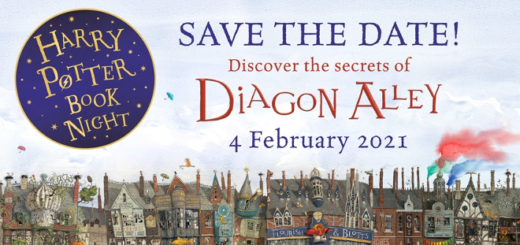 The theme for Harry Potter Book Night 2021 has been announced. Learn more about what fans can expect from the annual event!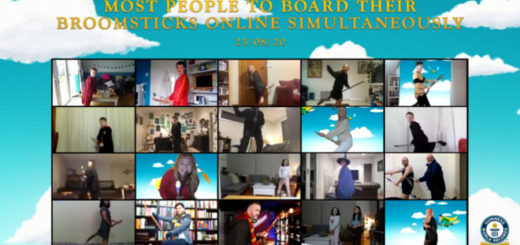 Bloomsbury and some creative "Harry Potter" fans have broken a world record! Learn more about it here!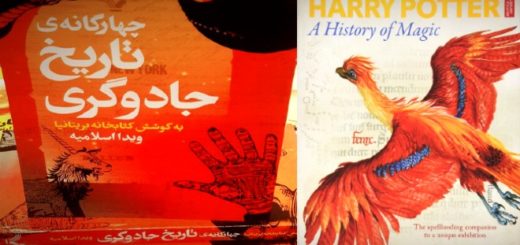 Tandis Books has released Iranian translator Vida Eslamieh's Persian-language edition of "Harry Potter: A History of Magic".
Bloomsbury has become yet another company to be devastated by the pandemic, but sales of "Harry Potter" remain strong even through these turbulent times.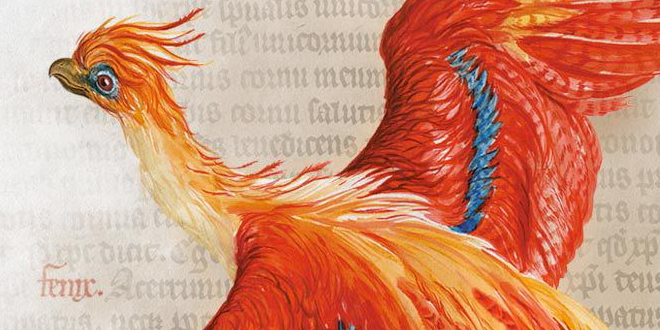 Google, art, history, and magic collide for the experience of a lifetime.
Bloomsbury has laid out its "Harry Potter" and "Fantastic Beasts" publishing plans for 2020, including the "Fantastic Beasts: The Wonder of Nature" companion book and 20th-anniversary edition of "Harry Potter and the Order of the Phoenix".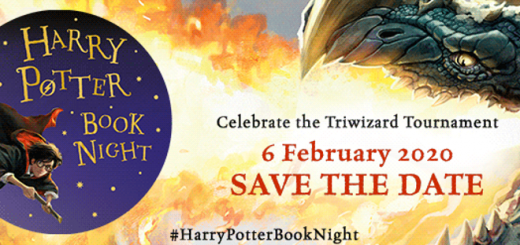 Waterstones Piccadilly is hosting a very magical special event for Harry Potter Book Night 2020! Find out more!