How "Friends" Characters Break the Hogwarts House Stereotypes – Part 1
If you turned on a television during the late 1990s, chances are you've seen Friends. The iconic American show aired for ten years and was able to shape the small screen during its run. Almost all daytime TV sitcoms, even 20 years later, still follow the same "Big city, big apartment, big group of friends" formula.

In a similar fashion, Rowling's magic has inspired much of the recent fantasy genre as a whole. It's much more common to see a magical school, or a character finding out they have special powers, than it was before. It's almost rare to not find these things in recent publications.
There has already been a Friends Sorting done on MuggleNet by the great Bella, which you can find here. I discovered that my opinion, however, was pretty different on most every character, so I decided to give my view.
In addition, I realized that although I stand by where I Sorted them, each member of the Friends clan is contrary to a common stereotype of their respective House. Since Slytherins are often assumed to be evil and Hufflepuffs dumb, it's fun to see these unfair labels get busted off.
Without further ado, here's the list:
Ross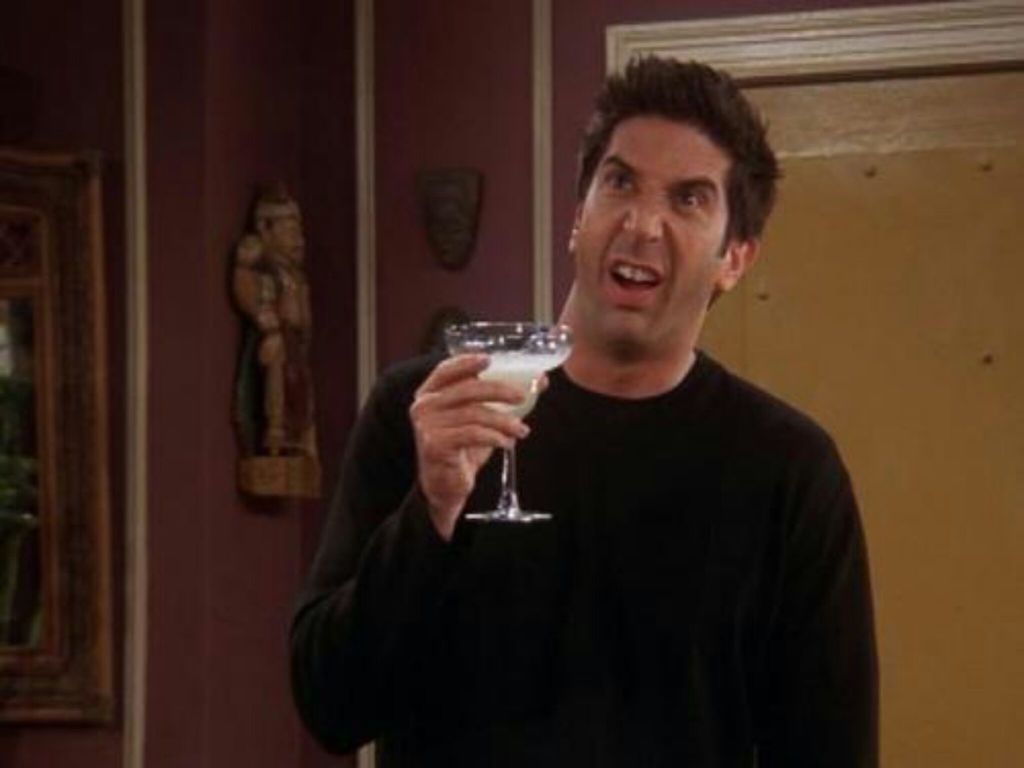 Dr. Ross Geller was often considered the protagonist of the show. The enthused paleontologist often took the brunt of the misfortune in the series, including, but nowhere near limited to marrying and having a child with his wife only to find out she's a lesbian, saying the wrong name at the altar during his next wedding, and getting married again while drunk in Las Vegas. Maybe the traditional life just isn't for him?
When his life wasn't falling apart in various ways, he tried his best to be there for his friends. Although prone to bouts of anger, Ross would always get his head back, apologize for his actions, and try to make things right.
Verdict: Ravenclaw
Although there could be reasons for him to be Sorted into any of the other Houses, he takes too much pride in his intellect and studies for anywhere else to make as much sense. He also has a light-hearted quality reminiscent of Luna Lovegood. Ross does fit into the "All Ravenclaws are nerds" category, but he kills the idea that all of them have to be serious. There's rarely a moment where Ross isn't doing or saying something extremely silly.
Monica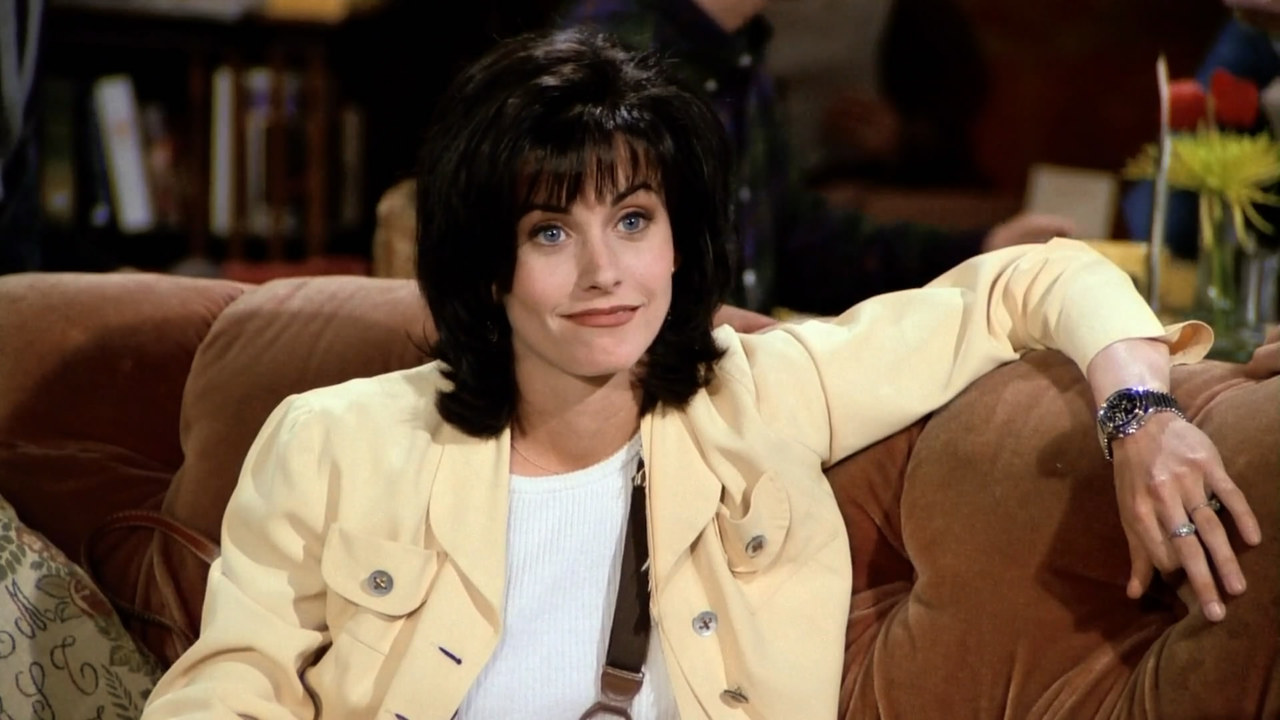 Monica Geller is the resolute younger sister of Ross. Often overlooked by her parents who favored her brother, she developed a desire to win into her adulthood so strong, even Voldemort might have had trouble paralleling her willpower. Whether it's table tennis, an argument, or an unclean house, she will defeat any foe she faces.
Verdict: Slytherin
She is pretty much the definition of a Slytherin. Cunning and ambition are her two strongest traits, likely making this one of the easiest decisions the Sorting Hat has ever made. Monica isn't, however, evil in any capacity. Although she may be a bit too mean on occasion, she would never do anything to harm another person, especially one of her friends.
Phoebe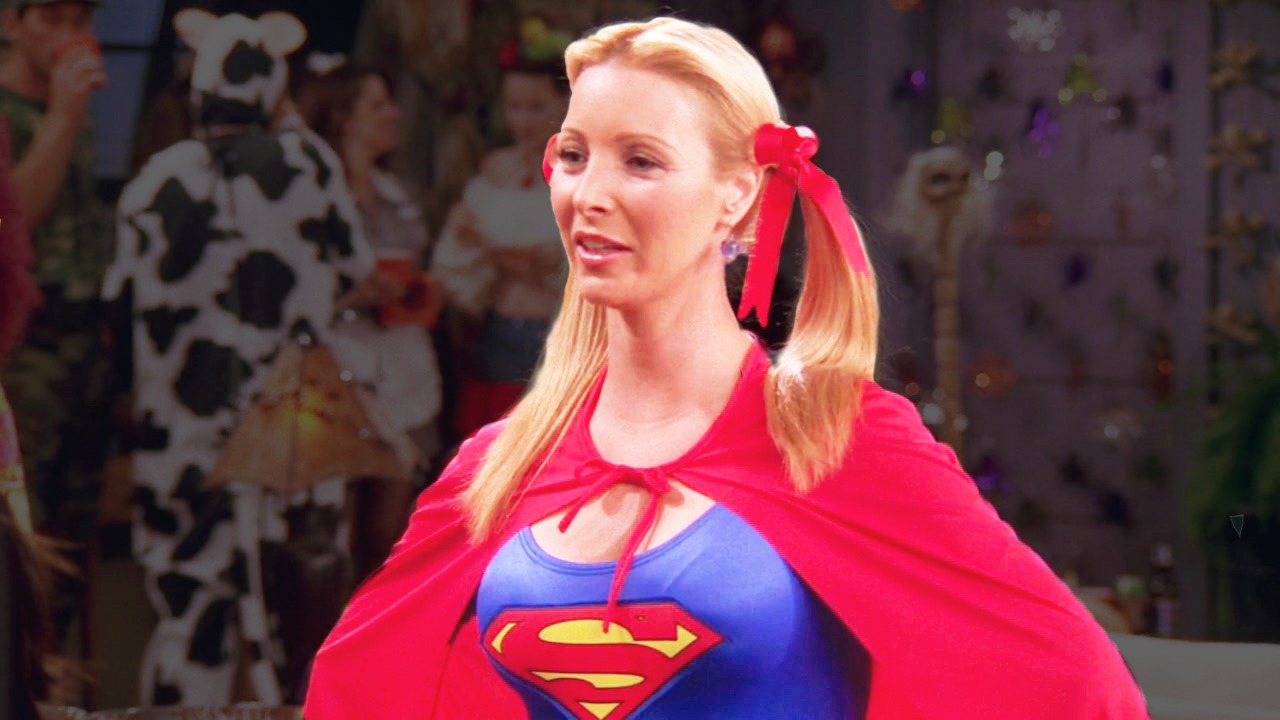 Phoebe Buffay is the Luna Lovegood of New York. The peppy and quirky woman loves life and consistently tries to make the world a better place. There's rarely a moment when the outlandish masseuse isn't sporting a smile.
Her life hasn't always been one of fun, though. After her dad abandoned her and her mom killed herself, she was left to fend for herself at only 14 years old. She resorted to mugging in order to stay alive during her homeless period. She was unable to attend high school and has a hard time fitting in because of her terrible upbringing.
Verdict: Hufflepuff
It's often expected that the Puffs aren't of much substance and are just along for the ride. Pheebs is the opposite. She doesn't have an easy path through life but is still able to stay extremely positive. In my opinion, this makes her more of a Hufflepuff than anyone else.
Look out for Part 2, coming out on Thursday, April 27.