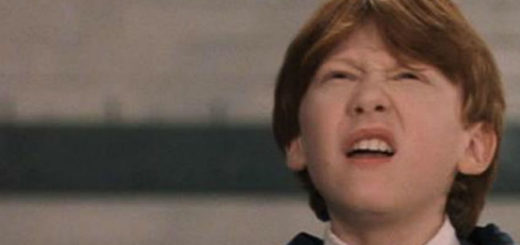 Years later, we're all still here. Why?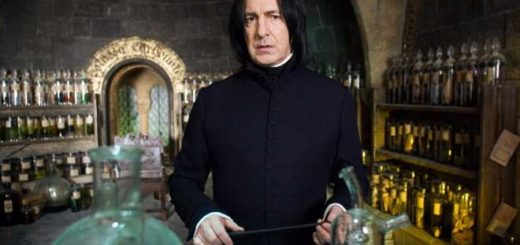 The only thing more certain than Hagrid regularly saying something he shouldn't is Hogwarts getting a new Defense Against the Dark Arts teacher each year. But who actually did the best job?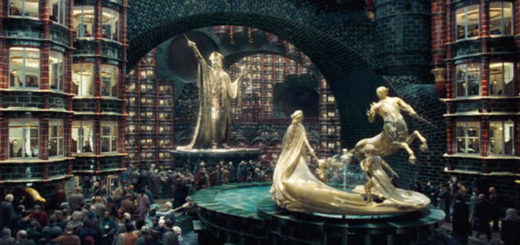 Between the all corruption, greed, and evil, who was actually the best Minister of Magic?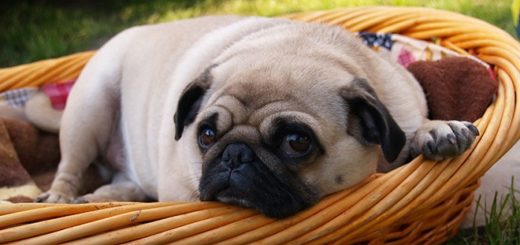 Ever wonder what your favorite "Potter" characters would be as dogs? No? Well, we did for you!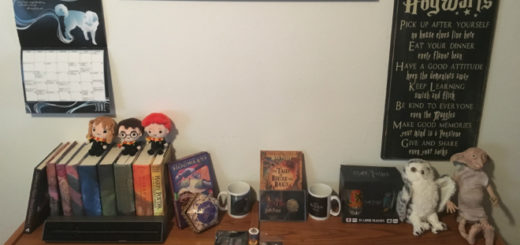 We've teamed up with GB Posters to review and give away a bundle of "Harry Potter" and "Fantastic Beasts" merchandise! Take a look!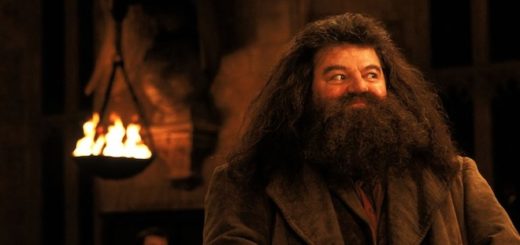 Over the years, Rubeus Hagrid has been mostly immune to the scrutiny of "Potter" fans. Now, it's time for that to change.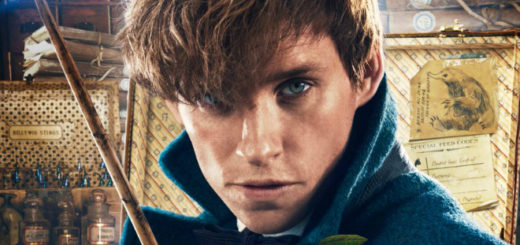 Harry is the Boy Who Lived, but will Newt be the man who stole our hearts? Here's why Mr. Scamander is a better protagonist than Harry Potter.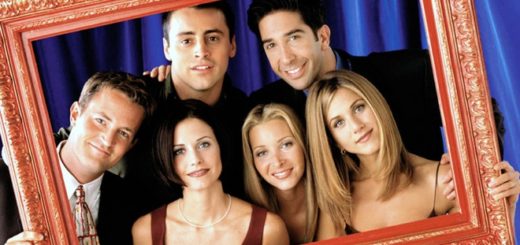 Yesterday, we found out where Ross, Monica, and Phoebe would've been Sorted into if they had gotten their Hogwarts letters. Here are the rulings for the remaining three members of the "Friends" main cast!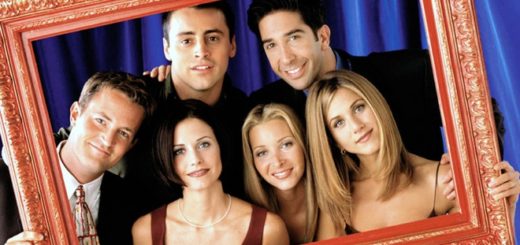 Chances are you've seen "Friends". But have you ever thought about what Hogwarts House the revolutionary characters would've been Sorted into?