Summer "Potter" Events: Are You Ready to Relive the Magic?
If you are looking for an escape to the wonderful world of magic, then look no further than this roundup of numerous spellbinding Potter events!
For a night of unforgettable magic and excitement, join us at Universal Orlando Resort on September 1 for MuggleNet Live! 2017: Nineteen Years Later. Of course, there is one unbreakable rule… no Muggles allowed!
With recent announcements of John Williams' Potter themes to be performed at the BBC Proms and the official casting of Jude Law as a young Albus Dumbledore, it is beautifully clear that the story of the Boy Who Lived lives on.
People around the world continue to celebrate the wonderful world of witchcraft and wizardry through games, festivals, and more.
In England, Potterheads were lucky enough to catch the Wondrous Wizard Express that left from Platform 3/4 at Bury Bolton Street Station to Rawtenstall for the ultimate Hogwarts Express adventure!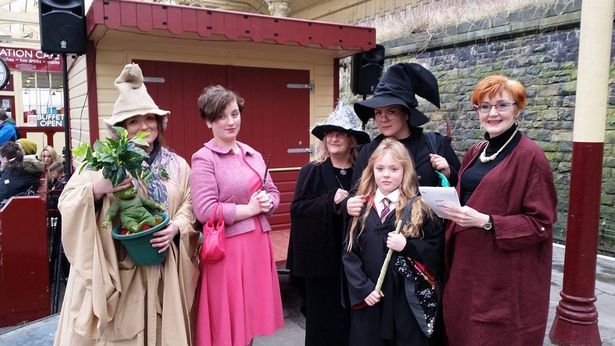 Meanwhile, at the Kansas Children's Discovery Center, it was Harry Potter Family Night. The night entailed many Potter-inspired activities, including wizard chess, quidditch matches, and costume contests. While some plucked up the courage to taste vomit-flavored Bertie Bott's Every Flavor Beans, others preferred to attend Potions to conduct science experiments. We are sure Professor Snape would be proud!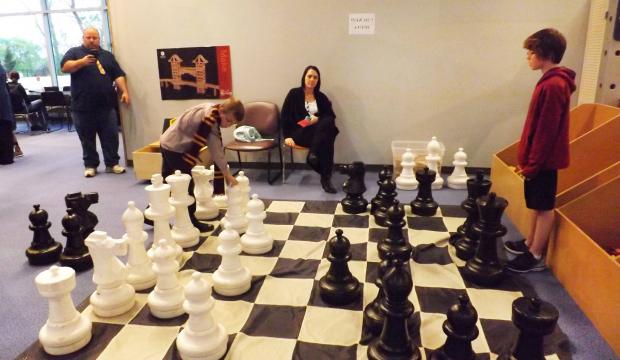 Now, for those of you who will be in St. Augustine, Florida, on May 13, prepare yourselves for some magical festivities. On that special Saturday, Francis Field will transfigure itself into a full Potter event, complete with Diagon Alley, where you can try some delicious butterbeer! Afterward, make sure to catch Chris Rankin (Percy Weasley), who will be signing autographs at the event all day.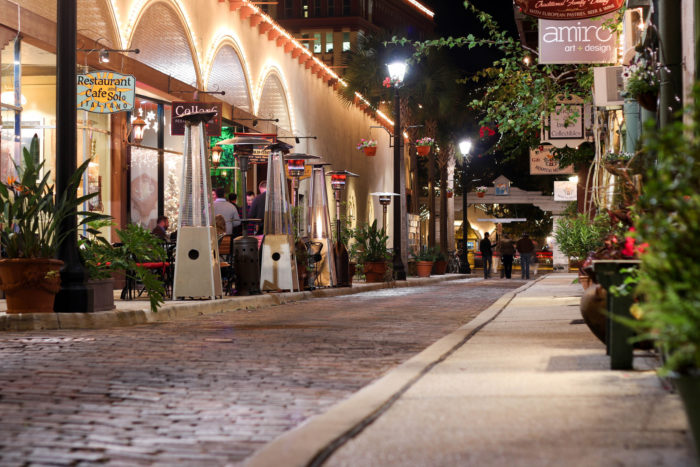 This next event calls for adult Potterheads only! On June 3 at the House of Blues in Chicago, PotterCon will provide dedicated witches and wizards with all sorts of exciting activities, including trivia competitions and an exclusive Sorting Ceremony.
Tickets for this event are $15, but attendees must be 21 or older since alcohol will be served. Firewhisky and wizard chess? Sign us up!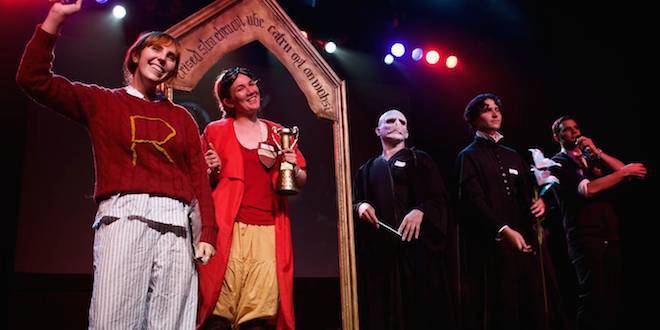 If games and costumes aren't really your thing, then why not attend the Muggle Book Club in London? Officially beginning on June 20, this club will run for nine weeks and in doing so, will start with reading Harry Potter and the Philosopher's Stone to celebrate its special 20-year anniversary.
Make sure to get your tickets if you'd like to read with fellow fans and enjoy some delicious wizarding snacks. Hermione approves!
In Aurora, Illinois, a special fan festival will take place on July 30 to commemorate Harry Potter's birthday the day after. This event will have something for everyone, including Hogwarts classes, Potter-themed merchandise, and a costume parade for those who wish to dress up as their favorite characters.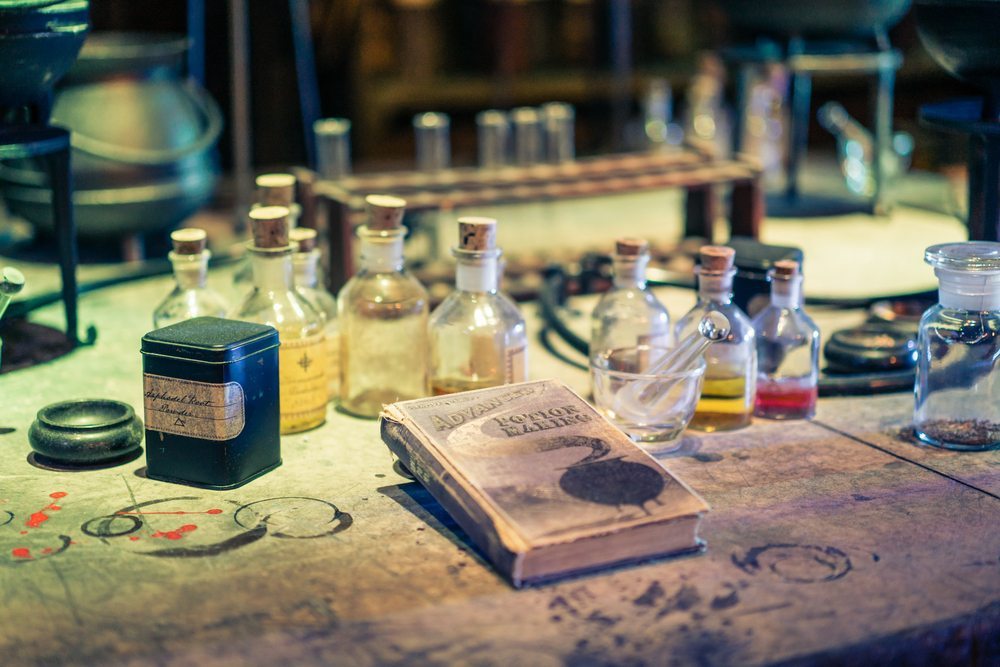 Finally, it seems that New York will also be hit by Potter fever after the summer with the return of Wizarding Weekend October 26–29! For four delightful days, attendees will be spoiled with potion crawls, magical artifact scavenger hunts, magical classes, and more. Entertainment will also be provided, ranging from an Azkaban performance area to rocking out to Draco and the Malfoys.
For those who prefer a more fancy night, the City of Magic Ball is a must. With lots of dancing, magical portraits, and prizes to be won, we are sure this event will achieve immense popularity. But will it be as popular as the Halloween Breakfast, which will serve scrambled dragon eggs and pixie juice?
Through all these fabulous events, it is no surprise that J.K. Rowling's magical world continues to live on through passionate Potterheads.
In celebrating all things Potter, MuggleNet Live! 2017: Nineteen Years Later is the place to be on September 1 for what will arguably be the most magical night of the year. So what are you waiting for? Get your tickets at mugglenetlive.com to relive the magic. After all, we solemnly swear that we are up to no good!