Giveaway: Win "Beauty and the Beast" on Blu-ray!
In celebration of Emma Watson and Emma Thompson's blockbuster hit Beauty and the Beast, MuggleNet has partnered with Disney to bring one lucky reader a copy of the film on Blu-ray disc!
In addition to an amazing Blu-ray version of Disney's latest blockbuster film, there are some truly magical features on this disc to complement the latest live-action interpretation of Beauty and the Beast.
Behind-the-scenes table read of the film script, including the entire cast of the film
Documentary feature showing how Disney transformed the animated film to a live-action re-telling
Women behind Beauty and the Beast, with introductions from Emma Watson
"Making a Moment with Celine Dion," featuring the new song "How Does a Moment Last Forever"
Extended look at the song "Days in the Sun"
Beauty and the Beast music video, featuring Ariana Grande and John Legend, plus a making-of-the-video featurette
"Disney Song Selection," where you can jump to your favorite songs in the film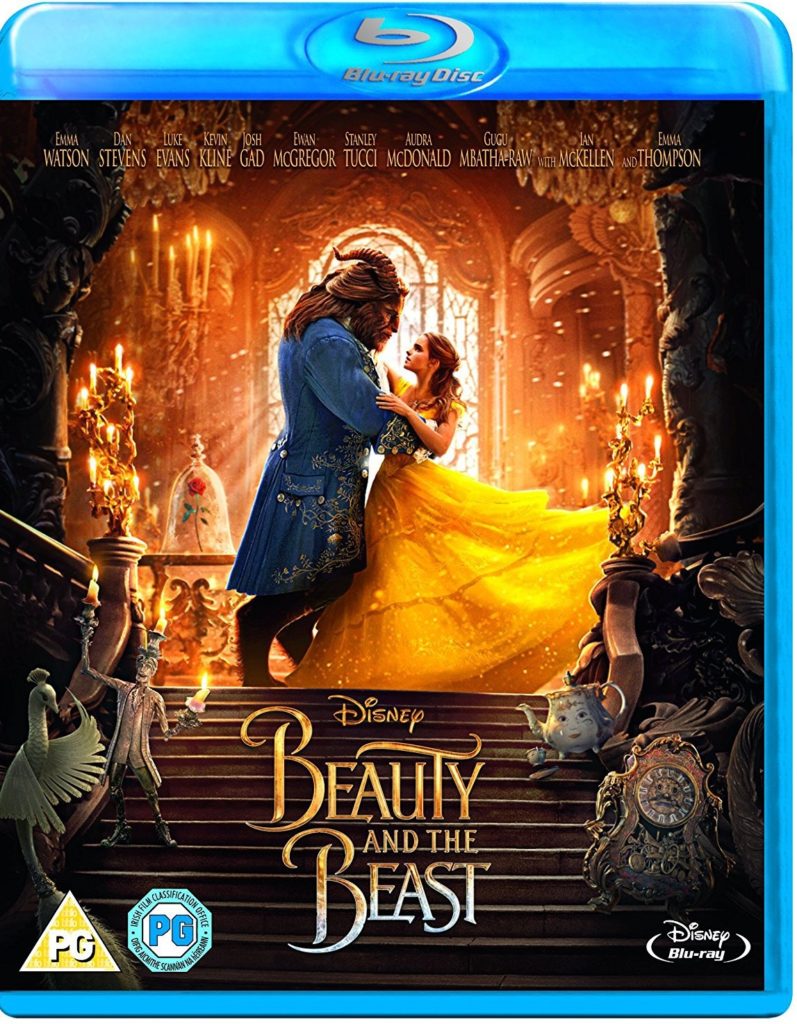 So how do you enter this beautiful contest? If you are a US resident, it's pretty simple! All you have to do is choose your entry method below and enter our Rafflecopter to be eligible to win! The contest will run from now until 11:59 p.m. on June 5. The winner of the giveaway will be contacted via email and will have 24 hours to respond, or else another random winner may be chosen.
What are you waiting for? Enter now for your chance to win!