Funko Pop! Releases Exclusive Figures for SDCC 2017
If you're lucky enough to be attending San Diego Comic-Con, then you might want to free up some space on your shelves! Funko Pop! is set to release some exclusive new Harry Potter and Fantastic Beasts figures, available only to those attending the event.
The new range includes the following:
Harry flying on his broom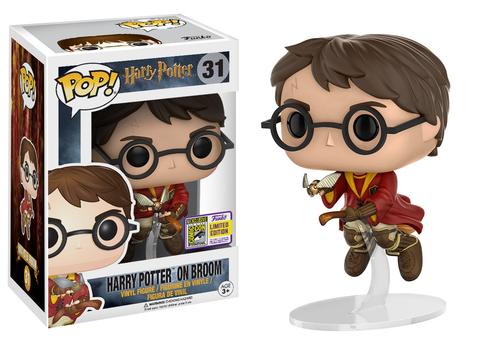 Luna Lovegood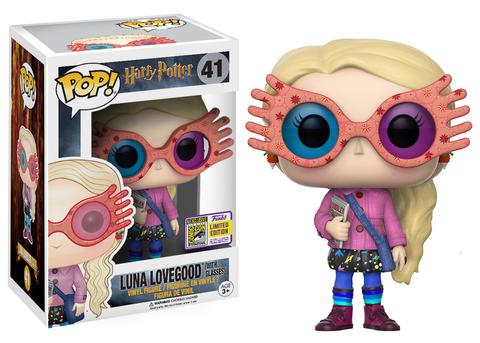 And from Fantastic Beasts, a super-sized version of the Occamy.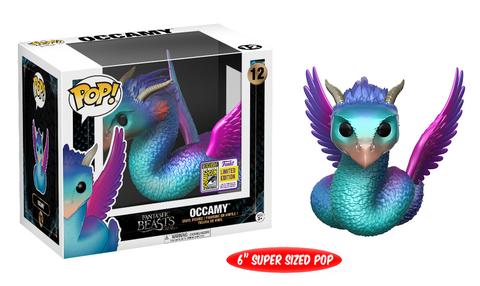 Also available at the convention are figures from Supernatural, Lord of the Rings, and The 100.
Are you going to be heading to Comic-Con this year? What do you think of the new releases? Let us know!