Review: GB Posters "Potter" Care Package
Back in December, we partnered with GB Posters for a review and giveaway of some of its new Fantastic Beasts products. Now, we're teaming up again, except this time it's back to our roots. I got a package that included enough Potter merchandise to make any fan jealous.
When I was first asked to do this review, I didn't know what to expect. With that said, you can imagine my surprise when not one, not two, but three parcels arrived at my doorstep! I decided to begin my unveiling with the smaller box (which was still huge!). Inside, I found a multitude of things I immediately fell in love with.
The first objects that tumbled out of the package were smaller, novelty items. Of course, a Potterhead like me can never have enough of these, so I was extremely excited. There was a Hogwarts crest keychain, ideal for backpacks, briefcases, and anything in between. Also included was a button collection with all of the Hogwarts Houses, another Hogwarts crest, and a special Quidditch badge. Lastly, I found a Gryffindor lanyard. As a proud Hufflepuff myself, I don't know if I could bring myself to don it, but I think I'll give it to someone who can appreciate its full glory.
That wasn't the end of that package, however. In addition to the three items above, I discovered two mugs: one depicting Ron Weasley with his infamous "bloody hell" catchphrase and another with a mischievous Niffler. I had no idea I needed both of these in my life, but now I have no idea how I lived without them.
This box still wasn't ready to stop giving. I also found a set of two glasses, each depicting either the Gryffindor or Slytherin crest, with "Harry Potter" and "Voldemort" written on the back, respectively.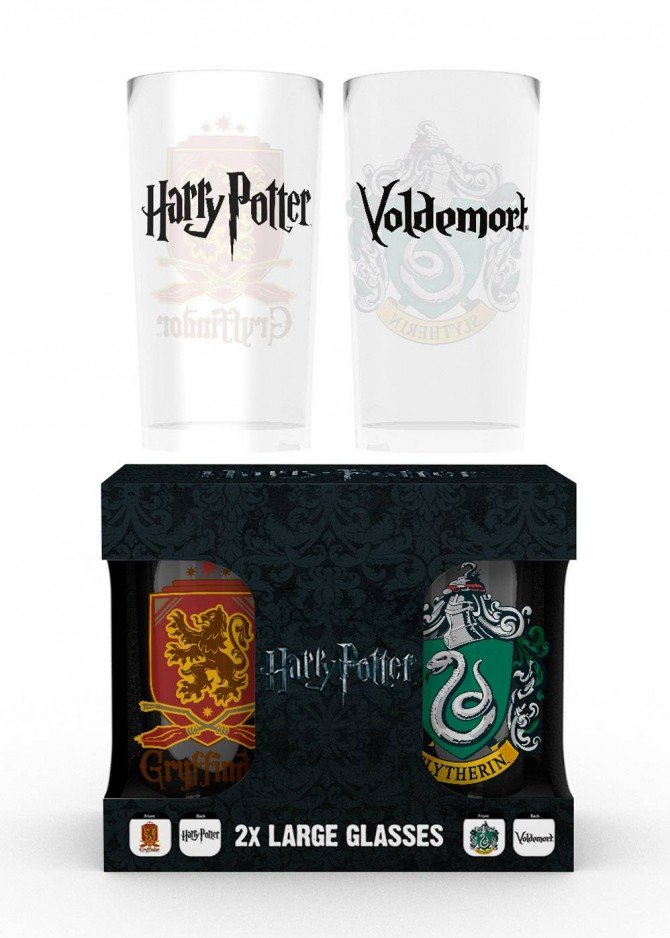 Next, I turned my attention to the tube I was sent. I had figured it contained a poster of some sort, but I was amazed when four were tucked inside instead of one. These included a "Quidditch at Hogwarts" poster, a red Hogwarts crest flag, a Snape "always" banner (which I can vouch was a hit with the ladies), and even sneaking in was a mock Fantastic Beasts "field notes" sign.
Lastly, I turned my attention to the large box. Still ignorant of the contents, I was ecstatic to find a framed picture of all four Hogwarts Houses, with the school crest in the middle. It was the perfect thing to finish off the haul.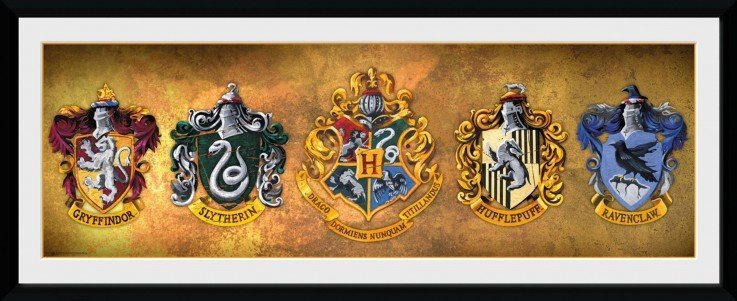 All of this stuff was a great addition to my Potter merchandise collection, and it would definitely fit in just as well with yours!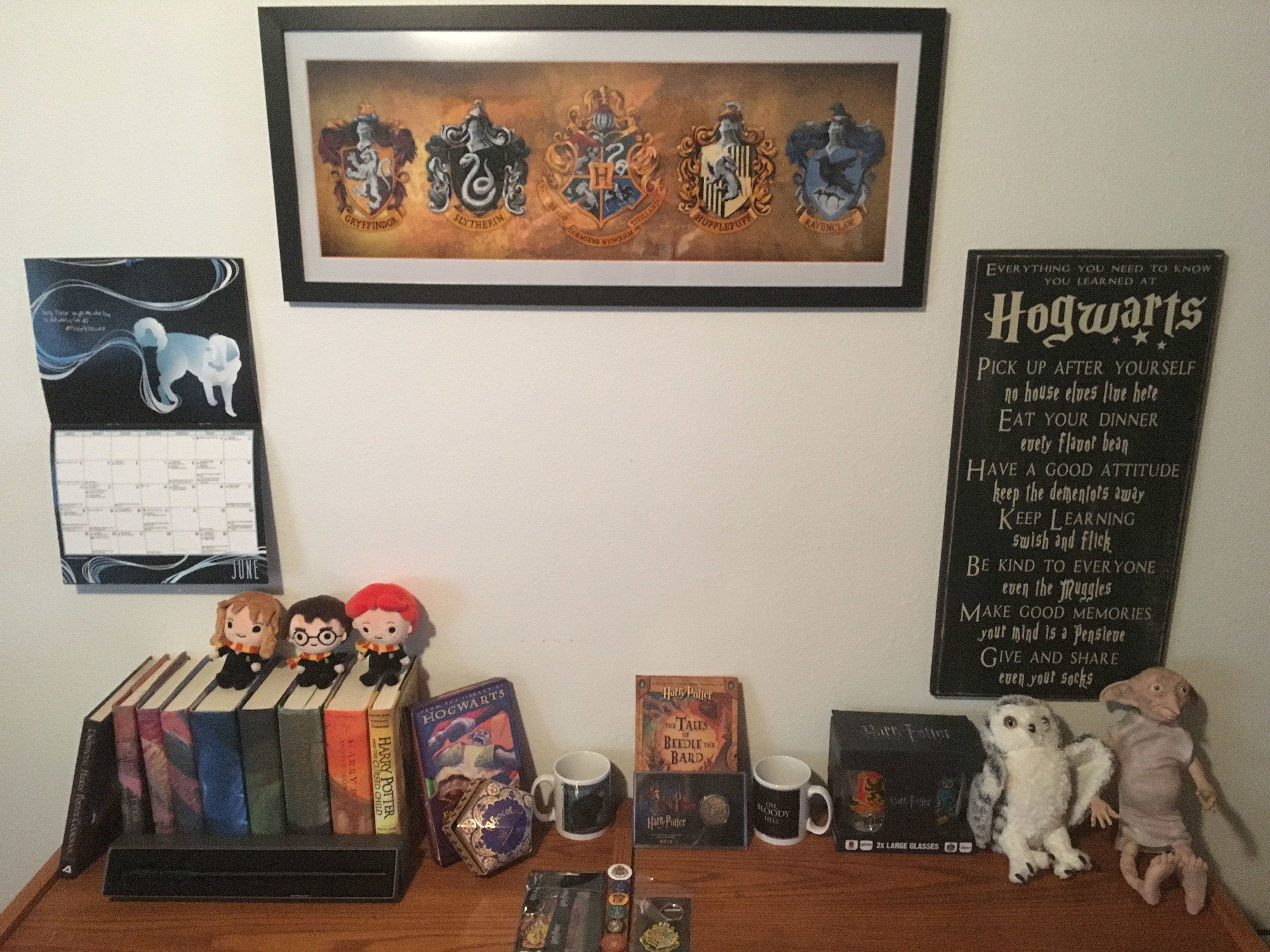 With that, I'd like to tell you that GB Posters is giving us more great commodities to give away to you, the readers! You can find more information on that here, starting June 7. Prizes for the giveaway will include items sent for this review!
Additionally, GB Posters has created a special discount on any one full-priced item, just for MuggleNet readers! Simply head to the GB Posters website and use code "Muggle20" during checkout!
Links to all products mentioned in this review, provided by GB Posters:
Harry Potter Hogwarts Crest Keyring
Harry Potter Crests Badge Pack
Harry Potter Gryffindor Lanyard
Fantastic Beasts Niffler Character Mug
Harry Potter Crests Large Glasses Twin Pack
Harry Potter Quidditch At Hogwarts Maxi Poster
Harry Potter Hogwarts Flag Maxi Poster
Harry Potter Snape Always Maxi Poster
Fantastic Beasts Field Notes Maxi Poster