"Potter" Characters… but Dogs!
Dogs – man's best friend. One of the most popular pets in the world. They really don't need an introduction. People generally fit into three categories: having a dog, wanting to have a dog, or being an evil human who probably liked Umbridge. Even cat people have to acknowledge the undeniable cuteness that canines possess.
(Just look at those faces!)
Ahem, back to the point. I like to think of Harry Potter as the dog of the literature world. The books carry a consensus of greatness, and even those who don't love the books themselves can recognize that Rowling's writing has taken the world by storm.
Now, this was too good a connection just to let go to waste. From Sorting the stars of Friends to merging Pokémon Go and the wizarding world, we at MuggleNet definitely enjoy finding ways to bring our favorite things from the real world into the fictional realm J.K. Rowling gave us 20 years ago. So it seemed like the only natural next step was to figure out what breeds of dogs the golden trio and other assorted characters from the Potter universe would be if they were, well, dogs.
This isn't the only time we've compared our furry friends to Harry and company, so check out Mikaela's article on the subject while you're at it!
Without further ado, here are Potter characters, except dogs:
Harry Potter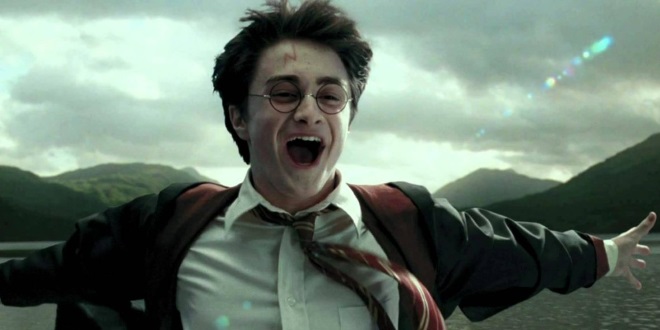 We start things off with our resident Chosen One. Harry is brave but gentle, intelligent yet imperfect. He might be a pain to be around on occasion, but he's loyal to his friends and mentors and is always determined.
To me, this screams Beagle. Beagles have very similar characteristics to our boy wonder, and I could easily see Hairy Potter, the dog who licked, being a box office hit.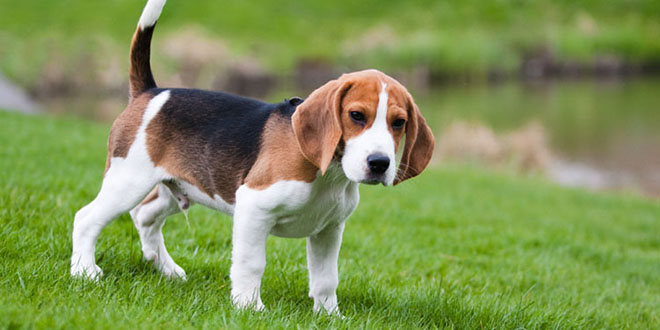 Hermione Granger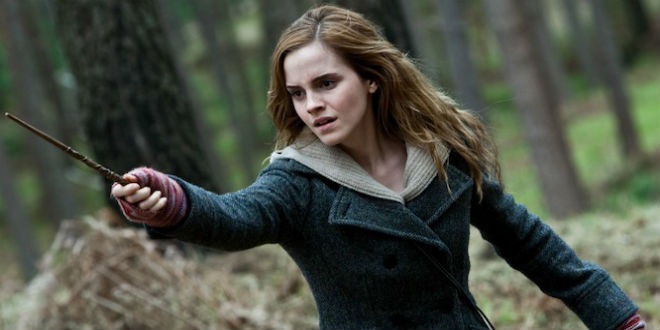 Next is the clever, strong-willed Hermione. Her other traits are often overlooked in favor of her intelligence, but she is just as loving and devoted as she is smart.
For her dog counterpart, I picked a Poodle-Schnauzer mix, nicknamed the Schnoodle. Schnoodles are known for their curly hair, kind heart, and of course, their brains. I think the Schnoodle is a good fit for our dearest Muggle-born witch.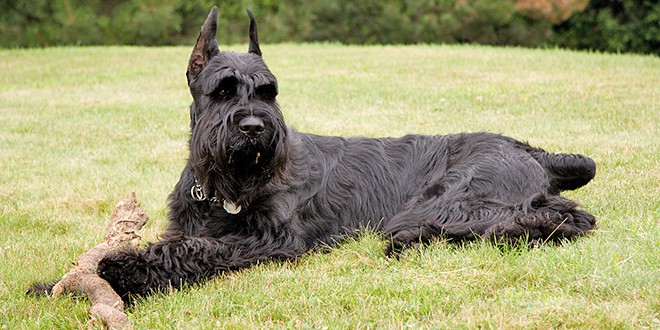 Ron Weasley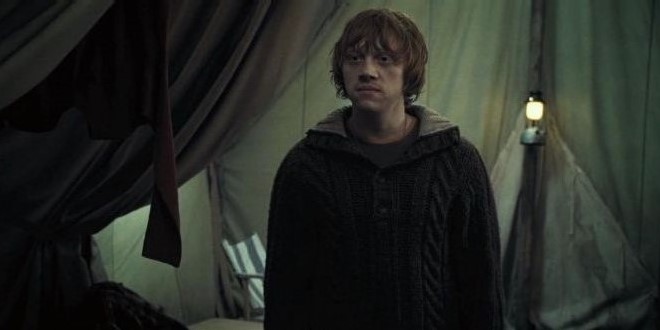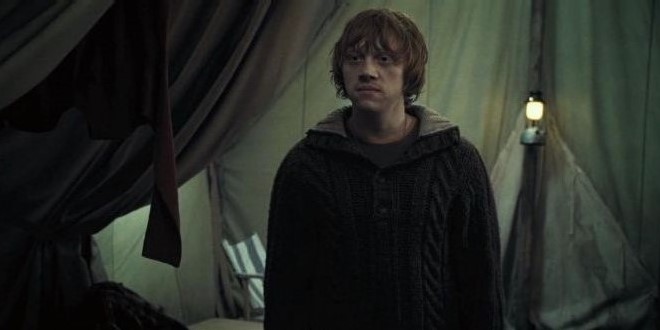 Now for Ronald, the friendly neighborhood ginger we've all come to love. He's gentle, funny, and reserved but not afraid to dedicate himself to his friends and family.
I picked a Great Dane for Ron. I feel the natures fit each other nicely, and the books' description of Ron as lanky is also pretty appropriate here.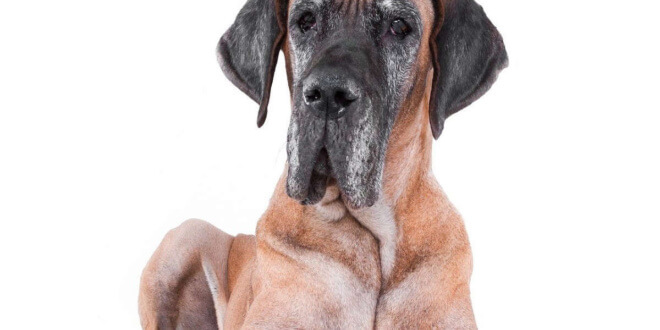 Draco Malfoy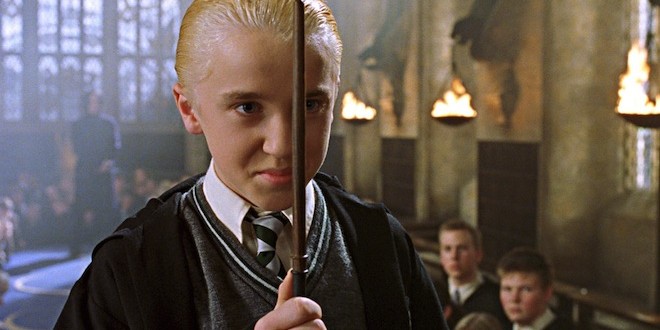 Draco was obvious for me. He is absolutely a Chihuahua. With his yip-like complaints, snooty disposition, and devilish actions, there was no doubt in my mind with this one.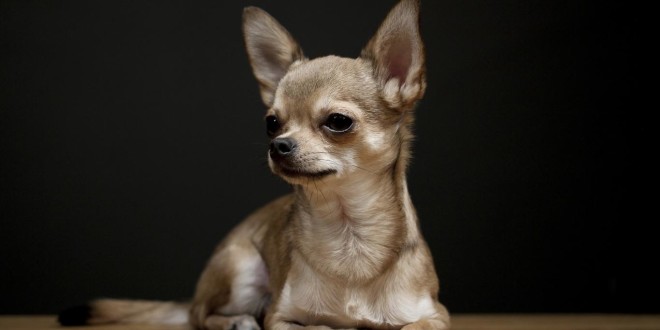 Rubeus Hagrid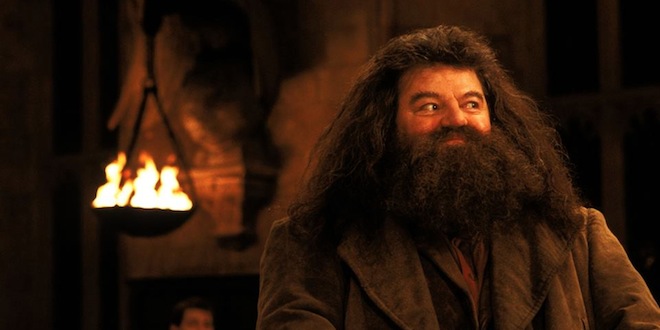 Hagrid was also a pretty easy one. There isn't a kinder, more humble, or more shaggy character in the whole series. He's also calm, gentle, and extremely large, making a St. Bernard the perfect comparison for our Hogwarts groundskeeper.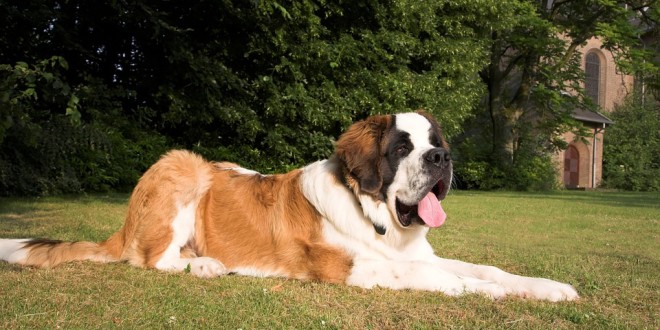 Neville Longbottom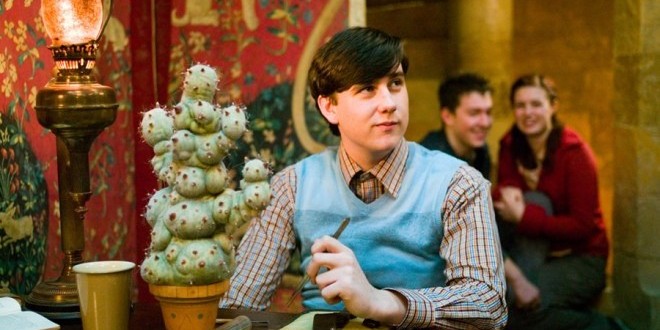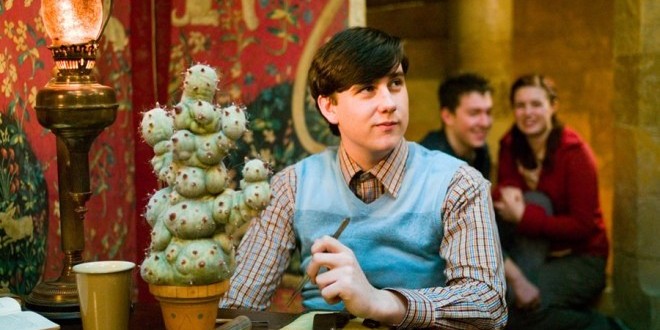 Lastly, the oft-awkward Neville. Once you look past his quirks, failures, and unfortunate last name, Neville is a great person to be friends with. He is loyal, and charming in a clumsy sort of way.
Neville is the embodiment of a Pug, in my opinion. When you think of an ugly duckling breed, that is likely the first thing that comes to mind. Although coming into his own later in life, young Neville is exactly that, making Pug the undisputed choice.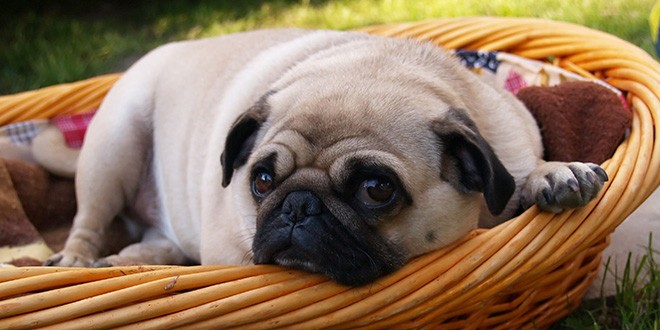 Honorable Mentions
Colin Creevey – Wheaten Terrier
Albus Dumbledore – Old Irish Sheepdog
Fred and George Weasley – Jack Russell Terrier
So where did I go wrong? What are some other Potter-pup pairings I missed?
Want more posts like this one? MuggleNet is 99% volunteer-run, and we need your help. With your monthly pledge of $1, you can interact with creators, suggest ideas for future posts, and enter exclusive swag giveaways!
Support us on Patreon