Fantastic Beasts Foundation Launches "Erumpent Rescue" Campaign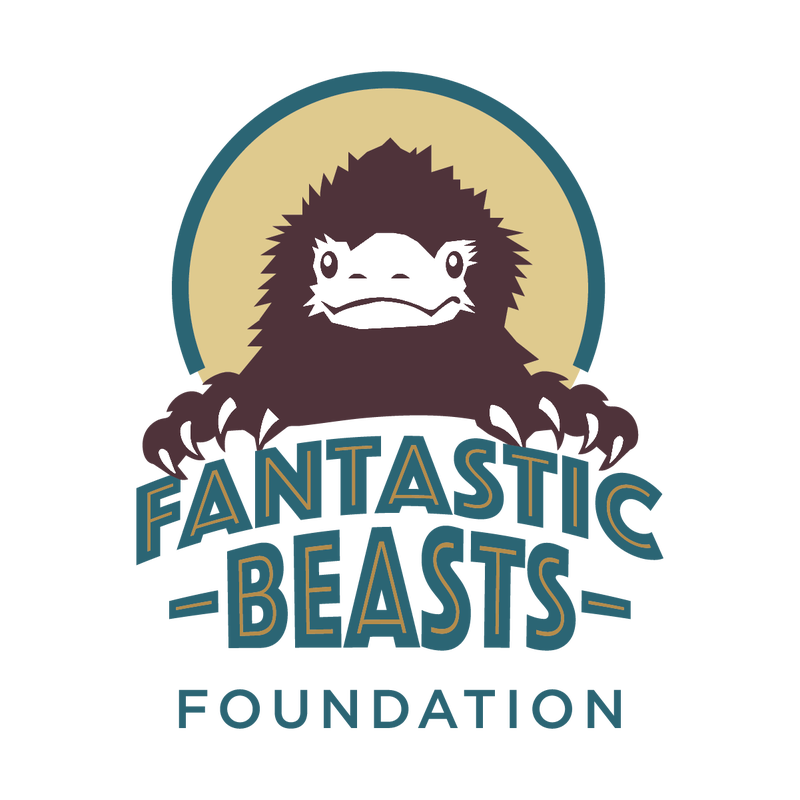 Time once again for every wizard, witch, Muggle, and No-Maj to join together and help animals that cannot help themselves. The Fantastic Beasts Foundation, in partnership with Saving the Survivors and Action for Rhinos, has just launched a new campaign, Erumpent Rescue,  to help save rhinoceroses in South Africa from poaching, and we all can help.
For this campaign, new and veteran members of the foundation will be asked to send a [H]owler, a letter written in conjunction with Action for Rhinos, which will be sent to the Environment Minister of South Africa, Edna Molewa. The [H]owler implores her to do all that she can to protect the remaining rhinos in the wild.
To sign the Howler, click here to go directly to the "Erumpent Rescue" page of the Foundation's website, scroll down, and click on the "Send A Howler" button. As a thank you, you'll be entered into a drawing, no awkward mating dance required!
Anyone who submits their first and last name and email address through the Erumpent Campaign website form between 8/18/2017 at 12:01:00 PT and 9/22/17 at 11:59:59 PT will be entered to win one (1) of the below prizes:

-One (1) of one (1) Fantastic Beasts and Where to Find Them Screenplay signed by MinaLima
-One (1) of three (3) Seamus Finnigan wands signed by Devon Murray
You can also help by purchasing a campaign T-shirt with the Erumpent Rescue logo here. All proceeds will go to Saving the Survivors and will help fund the veterinarians who treat rhinos that have been attacked by poachers.