Nearly Empty Theme Park? Endless Photo Ops!
Who doesn't love a good photo op? In a theme park that draws millions of people each year, it can get a little tricky to snap that family photo in front of Hogwarts without catching an unsuspecting Muggle in the background.
Here at MuggleNet, our staff has become quite adept at tracking down those elusive photo ops that don't include half of the park's visitors. In this post, you'll find a list of the best photo ops you can take inside Universal Orlando theme parks when they're nearly empty. Those rare moments can be captured either shortly before the parks close or during private events. Since we are only a few weeks away from MuggleNet Live! 2017: Nineteen Years Later, here is a list of photo ops you can definitely try to get while in the park after hours.
Hogwarts or Bust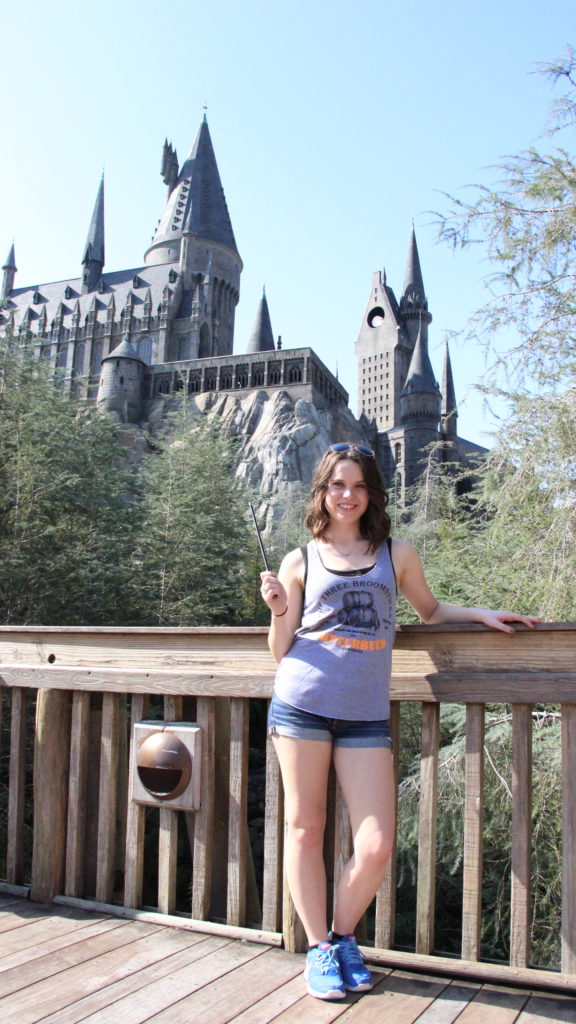 Unless there are only about 10 people in the park, your best bet for a Hogwarts picture is looping around to the bridge between Hogsmeade and Jurassic Park. With your back to the railing, no one can walk behind you and ruin the shot. This does work best toward the end of the day, when foot traffic on the bridge is at a minimum.
Diagon Alley Archway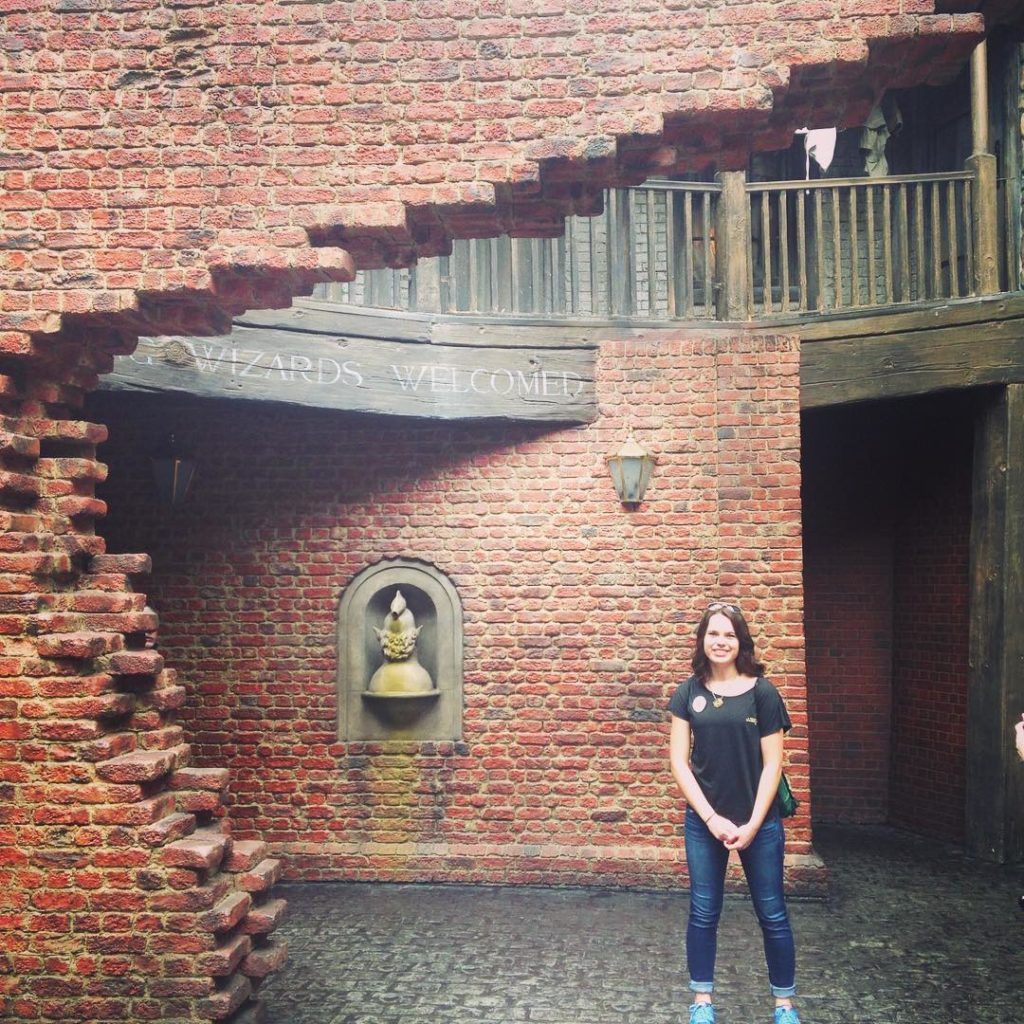 When the park is open and in full swing, this picture right here is a rarity. With so many witches and wizards entering Diagon Alley to purchase supplies, the archway is usually full of shoppers taking in the sights. This picture took impeccable timing and a quick finger on the camera shutter.
"The wand chooses the wizard."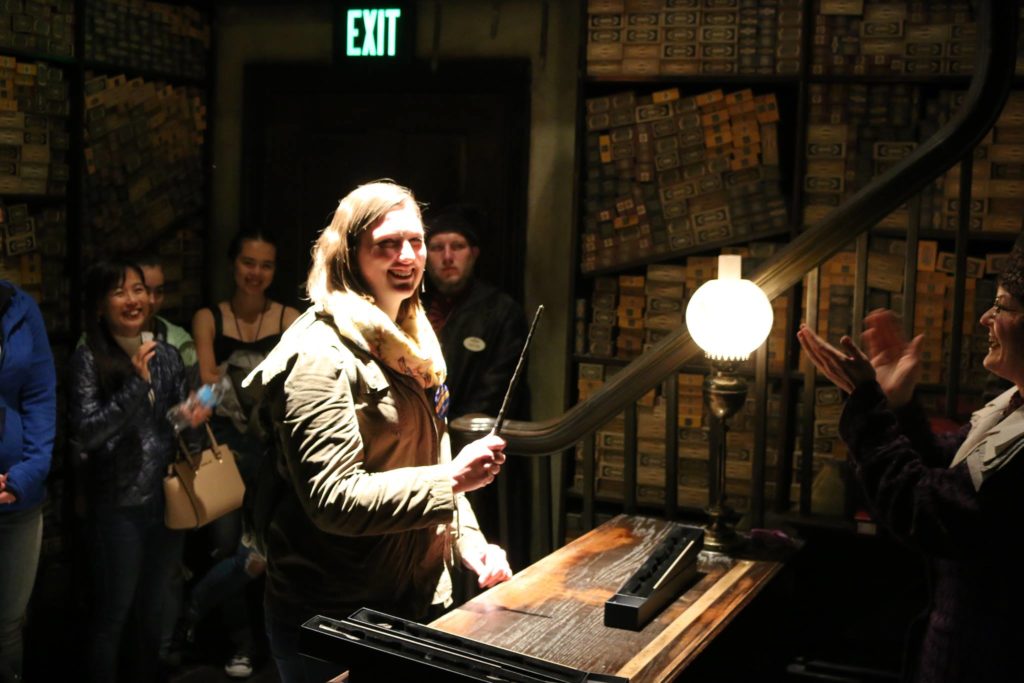 Fewer people in the park equals a better chance of being chosen for the wand experience. This is also true for our next priceless photo opportunity…
Becoming an Honorary Banshee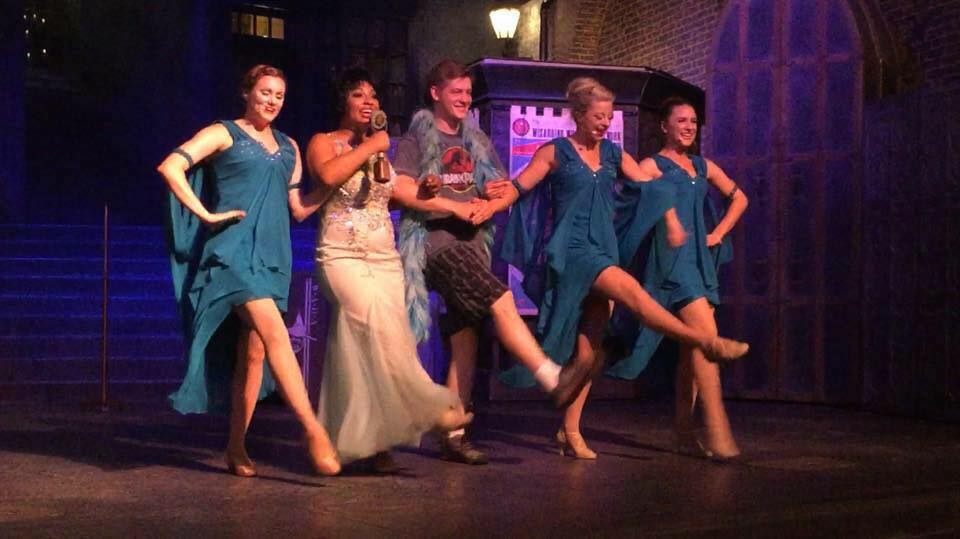 At every show, Celestina Warbeck and her Banshees choose a crowd member to join their ranks. Once again, a smaller pool means more chances for you!
Diagon After Dark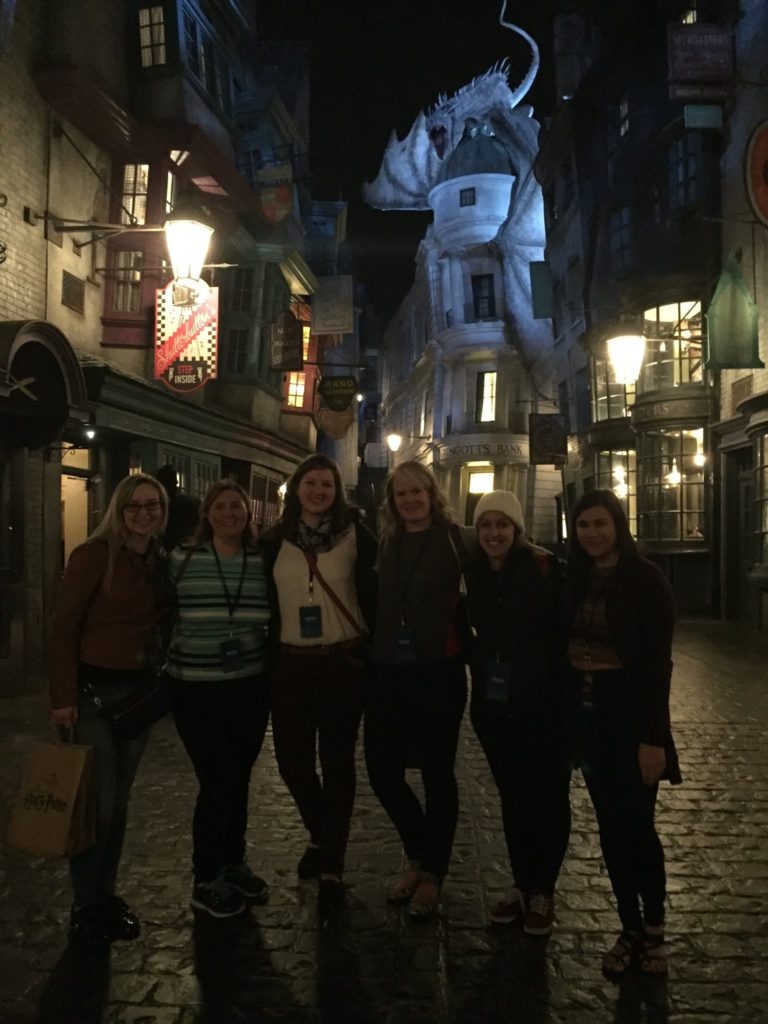 How many people get to experience a deserted Diagon Alley with just the dragon looming in the distance instead of a small child carrying an ice cream cone? This picture alone is worth staying in the park after closing time. Not that we're condoning hiding from security or hopping fences or anything…
"Sherbet Lemon."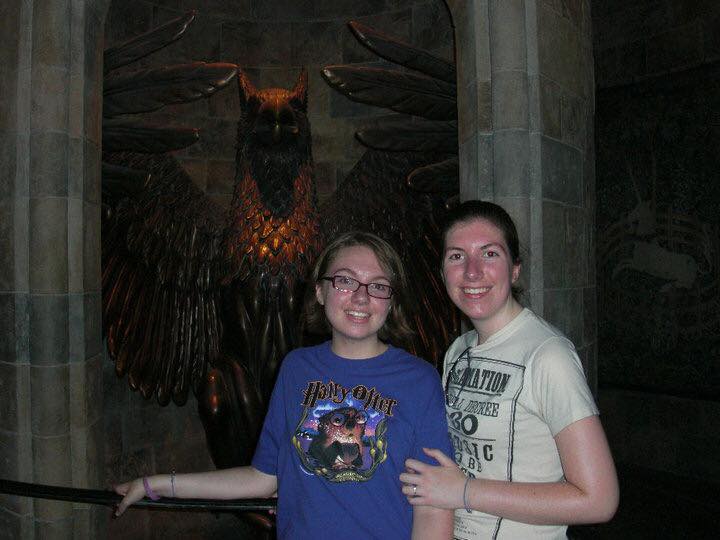 Dumbledore's office is tucked along the line for Forbidden Journey. Normally, it's a bit of a challenge to pose for a picture and not lose your place in line or get yelled at by security, but when there is no one in line, it's a different story. When the wait is 30 minutes or less, you can usually walk right up to this point in the line with no wait and snap your photo without holding anything up.
Tired Traveler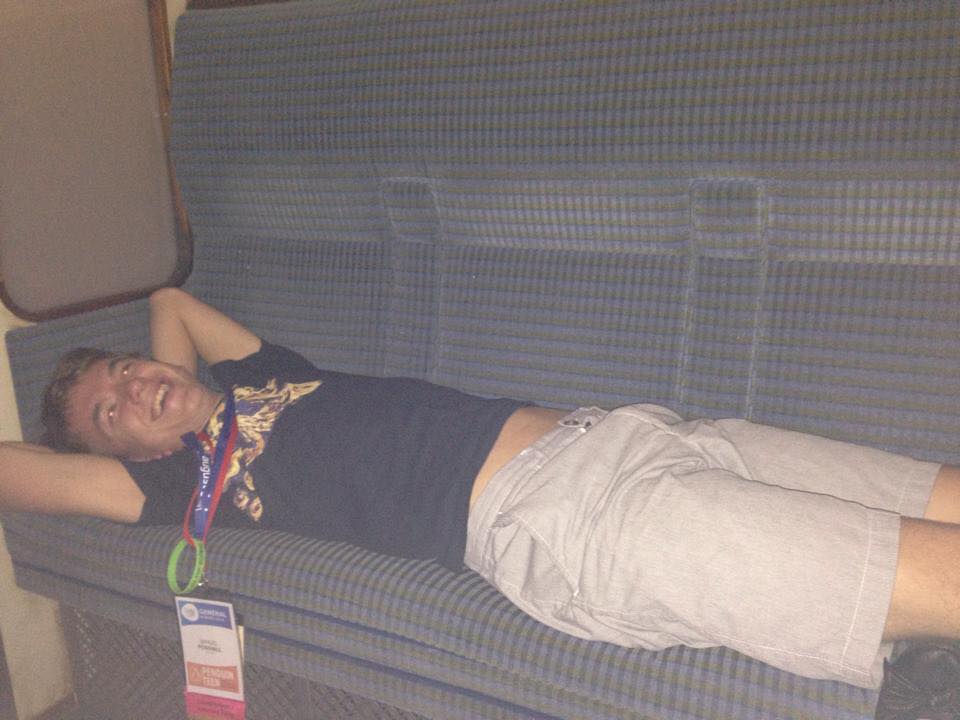 After completing this list, you might need to lie down and rest. In a nearly empty park, you can get a compartment all to yourself on the Hogwarts Express. So go ahead and stretch out and take one more to add to the album.
Want more posts like this one? MuggleNet is 99% volunteer-run, and we need your help. With your monthly pledge of $1, you can interact with creators, suggest ideas for future posts, and enter exclusive swag giveaways!
Support us on Patreon