"Newsweek" and MuggleNet Prove Pottermania Is Forever!
It may have been six years since the last Potter film was released in theaters, but those who love the story of "the Boy Who Lived" are far from giving up on the fandom. In celebration of 20 years of Harry Potter, MuggleNet was asked by Newsweek to take part in a special rerelease of its "Wizarding World of Harry Potter" edition, previously released in October of last year.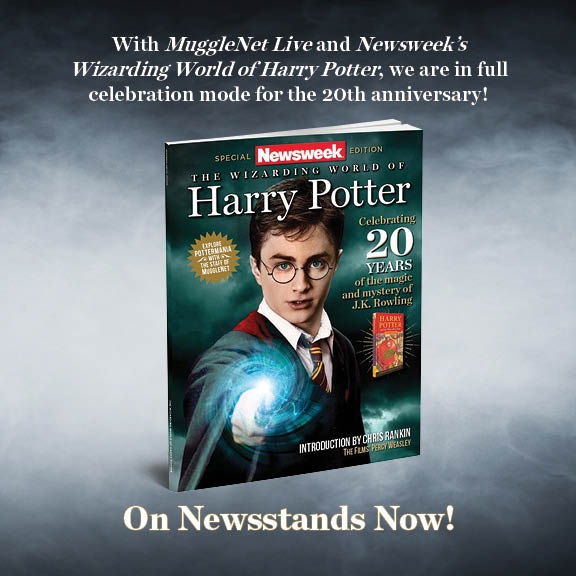 Included in this new edition are an introduction by MuggleNet Live! special guest Chris Rankin (Percy Weasley), two new articles written by MuggleNet staff members, and quotes from various staff as they explore what Harry Potter has meant to them over the years.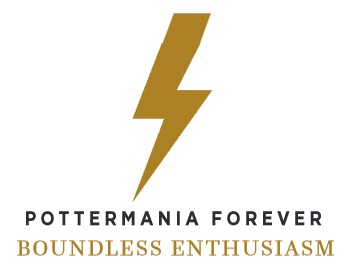 In "Boundless Enthusiasm," we explore the early years of the fandom, including the creation of MuggleNet by a then 12-year-old Emerson Spartz, all the way to the release of the new Fantastic Beasts film earlier this year.
With the recent success of Harry Potter and the Cursed Child and the upcoming release of Fantastic Beasts and Where to Find Them, Potterheads have more reason than ever to get excited about their favorite fictional universe. MuggleNet's staff of more than 75 volunteers continue to work on producing enough content to tide over fans until this November, such as SpeakBeasty, a new podcast dedicated to Fantastic Beasts. And of course, MuggleNet staff will be dressed in their robes, wands in hand, along with thousands of other Potterheads for the midnight release of Fantastic Beasts. Stripped of all the podcasts, websites and fanfiction, that act cuts to the heart of the Potterhead community—a group of over-enthusiastic, passionate, dedicated, smart, caring and loving readers who would happily give another 20 years to J.K Rowling, Harry and the Wizarding World.

– Excerpt from "Boundless Enthusiasm," by Kat Miller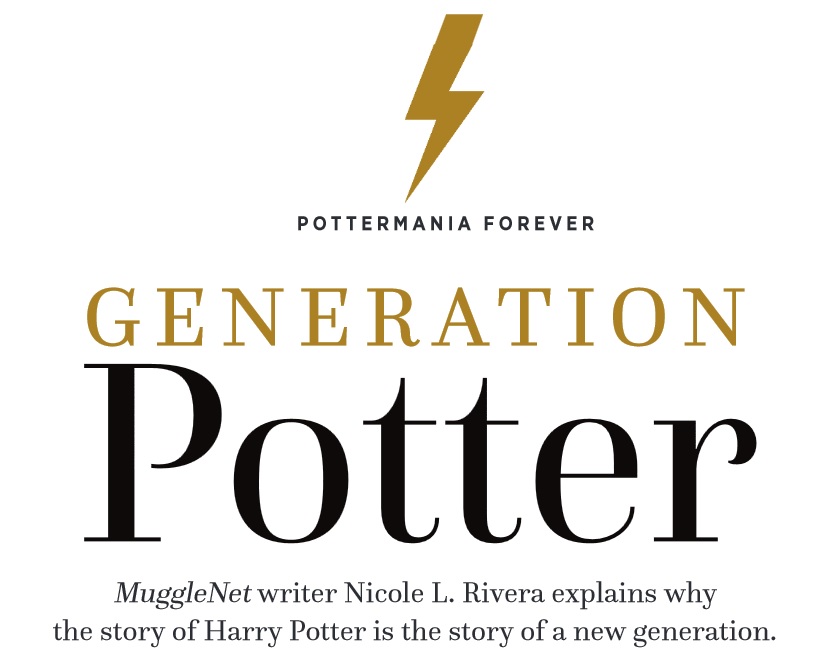 Our second article, "Generation Potter," explains how Harry's story has helped shape a generation and the possible effects this new generation will have on the world.
By meeting hatred with love, cruelty with kindness and despair with friendship, Harry and company overcame the obstacles placed in front of them. I saw this same attitude manifest itself through the real-life heroes in my life who served their country or stood up for social justice. As the young people who grew up reading Harry's adventures start to assume leadership positions in business and government, there is no doubt we will soon see that the wizard's impact extends far beyond the page and screen.

– Excerpt from "Generation Potter," by Nicole Rivera
This special rerelease from Newsweek is now available for purchase directly from Newsweek and can also be found in many retail stores, including Barnes & Noble, Walgreens, and many other newsstand outlets.
Don't forget to get your tickets to MuggleNet Live! 2017: "Nineteen Years Later," taking place this September 1 at Universal Studios Florida! We've reserved Diagon Alley and the Hogwarts Express just for you! Plus, we'll be celebrating the fandom with unlimited butterbeer all evening with some very special guests.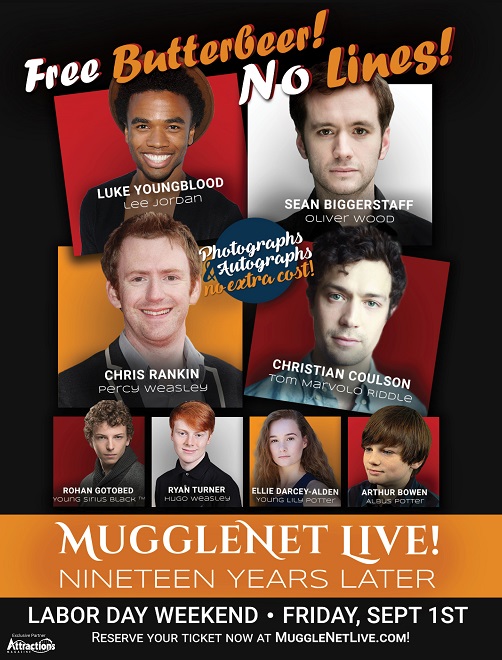 Want more posts like this one? MuggleNet is 99% volunteer-run, and we need your help. With your monthly pledge of $1, you can interact with creators, suggest ideas for future posts, and enter exclusive swag giveaways!
Support us on Patreon