House Book Recommendations: Ravenclaw
Outside of the realm of Harry Potter, we Potterheads all have our favorite books, those that grip us from start to finish and extract the witch-like cackles of laughter and single, stray tears. As Dumbledore said, words are "our most inexhaustible source of magic,"  and above all Houses, these words evoke the most striking correlation with Ravenclaw. As a Ravenclaw myself, I may be biased, but we whose House tower is lined with the cracking spines of portals to new worlds know that a book is one of the strongest keys to our hearts. While this is true, one can never have too big a library, so like with Hufflepuff, it's time for some Ravenclaw book recommendations!
Fangirl by Rainbow Rowell
Fangirl is the closest any Potter fan can get to an homage to the series, played out via parody. It is set in a world in which not only Harry Potter exists but also a hugely popular eight-book counterpart series called Simon Snow. The main character, Cath, spends her time writing fan fiction about her most beloved characters, queuing for midnight releases, and covering her walls with Potter-esque posters. Though this book, due to both the romantic content and excerpts of fan fiction, is fluffy, it also spectacularly handles deeper elements, such as coping with anxiety and starting college. Beyond the realm of Potter and into real-world situations, Fangirl deals with topics that will sing to the soul of any Ravenclaw reader with a love for fandom and fan dedication. What's not to like?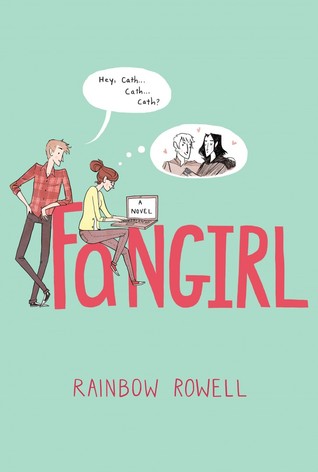 Stardust by Neil Gaiman
Leaning toward the fantastical, escapist side of the wizarding world, there couldn't be a more perfect Victorian-era fantasy for Ravenclaws. On countless occasions, Gaiman has been called "the master storyteller," and although we Potter fans may promote Rowling's name until death, Gaiman comes in a close second. Filled with witchcraft, wonder, and a town called Wall, Stardust plays an ode to the whimsical, innovative side of Rowena Ravenclaw's House members and is hard to resist at less than 300 pages…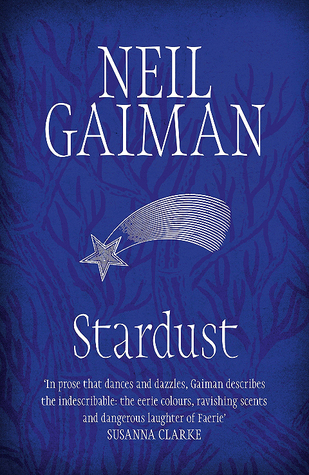 How to Be a Heroine by Samantha Ellis
Jorge Luis Borges once said, "A room without books is like a body without a soul," and the same could be said for Ravenclaws without non-fiction. A boldly feminist, refreshing break from the repetitiveness of the publishing industry, Ellis's How to Be a Heroine may be scarcely heard of, but her venture into the realms of female empowerment in classic literature is fascinating. The philosophy of many Ravenclaws may be that some sort of wisdom must be imparted in every bundle of pages produced and compiled together, and How to Be a Heroine fills that requirement tenfold. You may not have read Little Women or One Thousand and One Nights, but the thorough analysis of the characters within those novels and the degree to which they are empowered as specifically female characters is extraordinary. A book that shows one can never have read too many books, this is perfect if you're looking for the final bead of inspiration to dive into an old classic tale.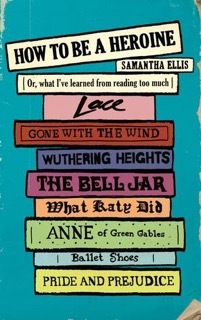 Letters to a Young Poet by Rainer Maria Rilke
Again, a Ravenclaw can never have too much non-fiction lining their shelves, so why not add some from the classical end? The 1800s poet Rilke's letters of struggle as a writer wanting to create a masterpiece but struggling with inspiration and the interruptions of reality to the imagination will ignite sparks with the Ravenclaw who wants to innovate and construct. Writing is never easy, and we Ravenclaws, the House of creativity, know the endless struggle of writer's and artist's block. To have a renowned poet who has gone down in history recount his own struggles through letters is not only encouraging but also hugely inspiring to the eagle-minded creative trying to put pen to paper or paint to paintbrush.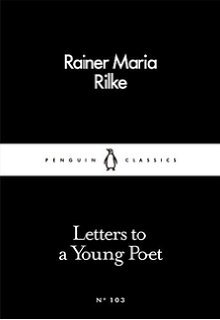 Ravenclaws: Which books would you recommend to your fellow eagles?