Natalia Tena Set to Attend A Celebration of Harry Potter 2018!
The Potter celebrity lineup for A Celebration of Harry Potter 2018 was already looking pretty fantastic with the likes of James and Oliver Phelps, Bonnie Wright, and Stanislav Yanevski in attendance, but Universal has added another exciting name to the list – Natalia Tena!
This is the first appearance at the event for Tena, who portrayed Nymphadora Tonks in the Harry Potter films. Her addition to the lineup rounds out the film stars we can expect to see in Orlando, but Universal has hinted that there may be a few more surprises in store for fans in the weeks leading up to the event.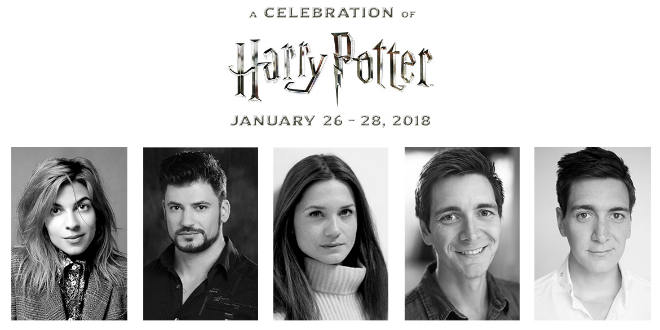 Check out our earlier post for more info on the Celebration's other 2018 guests and the types of activities available to fans attending the event.
Will we be seeing you in Orlando January 26–28?!