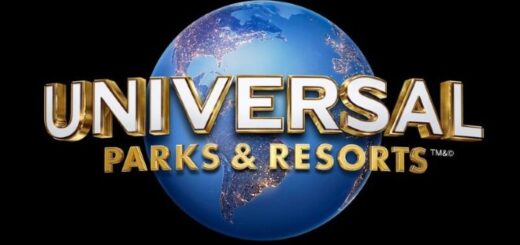 Two Universal resorts have plans for expansion. What could this mean for the Wizarding World of Harry Potter?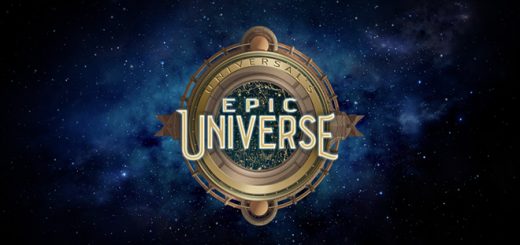 Sources have confirmed to MuggleNet that "Fantastic Beasts" will definitely be featured in Universal Orlando Resort's Epic Universe.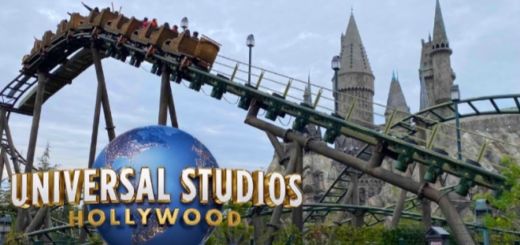 It's that time of year: Pick out your favorite festive sweater and go experience the magic of "Harry Potter" at Universal Studios Hollywood.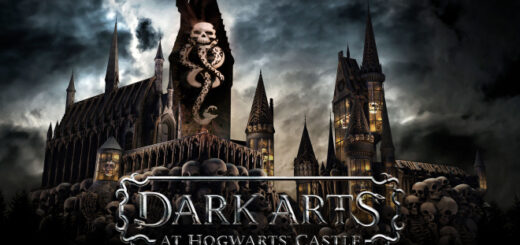 "Dark Arts at Hogwarts Castle," a magical display of lights, music, and special effects, is returning to Universal Orlando Resort this month.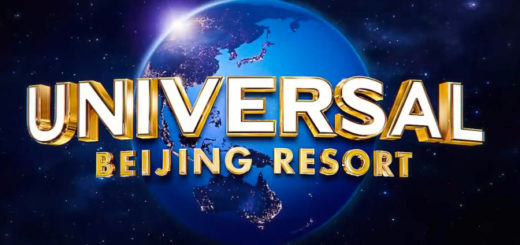 Universal Beijing has expanded its soft opening to the public and announced that trial operations will begin September 1.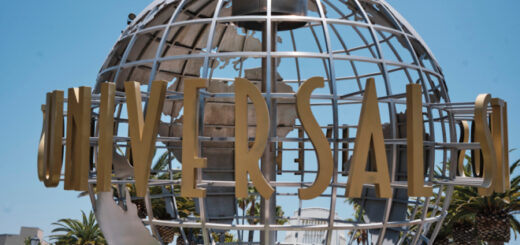 A former Disney Imagineer has come up with a simple plan to expand the Wizarding World at Universal Studios Hollywood, and it might just work.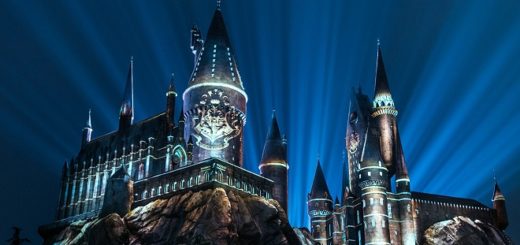 For the summer and winter seasons, Universal Orlando has announced the return of "The Nighttime Lights at Hogwarts Castle" and plans for the holiday.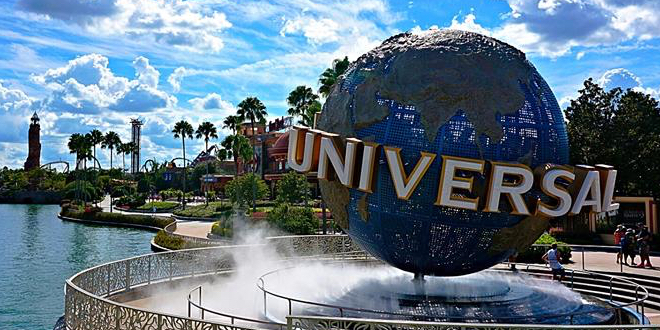 A few things at the Wizarding World of Harry Potter at Universal Orlando Resort are now back to how they were before the pandemic. Learn more!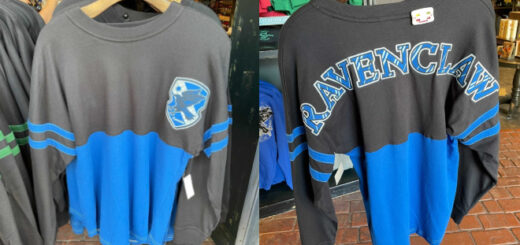 Universal Orlando Resort has introduced new Hogwarts House shirts and increased the price of "Harry Potter" wands.