Who's Really the Best "Potter" DADA Teacher?
In life, there are a few things you can always count on: public restrooms are uncomfortable, traffic is the worst when you're in a rush, and each year, Harry Potter gets a new Defense Against the Dark Arts teacher. Because of Tom Riddle's jinx on the post after being rejected for it himself, we got to see seven witches and wizards take a turn in the Potter series.
Of course, some were obviously better than others. It's sometimes hard to distinguish a clear ranking, however, due to the blatant corruption of the majority who took the job. But by putting aside the evil within, it's possible to rank only by the actual quality of the professors' classes, from last to first.
Dolores Umbridge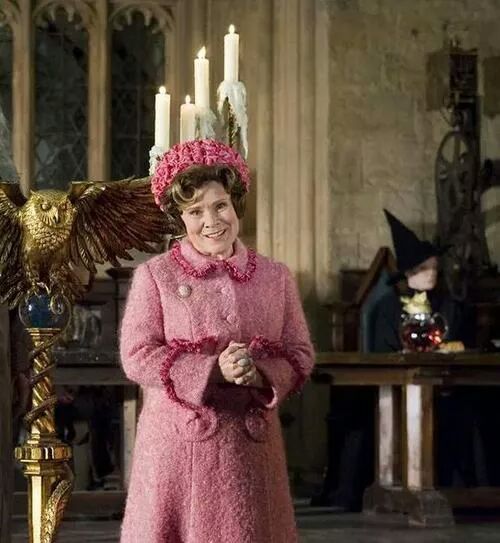 This one doesn't need much explanation. Even if we ignore Umbridge's vile disposition, she was overtly awful at teaching. In fact, she did such a poor job, she inspired a student-led club who had to teach themselves. Our favorite lady in pink was able to frustrate pupils so much that they resorted to seeking out their own education. That's almost impressively bad.
Gilderoy Lockhart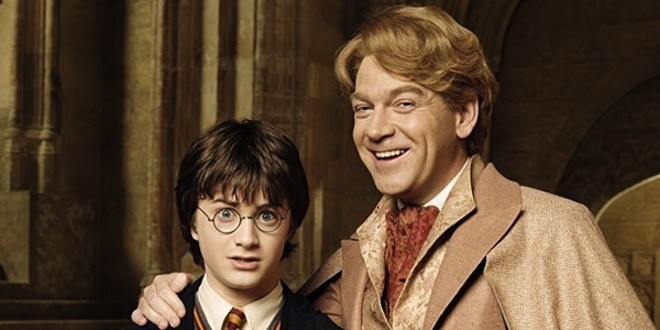 It takes a special kind of terrible to be put in the same echelon as the High Inquisitor, but Lockhart fits the bill. He may have been able to feign success because of his Memory Charms, but those didn't help him fake competency. After letting loose a swarm of Cornish Pixies, boy-wonder Gilderoy essentially gave up on the curriculum. The only thing that puts him ahead of Umbridge are his (albeit futile) attempts to enlighten the Hogwarts youth in spite of his ignorance.
Quirinus Quirrell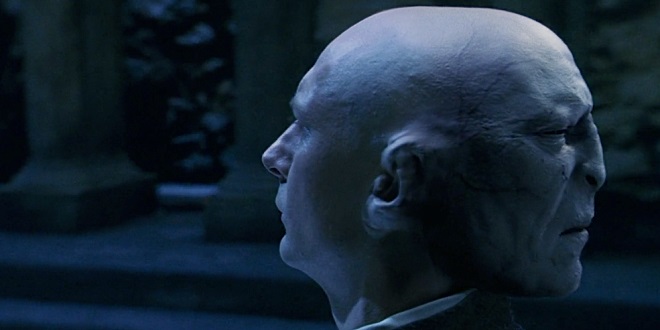 P-p-poor, st-stuttering P-Professor Quirrell, while mostly disrespected and disregarded, was somewhat competent as a teacher. Although nothing spectacular, he was able to teach some useful lessons and had an actual understanding of the content. Quirinus is essentially just the average, milquetoast placeholder for Voldemort's decrepit face.
Severus Snape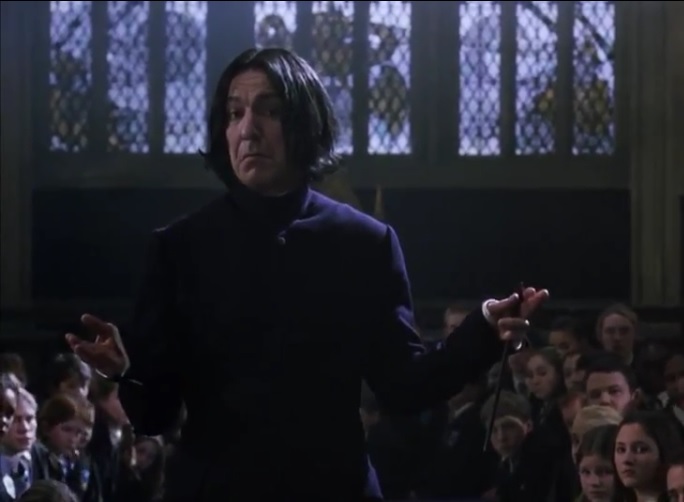 Snape's knowledge of the Dark Arts was undeniable, comparable to that of many of the best wizards in Britain. If he had applied himself differently in his teaching efforts, he easily could have soared to the top, but Snivellus's treatment of students often stopped them from learning. His bad habits from his days as Potions Master continued into his time in the DADA post and prevented his class from getting much more than a baseline education.
Amycus Carrow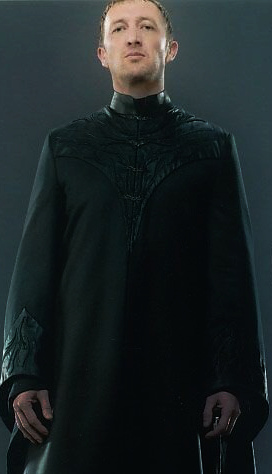 The last Defense Against the Dark Arts teacher before Lord Voldemort's fall, Amycus Carrow was surprisingly proficient as a teacher. Of course, his torturing of students is slightly problematic, but Carrow is able to teach high-level Dark Magic to the pupils he doesn't shackle. He even presumably taught Vincent Crabbe to use the incredibly advanced and powerful Fiendfyre. That has to count for a lot.
Barty Crouch, Jr.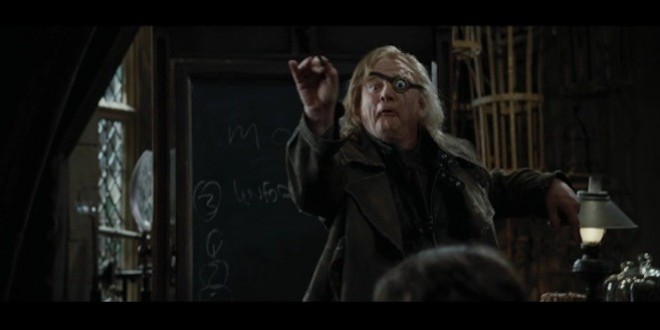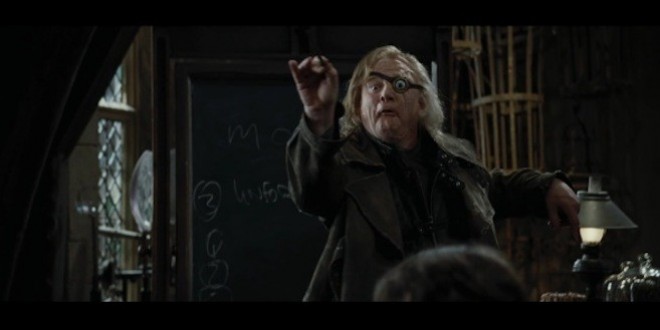 Posing as Alastor "Mad-Eye" Moody, Crouch was an extremely good teacher. Not only was he able to fool Albus Dumbledore for the majority of a year, but he also taught extremely beneficial lessons, such as how to overcome the Imperius Curse. His goal was never to enlighten and inspire the next generation, but he inadvertently did so.
Remus Lupin
Most can agree that Lupin was the gold standard for instructors at Hogwarts. Moony's ability to teach high-level material to even the students who usually struggled, along with his kind yet respectable presence in front of a classroom, leave him unparalleled during the Potter series.
For more lists that turn a blind eye to torture and evil, read this ranking of the Potter Ministers of Magic.