"Cursed Child" London Gets New Cast and More Tickets!
A new cast is coming to Harry Potter and the Cursed Child in London! This will be the third cast for the show as Cursed Child heads into its third year of performances. With this comes news of the departure of the last cast, which will have its final performances on May 20. The new cast will begin performances on May 23.
Joining the company are Jamie Ballard, who will play Harry Potter, Susie Trayling as Ginny Potter and Joe Idris-Roberts as their son Albus Potter. Jonathan Case joins to play Scorpius Malfoy. Thomas Aldridge continues as Ron Weasley as well as Rakie Ayola as Hermione Granger and Helen Aluko as their daughter, Rose Granger-Weasley. James Howard also continues as Draco Malfoy.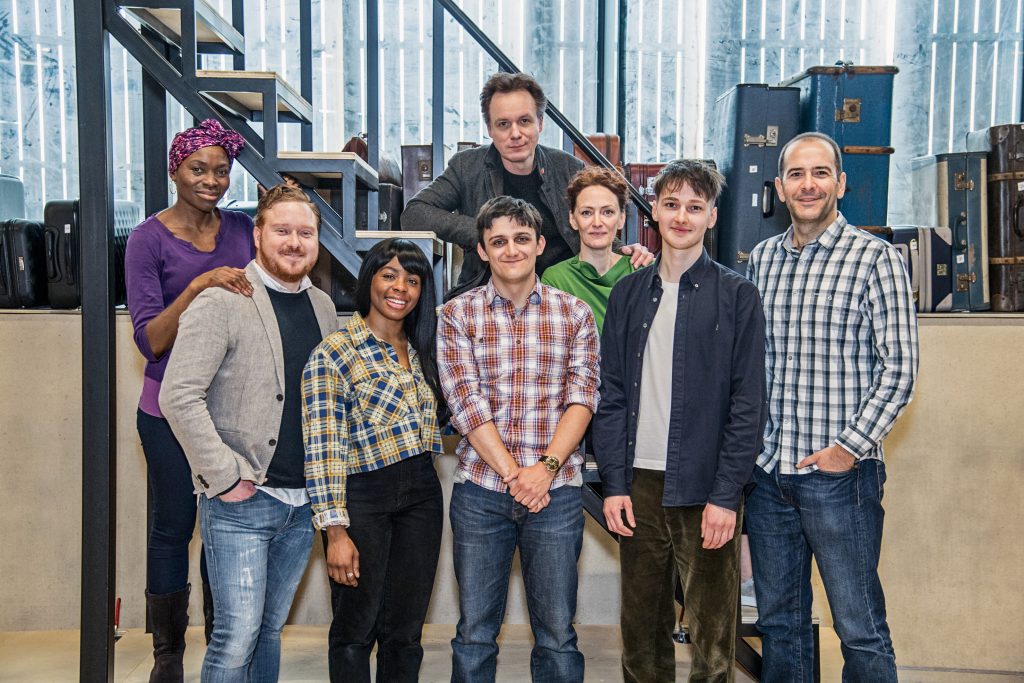 Joe Idris-Roberts joins the cast after his run in Pinocchio at the National Theatre in London, and Jonathan Case is making his professional stage debut.
With this announcement comes another exciting piece of news – more tickets will be released for Cursed Child in London this April! The tickets will be released on April 5 at 11 a.m. BST and are for shows in January through April of 2019. The Palace Theatre promises more than 300 seats at £20 or less for each part. You can get yours here on the official website!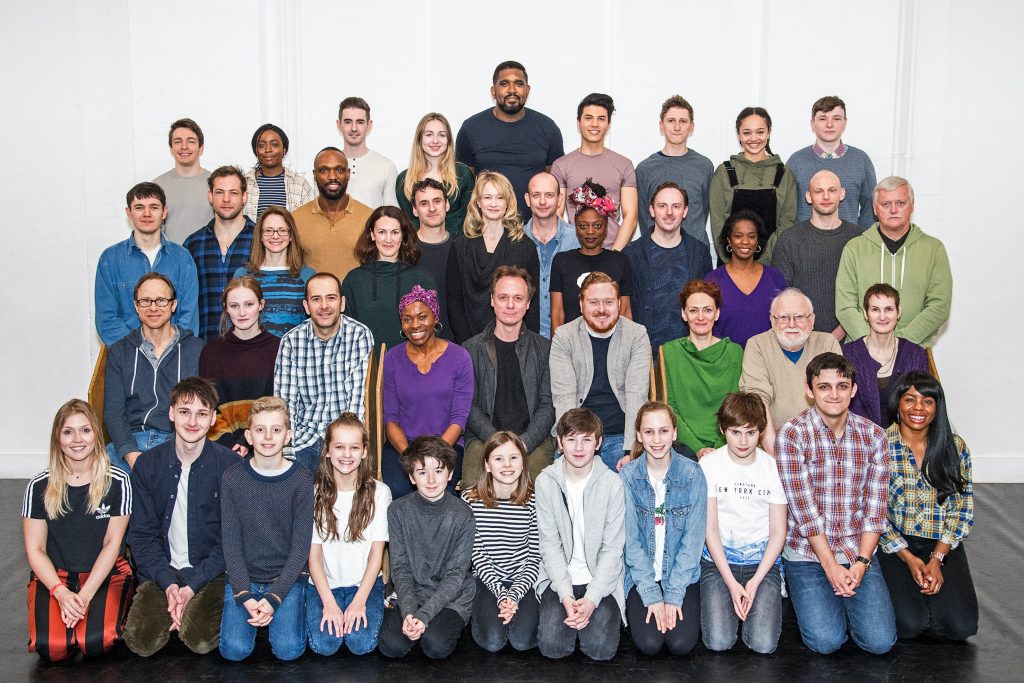 We wish the departing cast the best of luck and can't wait to see what they do next! Are you excited about the new cast? Let us know! Stuck in America? Don't fret! Cursed Child New York City recently announced its own Friday Forty for the show!