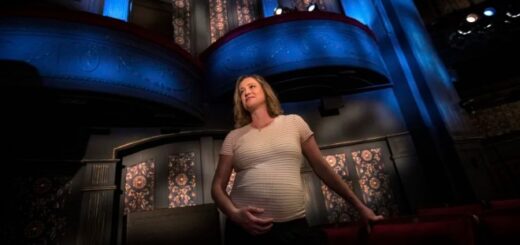 "Cursed Child" stars show that motherhood and magic can be an empowering combination.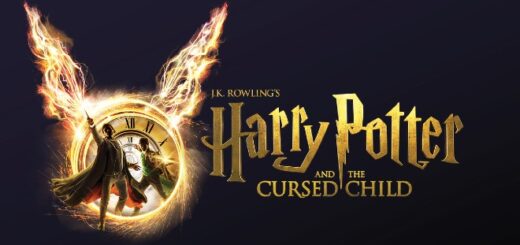 Broadway has announced the Year 4 casting for "Harry Potter and the Cursed Child." Fans will see new faces joining the Wizarding World.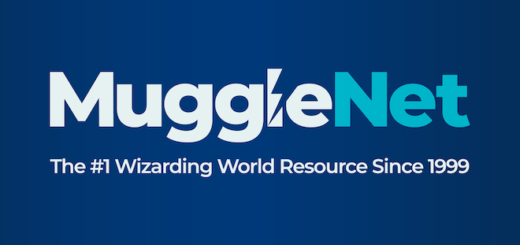 It has been announced that "Cursed Child" San Francisco is holding an ASL performance. Plus, the actor who plays Hermione has become a US citizen.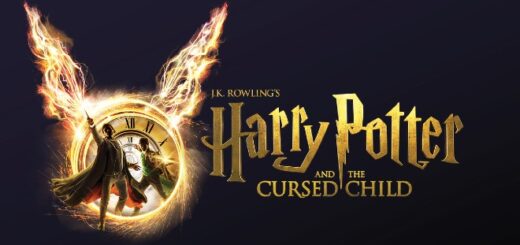 The Broadway production of "Harry Potter and the Cursed Child" has announced the casting of its newest Harry and Ginny Potter.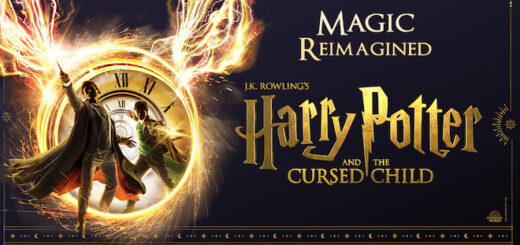 There are familiar faces and some new additions to the Melbourne company for the reimagined one-part play.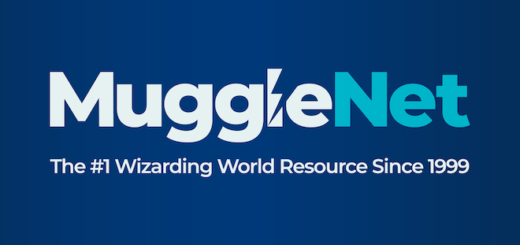 James Snyder, known to "Cursed Child" fans for his role as Harry on Broadway, has been fired from the show following a misconduct complaint.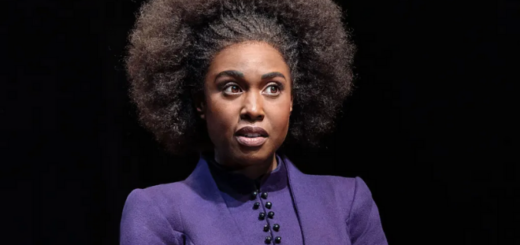 Get ready to be inspired as Michelle Gayle opens up about life in the entertainment industry and her secrets to success.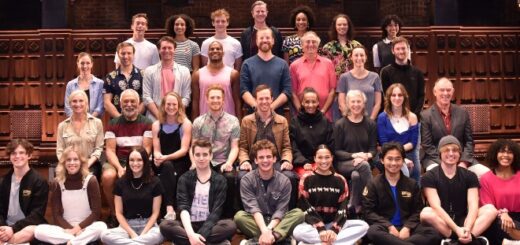 The Australian production of "Cursed Child" welcomes 13 new cast members. See them onstage this May.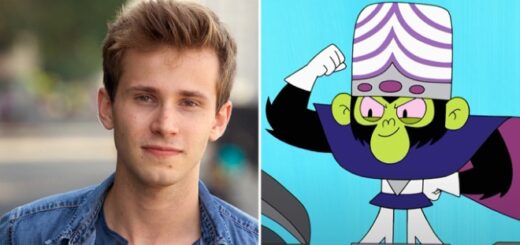 Nicholas Podany is going to bring his Mojo Jojo in the CW's live-action sequel series of "The Powerpuff Girls."