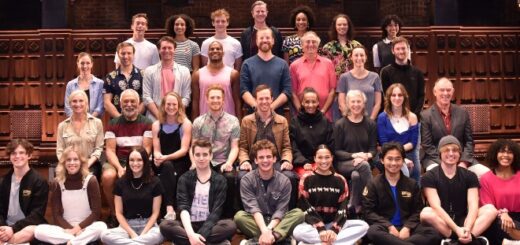 The Australian production of "Cursed Child" welcomes 13 new cast members. See them onstage this May.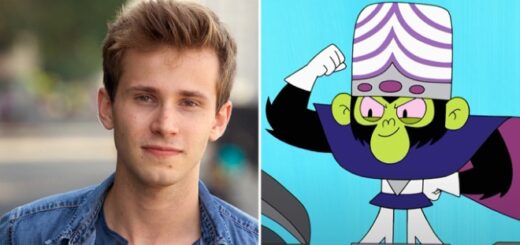 Nicholas Podany is going to bring his Mojo Jojo in the CW's live-action sequel series of "The Powerpuff Girls."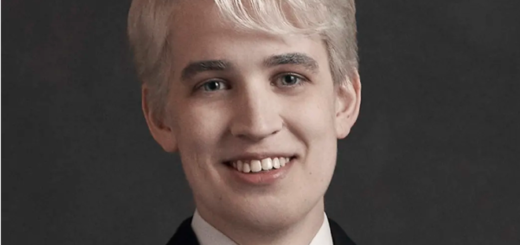 Nyx Calder, Scorpius Malfoy in the Melbourne production of "Cursed Child," described their experiences as a non-binary and transmasculine actor.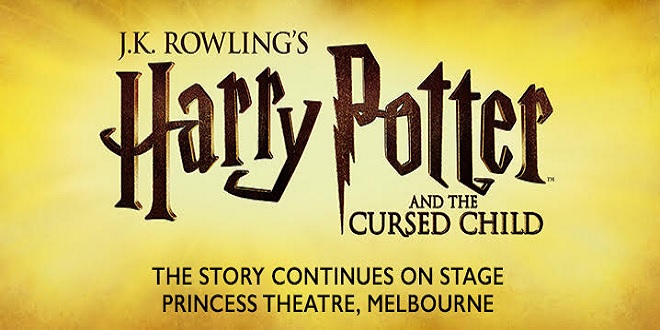 Earlier this week, the cast and crew of Melbourne's production of "Harry Potter and the Cursed Child" returned to the Princess Theatre for rehearsals, making for an emotional and magical homecoming.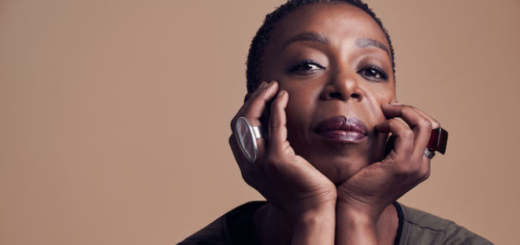 Noma Dumezweni is about to swap the wizarding world for the magical one under the sea, and we have all the details regarding this exciting new development.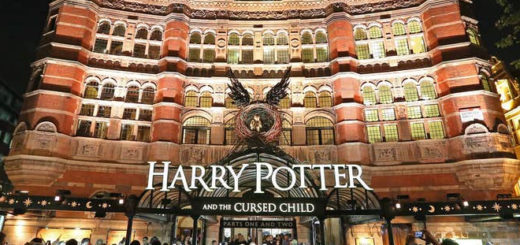 Notable actors from the Wizarding World have come together to spread some holiday cheer.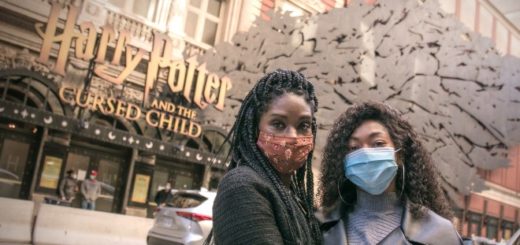 San Francisco performances of "Harry Potter and the Cursed Child" will resume at the end of May. Meanwhile, Broadway production cast members Jenny Jules and Nadia Brown reunite and discuss what they have learned during the dark period since March.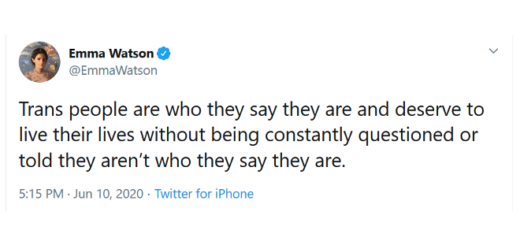 Numerous Wizarding World alumni in addition to Daniel Radcliffe have spoken out in support of the transgender community. Read their statements here.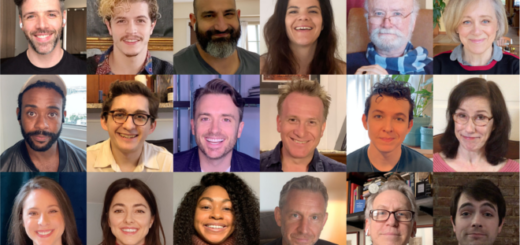 The cast of "Harry Potter and the Cursed Child" on Broadway picks up Chapter 6 of "Harry Potter and the Sorcerer's Stone" for Harry Potter at Home, and Jamie Parker is the narrator. Check it out!