"Quidditch Through the Ages" Audiobook: Listen to a Preview Now!
As previously reported, the Quidditch Through the Ages audiobook is available to purchase tomorrow, March 15. However, for those Quidditch fans who just can't wait, you can listen to a preview clip now!
ET Online has an exclusive three-minute preview of the new audiobook, narrated by Andrew Lincoln, which can be found here.
In the clip, listeners can hear Lincoln narrate the origins of Quidditch, which includes extracts from Gertie Keddle's diary detailing the game she saw local wizards and witches play at Queerditch Marsh.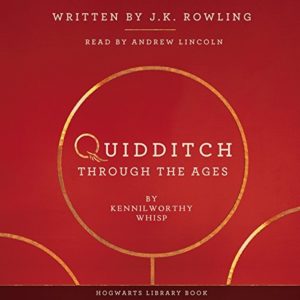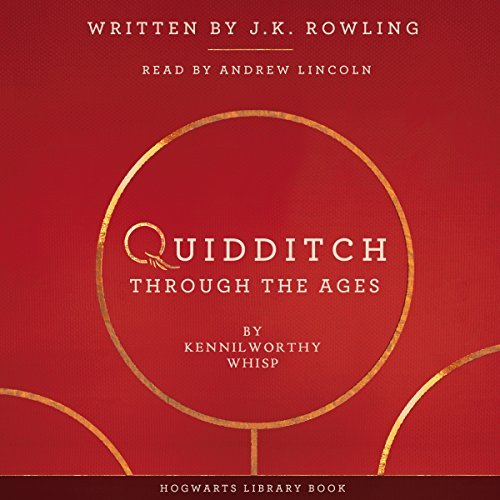 The preview gives us a glimpse of just how immersive this audiobook will be. Similarly to Fantastic Beasts and Where to Find Them, Quidditch Through the Ages will include additional bonus material and sound effects to complement Lincoln's narration (and fabulous voice acting). We can't wait to hear the full version of the audiobook when it's released tomorrow!
What do you think of the three-minute preview? Will you be listening to Quidditch Through the Ages tomorrow?