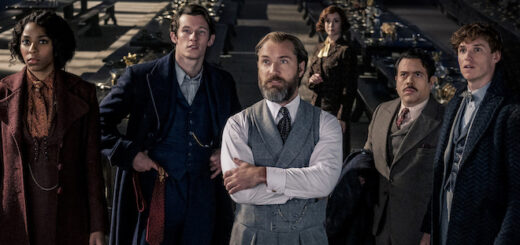 At long last, the trailer has arrived, and it's full of surprises, excitement, and magic – watch it here!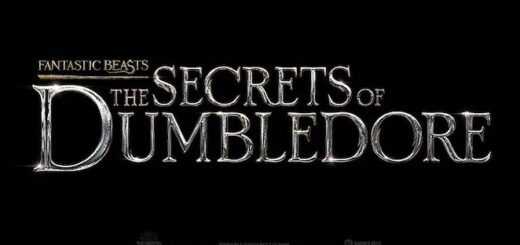 Alongside the big reveal of the title of the third "Fantastic Beasts" film, we now have a teaser plot summary.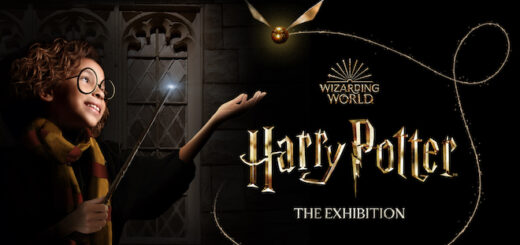 "Harry Potter: The Exhibition" will make its way around the world in 2022 after relaunching at the Franklin Institute in Philadelphia, Pennsylvania.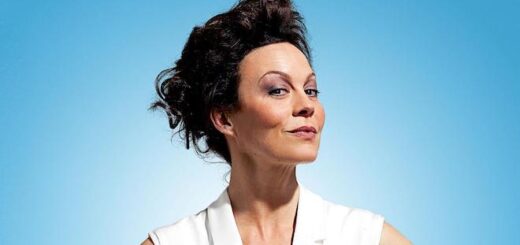 MuggleNet is sad to report that acclaimed actress Helen McCrory, who played Narcissa Malfoy in the "Harry Potter" series, has died at age 52.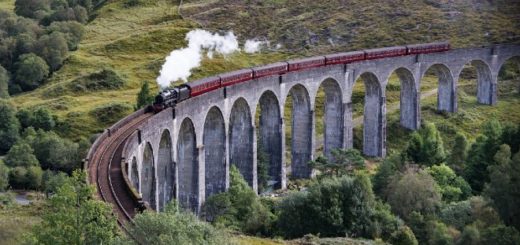 New research has revealed exactly which destinations in the United Kingdom have been made popular by their roles on the big (or small) screen, with three "Harry Potter" locations making it into the top ten.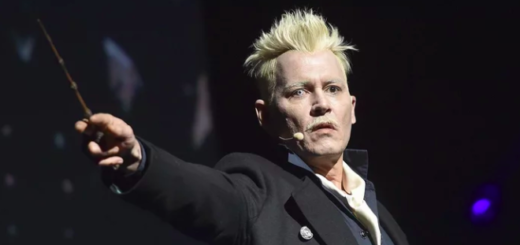 In a post on his Instagram account, Depp has stated that he was asked by Warner Bros. to resign from his role in the "Fantastic Beasts" franchise.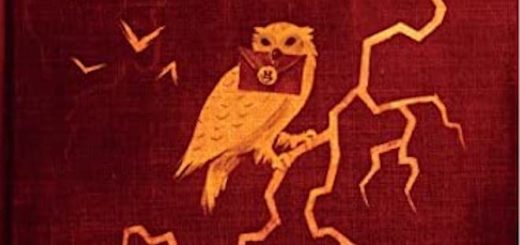 Audible has launched a new service for Spanish audiobook lovers with an exclusive new narration of "Harry Potter y la Piedra Filosofal", by actress Leonor Watling.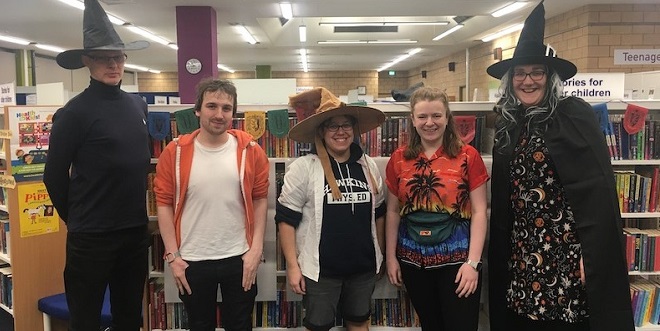 From bilingualism to supporting vital public services and bringing people together, keep reading to discover how three MuggleNet staff members celebrated Harry Potter Book Night in their local communities.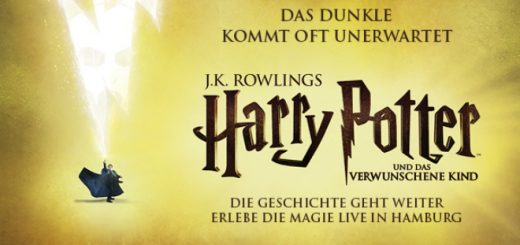 With previews of "Harry Potter und das verwunschene Kind" fast approaching, the cast have started rehearsals at the Mehr! Theater am Großmarkt in Hamburg.