LEGO "Harry Potter" Launches Minisite Teasing Forthcoming Sets
The eagerly anticipated return of the Harry Potter LEGO theme is coming this summer, with two new sets confirmed already: Hogwarts Great Hall and Grindelwald's Escape. Now, LEGO has launched this teaser site with the words "Coming Soon" over an image of Hogwarts to help amp up fans' excitement!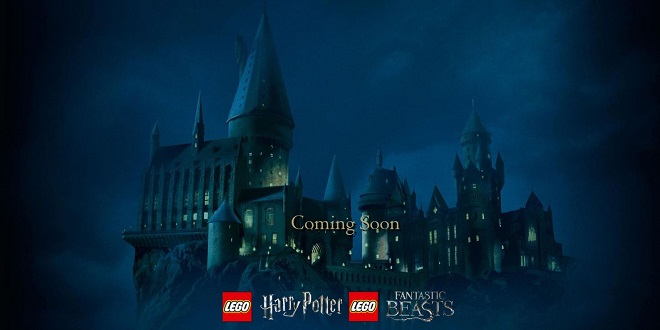 The LEGO Harry Potter theme has been inactive, without any new sets produced, since 2011. The renewed theme will now include both the Harry Potter and Fantastic Beasts franchises, and it will launch on August 1.
The Hogwarts Great Hall set includes 878 pieces and ten minifigures and will be priced at US$99.99. The Grindelwald's Escape set, based on a scene that can be seen in the Fantastic Beasts: The Crimes of Grindelwald trailer, includes 132 pieces and two minifigures and will be priced at the more affordable US$19.99.
A variety of other sets are rumored to be coming, including a series of Collectible Minifigures, several BrickHeadz products, Aragog, the Whomping Willow with flying Ford Anglia, and Newt Scamander's suitcase. More information is expected to be announced at San Diego Comic-Con in July.
Will you be picking up any of the new LEGO Harry Potter sets?