"Prisoner of Azkaban" Makes List of 100 Essential Books by Female Writers
It might be time to break out your beautiful illustrated edition of Harry Potter and the Prisoner of Azkaban. The book was named one of the 100 essential books written by female writers from the past 100 years. The list was announced as part of this year's Hay Festival, a Wales-based annual literary and arts event honoring women's contributions to literature this year in honor of the 100-year anniversary of women first gaining the right to vote.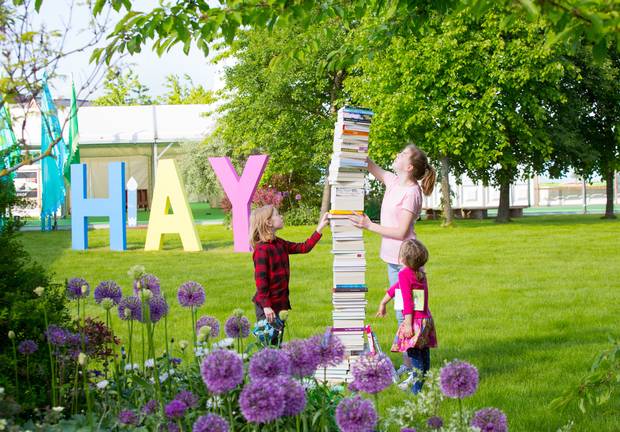 Prisoner of Azkaban beat out every other Harry Potter novel for a place on the list. Voting took place over the last three months, during which time hundreds of readers sent in their nominations. The winners were announced during the opening day of the 2018 Hay Festival of Literature and Arts, which took place on May 24.
In addition to Rowling's Prisoner of Azkaban, Gillian Flynn's Gone Girl, Harper Lee's To Kill a Mockingbird, and Agatha Christie's The Body in the Library were honored, as well as works by Maya Angelou, Zadie Smith, Carol Ann Duffy, Germaine Greer, Jacqueline Wilson, and Helen Fielding. You can check out the full list here.
Hay Festival director Peter Florence described the books that made the list:
There are books here that have changed lives, and changed the world. The list is an extraordinary testament to the power of ideas and stories. And a testament to the wisdom of crowds. What a fabulous bedside book-pile of empowering and enlightening treasures. Race you to the library!
Do you agree with the voters' choice of Prisoner of Azkaban over every other Potter novel? What 100 books would you choose? Let us know in the comments!