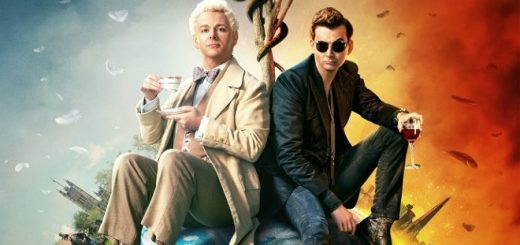 Run out of TV to watch in quarantine? Check out these shows specially curated for your Hogwarts House.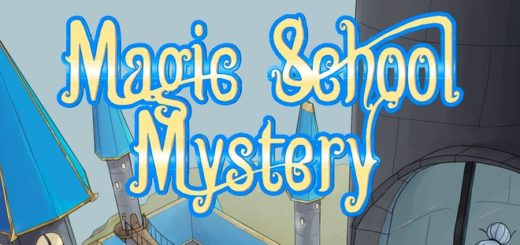 Work with your friends to solve the mystery in this tabletop role-playing game. Can you find all the answers before the school year ends? We did!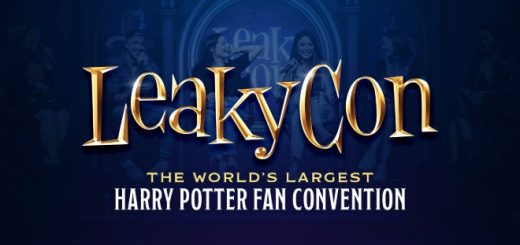 LeakyCon 10! was this weekend in Boston, Massachusetts, and the MuggleNet team had a blast. Check out everything awesome we did here.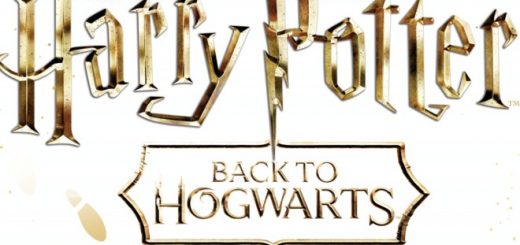 It's time to head back to school, and MuggleNet was there for the celebrations!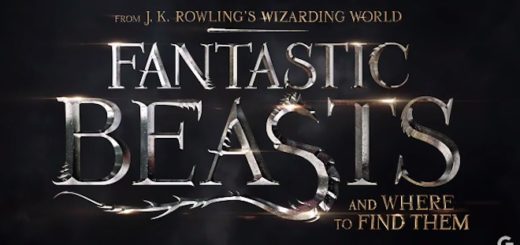 Warner Bros. has announced the release date for the third "Fantastic Beasts" film.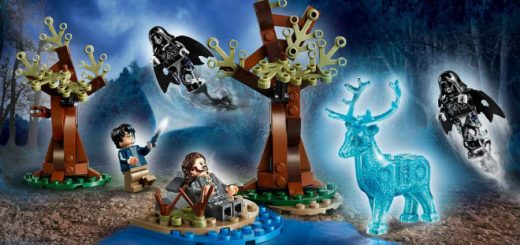 Every year, toy collectors wait anxiously for the new "Harry Potter" LEGO sets to be announced. We've learned details about a few of the sets, and they look incredible!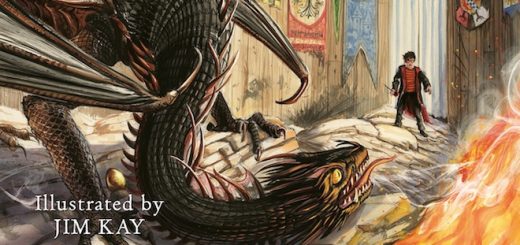 Bloomsbury and Scholastic have revealed Jim Kay's cover for the upcoming illustrated edition of "Harry Potter and the Goblet of Fire".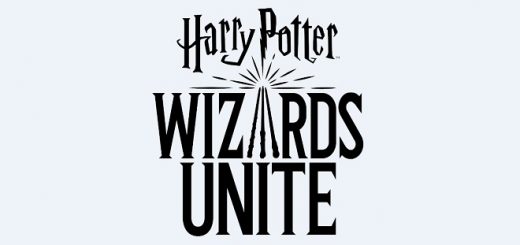 We have finally learned the story of "Harry Potter: Wizards Unite" and how exactly it will be played!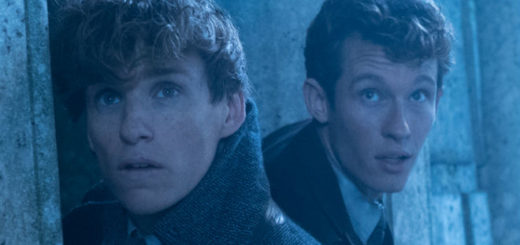 Baby Nifflers make the cutest squeaking noise. On the other hand, there's nothing cute about more scenes of Grindelwald and our distraught heroes.