LEGO Hogwarts Castle Coming in August??
There has been a lot of new LEGO activity this summer when it comes to Harry Potter. LEGO recently reactivated its Harry Potter line and has come out with a bunch of new sets featuring scenes from both Harry Potter and Fantastic Beasts. While most of the sets have already been released or at least confirmed, there is still one large rumor floating around that could mean big things for LEGO fans. Brickfanatics recently reported that a new Hogwarts Castle set may be headed to stores this August!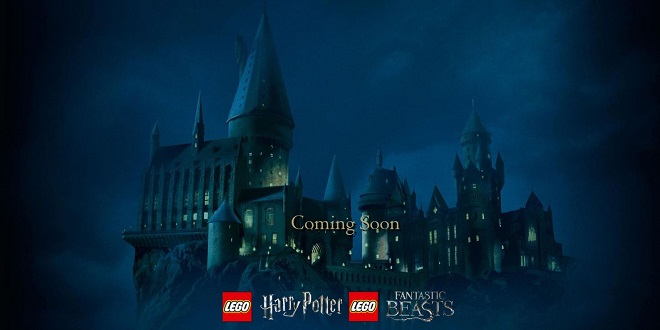 While this set has not yet been confirmed, it has been highly rumored by LEGO. It is now believed that the set will finally make its debut appearance at a special VIP event on August 15 and be released to the public on August 31. Brickfanatics came to this conclusion in a roundabout way after it was confirmed that another previously rumored set, 10262 James Bond Aston Martin DB5, would be released on August 8, making it the likely focus of the VIP access event set for July 18. There is another VIP access set for early August and the only other rumored large direct-to-consumer set left is 71043 Hogwarts Castle.
There's no guarantee that we'll see this set make an appearance this summer, but we're certainly crossing our fingers and hoping for the best! For now, you can order most of the new sets here, although since the sets are in high demand, a lot of them are currently on backorder.