Zoë Kravitz Denies Newt and Leta Relationship
Not so long ago, down the rabbit hole of a bewitched suitcase, Harry Potter fans were introduced to the idea of a romance between Newt Scamander and Leta Lestrange.
As it turns out, the implied relationship might never have happened. Pursue News reports Zoë Kravitz's (Leta Lestrange) take on the friendship as given during an Entertainment Weekly interview.
[Newt and Leta are] friends from childhood when they went to Hogwarts. They have quite a special bond and she was always looked at as an outcast, just as Newt was. Now he's come back into town and learns she's become engaged to his brother, Theseus, so that's an awkward situation.
But when it came to a romantic relationship?
I don't think it ever went to that place. But Newt has so few friends and connections in his childhood, maybe in his mind it might have gone there? I don't think it was ever acted upon.
Something else fans heard in Fantastic Beasts and Where to Find Them was that Leta is a "taker" type of person. Kravitz objected to this viewpoint.
I think that's a bit of a harsh judgment! Maybe Newt doesn't vocalize what he feels and it looks like he's getting walked on? Leta is a compassionate person, especially towards Newt. But she's also a powerful person, a force, and that could become a problem between them.
Released with this interview was a new photo of Kravitz as Leta Lestrange in Fantastic Beasts: The Crimes of Grindelwald. Check it out below!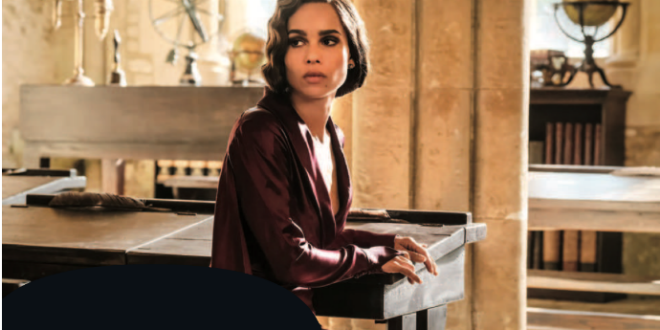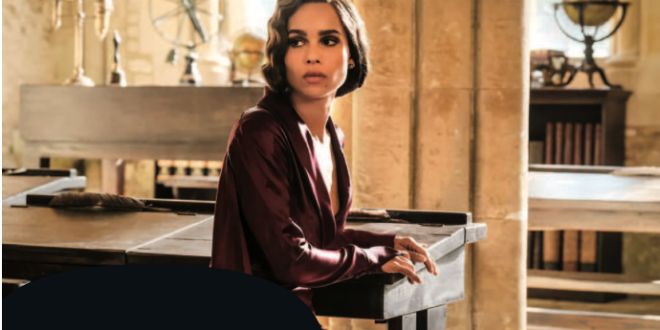 Are you excited to learn more about the dynamics between the cast and characters? Are you hoping for a Newt and Leta relationship, despite Kravitz's views? Let us know in the comments!