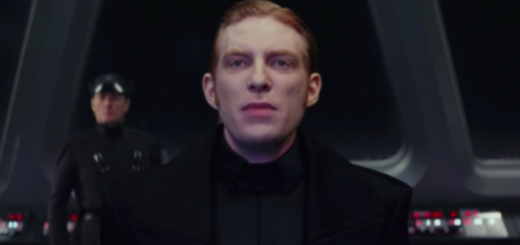 In this week's Casting News, check out who's having nightmares over scripts and who's being honored at a festival!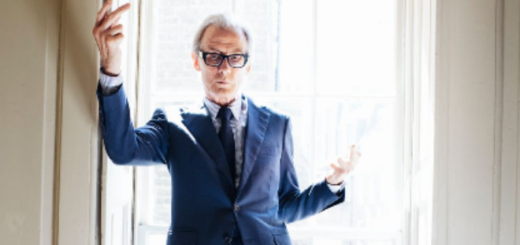 In this week's Casting News, we find out who's the best dressed, who's on special effects, and who stars in a classic tragedy!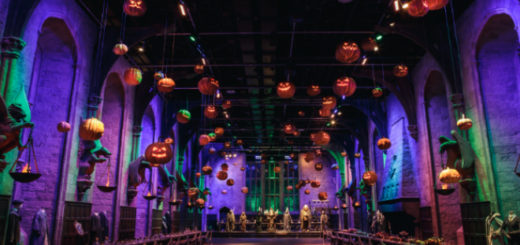 Join Warner Bros. Studio Tour London for its Dark Arts special feature! From September 28 to November 10, you can duel with Death Eaters, walk through a much creepier Diagon Alley, and more. Find out how to get tickets and which days you can dress in costume!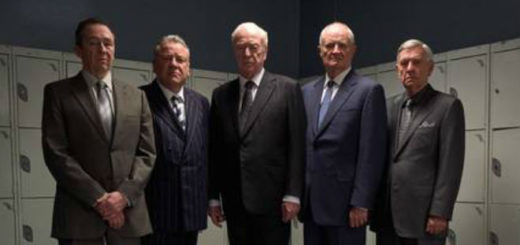 In this edition of Casting News, we have our magical alumni participating in jewelry heists, donning secret identities, and much more!

Build a mini Hogwarts Express and take it home from this free "Harry Potter" event at your local Barnes & Noble on Saturday, August 4, at 2:00 p.m.! Find out more here!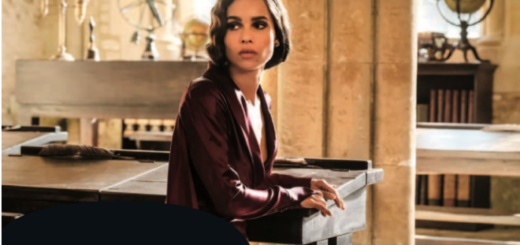 In the first "Fantastic Beasts" movie, fans were introduced to the idea of a romance between Newt Scamander and Leta Lestrange. As it turns out, the implied relationship might never have happened. Check out Zoë Kravitz's take on the bond between the characters.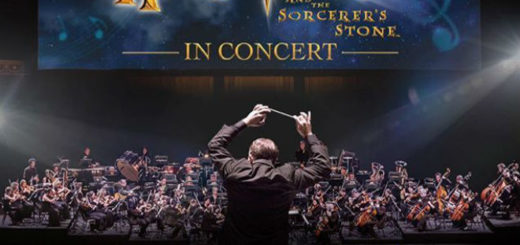 Come see conductor Justin Freer as he leads the Philadelphia Orchestra through the iconic music of "Harry Potter and the Sorcerer's Stone" while the movie plays on the big screen!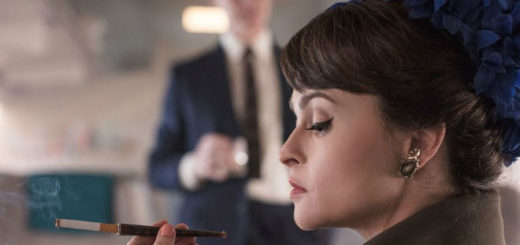 In this edition of Casting News, we find out which "Harry Potter" alum had a surprising choice of scenery on their walk and much more!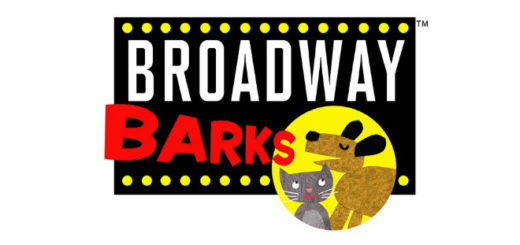 The pet adoption event Broadway Barks will hold its 20th-anniversary event in New York City on July 14, 2018! The event is free and open to the public and will feature 80 celebrity participants, including four actors from the cast of "Harry Potter and the Cursed Child".