Funko Releasing Plenty of Pop! Figures This Month
You might already be planning to grab this cool Harry Potter Advent calendar from Funko. But why not pick up additional merch to give away as holiday gifts – or keep for yourself? Funko is releasing a bunch of new Potter-themed Pop! figurines this month that will be great additions to your shelves.
A few figures aren't actually Pop!s, but rather are part of Funko's Vynl. line. These figures come packaged in sets of two. There's a Lord Voldemort/Bellatrix Lestrange pair, as well as a Harry Potter/Dobby duo, complete with an injured arm and a bottle of Skele-Gro for Harry.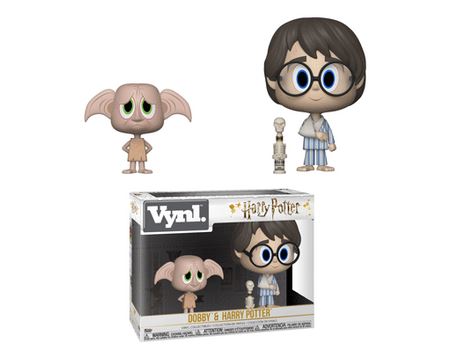 We also see figures from the Movie Moments Pop! collection, featuring some of the most iconic scenes in the Harry Potter films. We have the BoxLunch exclusive figure of Harry entering platform nine and three-quarters, along with Ron Weasley as a knight on the giant chessboard.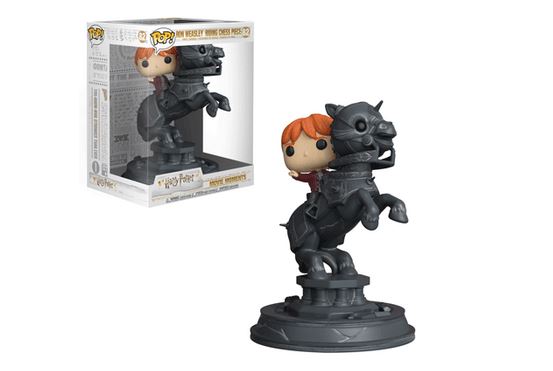 Many of the new Pop! figures feature animals. There's Sirius Black as a dog, Hedwig (available at GameStop), and Minerva McGonagall in her cat form (found at Books-A-Million). The golden trio gets several new iterations too, including Ron with the Sorting Hat (coming to Barnes & Noble) and Hermione Granger brewing a potion (sold at Hot Topic).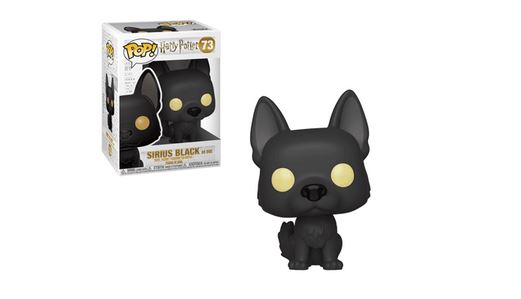 Visit the Funko website to see the complete set of Pop! figurines!