Newt's New Crew: Meet the New Characters from "Crimes of Grindelwald"
SPOILERS AHEAD: PROCEED WITH CAUTION
The first Fantastic Beasts film introduced us to the "core four." If you've been following the Fantastic Beasts: The Crimes of Grindelwald cast as they make appearances at fan events and Q&A's, you may have noticed that there are a lot more chairs to fill on the stage. After watching the film, we are happy to introduce you to more characters to love (or fear).
Young Dumbledore
Dumbledore is not a new name to Harry Potter fans, but he is a new character to the Fantastic Beasts series. He is also much younger and less experienced than the Dumbledore we know. He's obviously on the "good side," but he's a little mischievous and manipulative. Even Newt calls him out on it. We asked Eddie Redmayne about Dumbledore and Newt's relationship and why Dumbledore relies on Newt so much:
For the end of this film and the way its cut with Jude and me, and me confronting Jude's character, Dumbledore, I'm saying, 'Wait, if you're going to send me out into the field, then no more lies. We have to be in this together and you need to act.'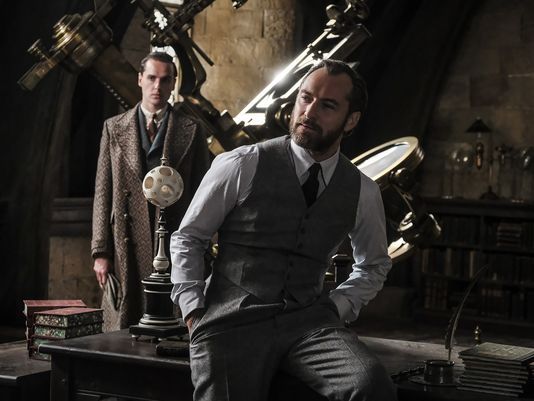 Nicolas Flamel
After seven books and nine movies, the fans have a face to go with this familiar wizarding world name. As a friend of Dumbledore's, Flamel is obviously against Grindelwald when it comes to picking sides. His role in the film is hardly more than a cameo, but he provides some comic relief and wisdom. Even those who haven't battled in hundreds of years are called to take a stand against evil.
Theseus Scamander
In his letters to Tina, Newt described his relationship with his brother as "complicated." He's a ministry man who plays by the rules and is marrying his brother's childhood best friend. There are plenty of reasons for Newt not to like his brother, but Theseus isn't a bad guy. He wants what's best for Newt and the wizarding community.
Theseus is worried about Newt. He thinks he's slightly odd; he's not a part of the same society. Theseus is actually trying to drag him into line – into what Theseus thinks Newt should be. That's the mistake, but it's born out of love. It's not born out of authority or anything. He's worried and he realizes the world around him is crumbling. He tells Newt that he is going to have to pick a side and make a choice, but what he's doing is suffocating Newt. He's not allowing him to breathe. He thinks he knows best. That's the similarity between the brothers – they're both so stubborn. That's the beauty of the end of the film, is that they're aligned by sheer force of the situation that they're in.
As for Leta and Theseus, Callum discussed the relationship dynamic between these two new characters:
Ln many relationships, opposites attract. That's where Leta and Theseus are in terms of their love. There is so much acceptance and support and generosity toward one another. I think they're a fiery couple. They're both strong.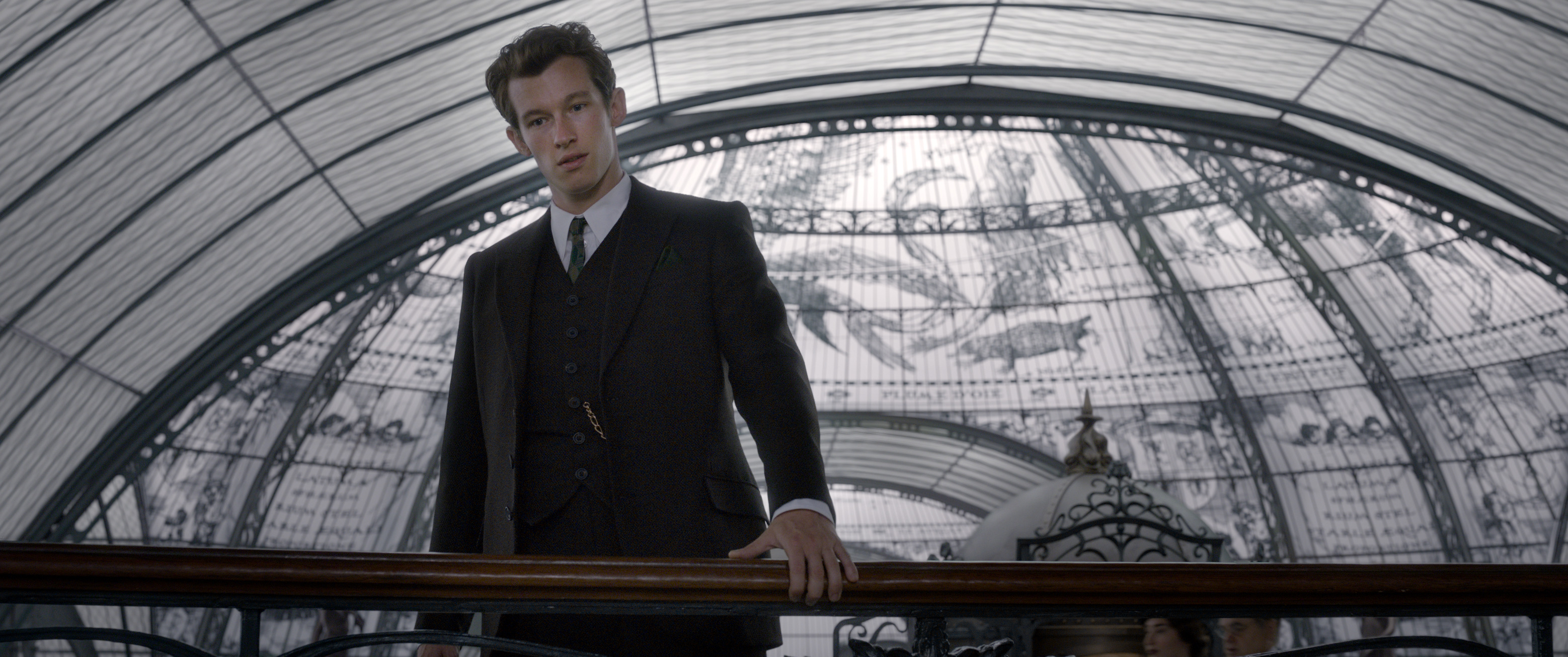 Leta Lestrange
Leta thinks for herself as "wicked," but she really isn't. However, having been bullied by her peers and emotionally abused by her father, it isn't a surprise that her wounds have led her through some tumultuous years and bad decisions. Grindelwald seems to know Leta and invites her to "come home." But Leta loves the Scamander brothers, and she would rather choose love than giving into her woundedness. She's very gentle and vulnerable, and many of the hardships of her past (even her fallout with Newt and her involvement in his expulsion) are never fully explained, but she conquers all her hurt and chooses to fight evil in the end.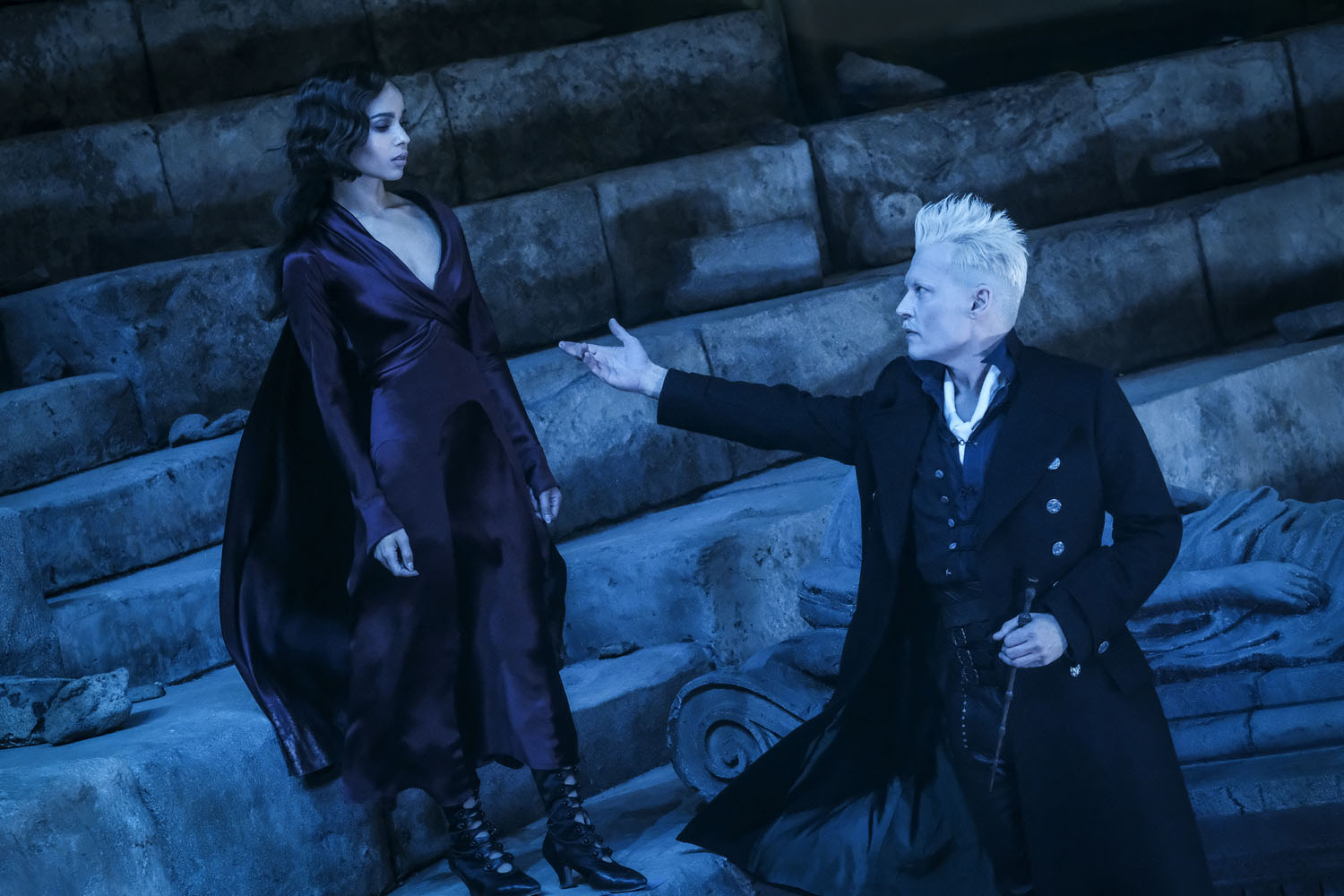 Nagini
For being Voldemort's trusted sidekick and Horcrux, Nagini is not what we expected. She is also incredibly gentle and caring – especially toward Credence, whom she is very protective of. She is never seen with a wand but does her best to be supportive in the fight against Grindelwald, even when her heart is broken.
I feel like she sees herself in him. She identifies with his loneliness and just being lost, that vulnerability. But I think she's drawn because he gives her hope. She has this incredibly powerful beast living inside of her and she hasn't made use of that yet. Credence is the one [who] motivates her to escape, to take that freedom and go on this journey with him to find the answer.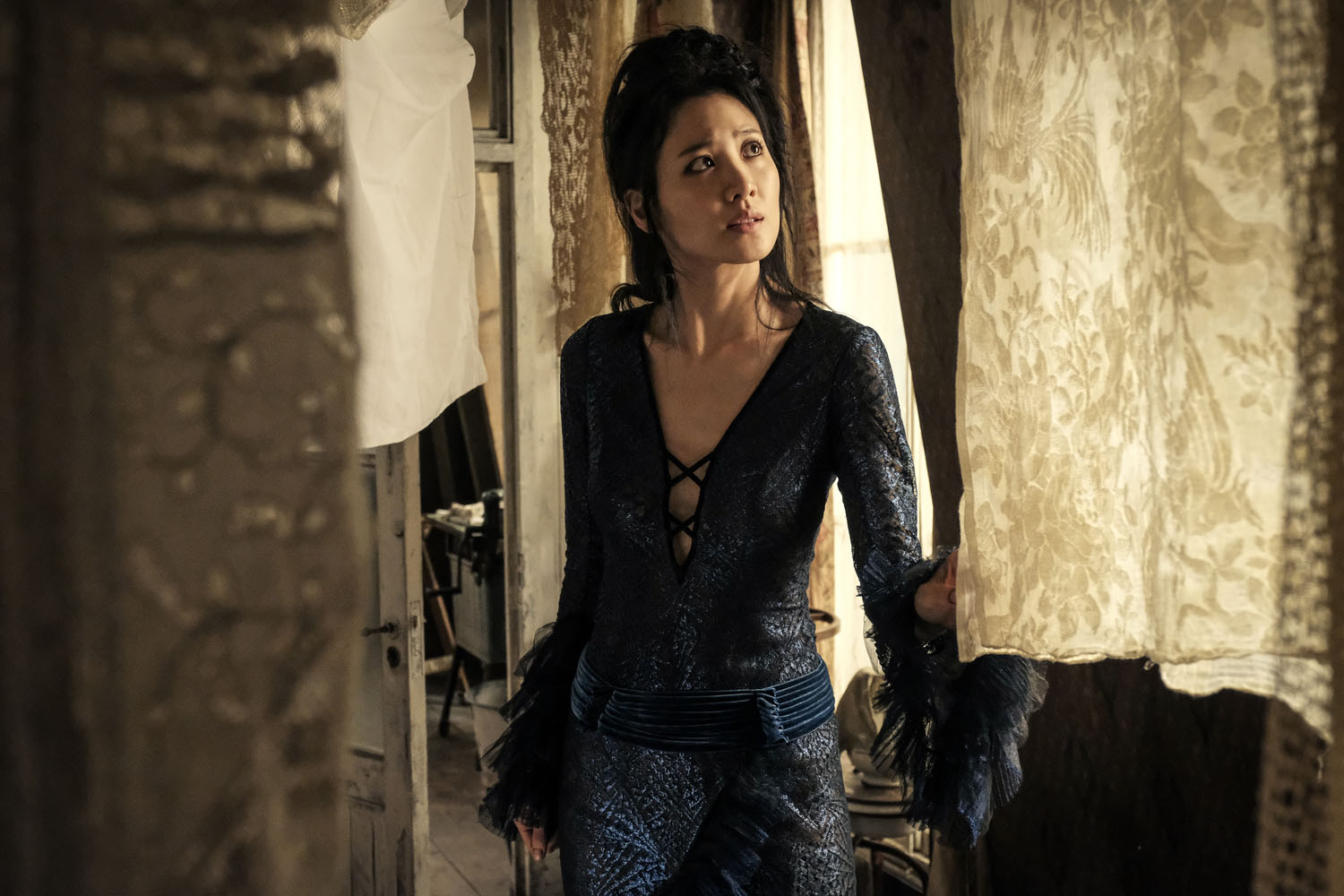 Yusuf Kama
As Leta's half brother, Yusuf also has a troublesome past. As a character, he spends most of Crimes of Grindelwald as a hindrance to Newt and his squad, who are trying to save Credence. However, after learning that he is mistaken about Credence's true identity, Yusuf joins the fight against Grindelwald, even saving Nagini from getting hurt. We can't say he's totally accepted into Newt's friend circle, but he's definitely fighting for the right side.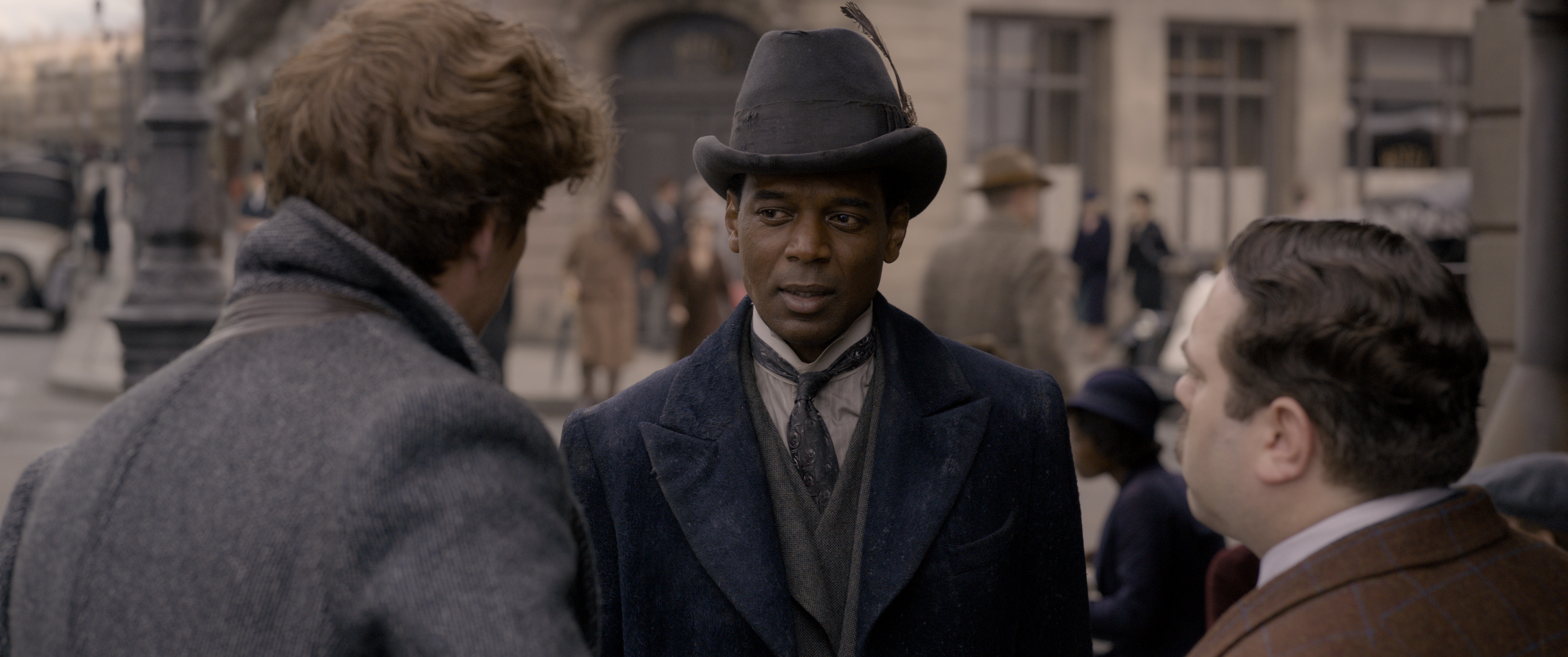 There are so many intricacies to these characters and how they are involved in Crimes of Grindelwald, but you'll have to see it in order to understand.