Scholastic's Arthur A. Levine Resigns to Launch His Own Independent Publishing House
Enchanting a nation when he helped bring J.K. Rowling's Harry Potter magic to bookshelves in the United States, publisher Arthur A. Levine has more than left his mark on the American literary industry, and now he's preparing to leave his position at Scholastic Books as he launches an independent publishing house of his own.
Moving from his role as Editor in Chief at Knopf Books for Young Readers, in 1996, Levine began work with Scholastic as an editorial director for the Arthur A. Levine imprint. Overseeing the production of over 300 works of hardcover literary fiction and nonfiction for children and teenagers, Levine has brought the work of many great writers to North American readers, including J.K. Rowling; Markus Zusak, author of The Book Thief; and Philip Pullman, who is best known for the His Dark Materials series.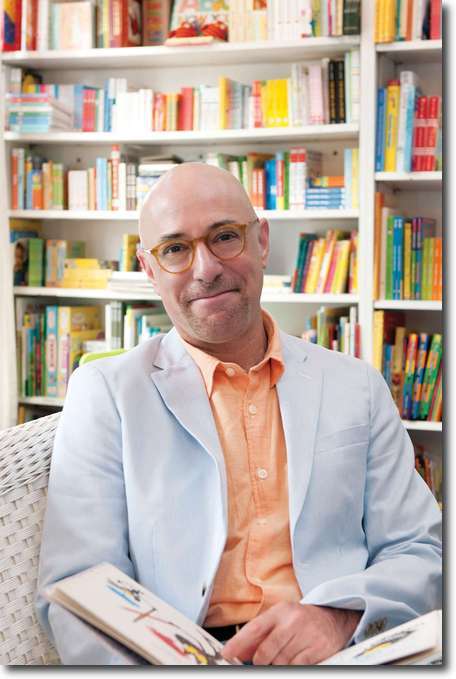 Levine was introduced to Rowling's work at a 1997 book fair held in Bologna, Italy, where a representative of Bloomsbury, her British publisher, shared with him the first Potter manuscript. A champion of magic, Levine quickly became passionate about the series and would be a key player in its US publication journey; Scholastic published all seven Potter installments.
In addition to being a dedicated editor and publisher, Levine is the author of several children's books of his own, including Monday Is One Day, The Very Beary Tooth Fairy, All the Lights in the Night, and What a Beautiful Morning.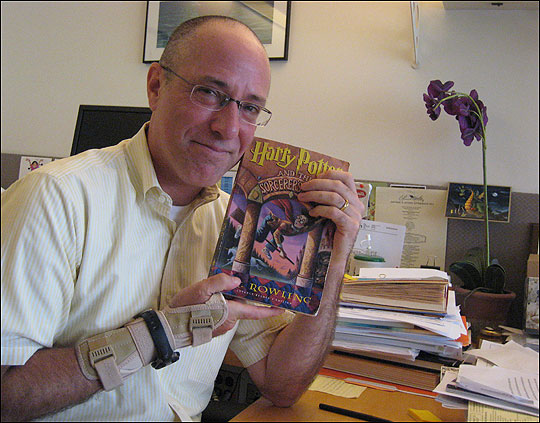 Planning a 2020 launch, Levine has spoken of his excitement about this new venture.
I've had a wonderful run at Scholastic and will greatly miss working here. There are such strengths and so many gifted individuals. But I'm excited to found a company led by a mission to make books reflecting the greatest diversity and the highest standards of artistic excellence.
Executive Vice President and President of Scholastic Trade Books Ellie Berger made a statement regarding Levine's departure:
Reflecting upon the many contributions Arthur and his editorial teams have made to Scholastic's publishing program these last twenty-three years, I am very proud of the many award-winning, bestselling, and beloved books created. We wish Arthur continued success as he builds his own independent publishing company.
Readers across the US and the world can expect many more stories from Arthur A. Levine.