"Crimes of Grindelwald" Cashes In on DVD Sales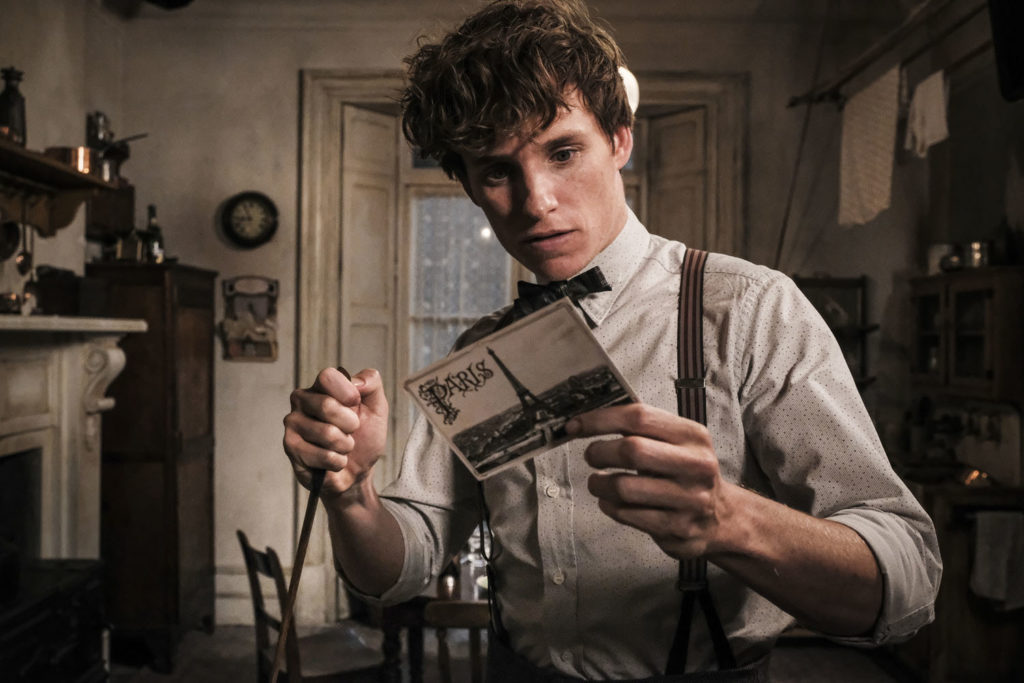 The Nifflers would be pleased this week, as Fantastic Beasts: The Crimes of Grindelwald brings in the gold with its UK DVD and digital download sales. Official Film Chart lists Crimes of Grindelwald in the number one spot this week, dethroning Bohemian Rhapsody from its four-week stay in the coveted spot at the top of the charts. The newest Fantastic Beasts film's success doesn't stop there; the box set of Fantastic Beasts and Where to Find Them and Fantastic Beasts: The Crimes of Grindelwald appears again on the charts at number seven.
Official Film Chart released a video of its Top 10 Countdown for the week, which also includes the Crimes of Grindelwald and Fantastic Beasts box set. Other films on the list include A Star Is Born, Avengers: Infinity War, and fellow newcomer Robin Hood. Watch the video below for the full list.
We're excited to see the Crimes of Grindelwald DVD and digital download have such a strong release in the UK this week! Have you bought a copy? Do you prefer the DVD or the digital version? Let us know what you think!