Initial Thoughts on "Harry Potter: Wizards Unite"
Earlier this week, Niantic announced that New Zealand had been selected as the first country given a chance to play Harry Potter: Wizards Unite, with a beta version of the game available for download in both the App Store and Google Play. As the rest of the world waits for the chance to play this highly anticipated game, we can show you an early review of Harry Potter: Wizards Unite.
—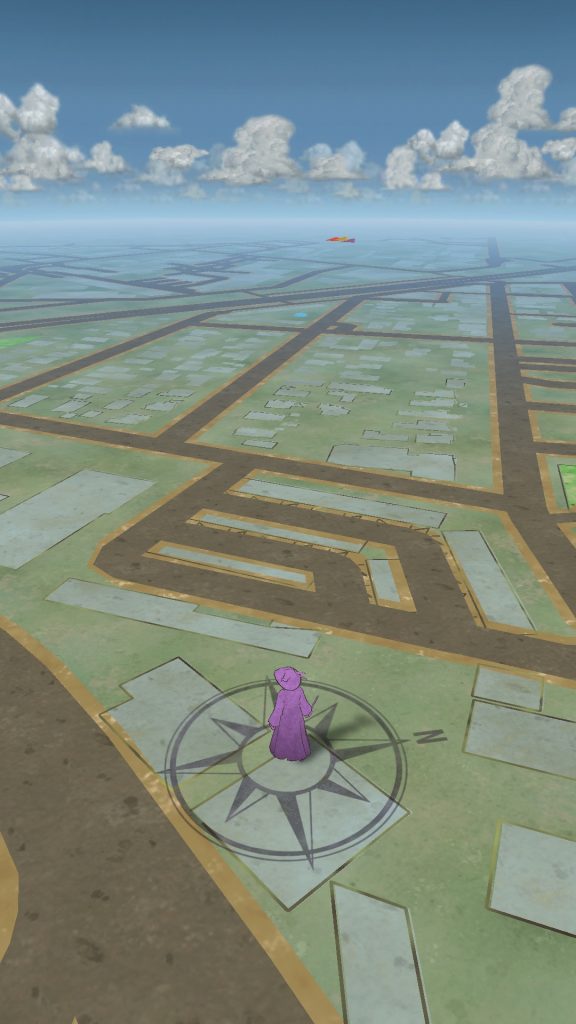 In simple terms, Harry Potter: Wizards Unite really does seem to be a Harry Potter version of Pokémon Go. However, instead of collecting creatures, players act as agents, collecting and containing instances of leaked magic in order to protect the International Statute of Secrecy. The objective is to prevent the wizarding world from being exposed to Muggles, and the gameplay is complemented by the fact that players are literally moving through the Muggle world to achieve this.
Last month, Pottermore provided a description of Harry Potter: Wizards Unite:
Due to unknown forces (known as 'the Calamity'), artefacts, beasts, people and even memories of the wizarding world (called 'Foundables') seem to be appearing in present-day Muggle reality, and it's up to all witches and wizards to unite together to rescue them and return everything to its rightful place.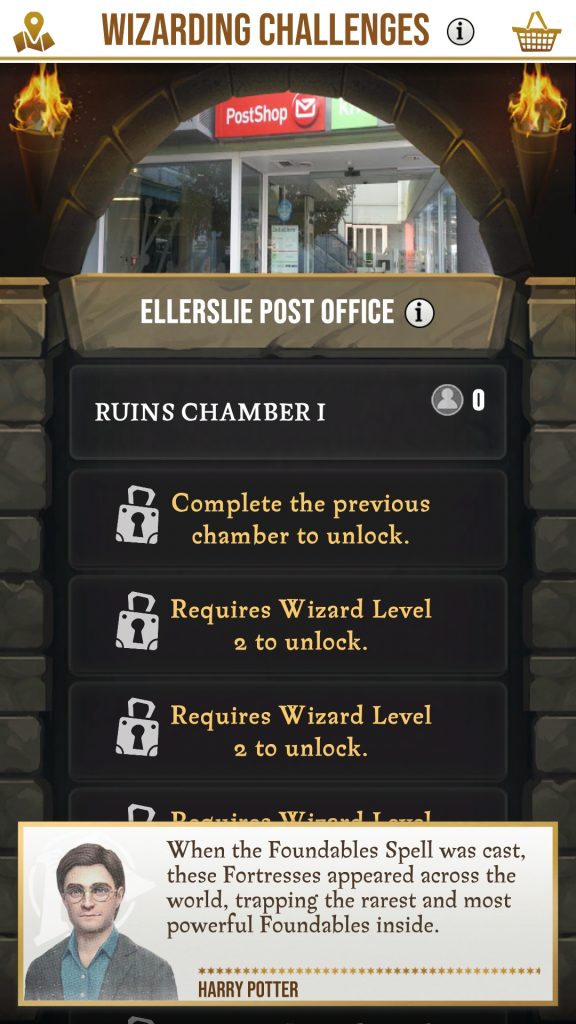 Foundables are rather easy to locate when walking through areas that are highly populated by landmarks. I came across a foundable just by walking approximately 100 meters along the street. I knew this because the iconic three stars appeared on the screen and urged me to align the stars with the target. Once I did this, I simply had to trace the appropriate spell on the screen – similar to Harry Potter: Hogwarts Mystery – and resolve the situation. This process was very easy, and it was quite fun to feel as though I were genuinely containing an incident of magic in a Muggle area.
Speaking of which, the game shows users a map that is accurate to their local geography and uses local landmarks, such as post offices and shops, as destinations. Players do not need to enter these landmarks in order to interact with the in-app destination; being in close proximity is enough. Another small but nifty detail was that as night fell in my location, this was reflected in the app.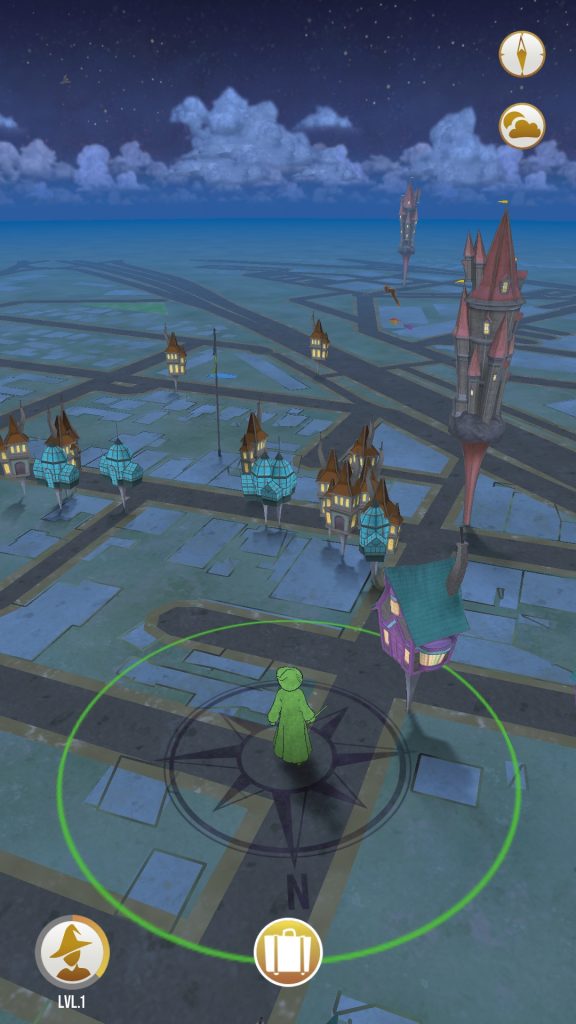 One drawback about this game is that, due to the augmented reality aspect, users are required to move around in areas that are highly populated with landmarks, such as shopping areas. This means that this game would not necessarily be as enjoyable or accessible to people who have mobility issues, people who are unable to leave their home very easily due to disabilities or other circumstances, or people who live in rural or isolated areas.
At times, the app took a while to load the next scene, and there was no loading screen; it simply went black. This was expected since Niantic had warned that the game "may be buggy and unstable at times." The first time this happened, I thought the game had glitched. I also attempted to fight a Cornish pixie at one point, but the only spell I could cast was the Shield Charm, which obviously would not allow me to get a hit in. It was not clear how I should go about unlocking more spells or if that was even necessary. Fortunately, I did have the option of simply leaving the fight.
Overall, it seems like Harry Potter: Wizards Unite might be good fun – especially once it's more widely accessible and more users can interact with each other. I think this is the app game that most people hoped Harry Potter: Hogwarts Mystery would be (and then were subsequently disappointed).