The Best "Potter" Costumes at FanX Salt Lake Comic Convention Spring 2019
Salt Lake City, Utah, plays host to FanX each spring and fall, and I'm not sure what I enjoy more: the panels, celebrity guests, or cosplays. On second thought, it's definitely the cosplays. The thought and talent it takes to put together some of these outfits is amazing. It's all in the details! The longer you take in their costumes, the more you notice. They carved their own wand! They pieced together their own jewelry! Their hair is styled in the perfect Newt swoop! How do they do it? I'm not sure. I just hope they don't stop. Over the two days I spent at Salt Lake City FanX last week, I saw unbelievable costume followed by unbelievable costume. There's no better feeling than seeing someone's cosplay and knowing what it's from and what it is. The shared fandom bond created in those few seconds gives me the warm fuzzies. Check out some of my favorites from FanX Spring 2019!
Is there anything better than a person cosplaying as a fantastic beast? I am obsessed with this Occamy costume that I spotted at FanX. I am constantly amazed by the creativity of the members of this fandom. Pictures don't even do it justice!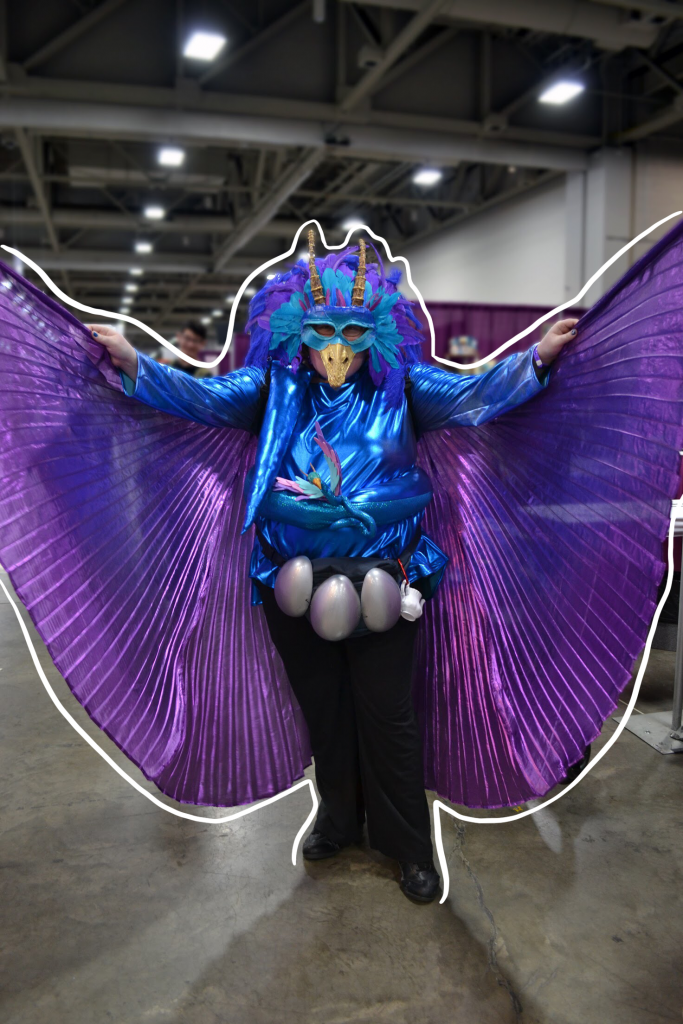 One of my favorite things is seeing people dressed in Hogwarts robes – and I love how, as time goes on, we get more representation from all the Hogwarts Houses. I loved this Hufflepuff student whose hair matched her House (I'd like to think I'd have blue hair if I attended Hogwarts). It was a small touch that really pulled the entire costume together.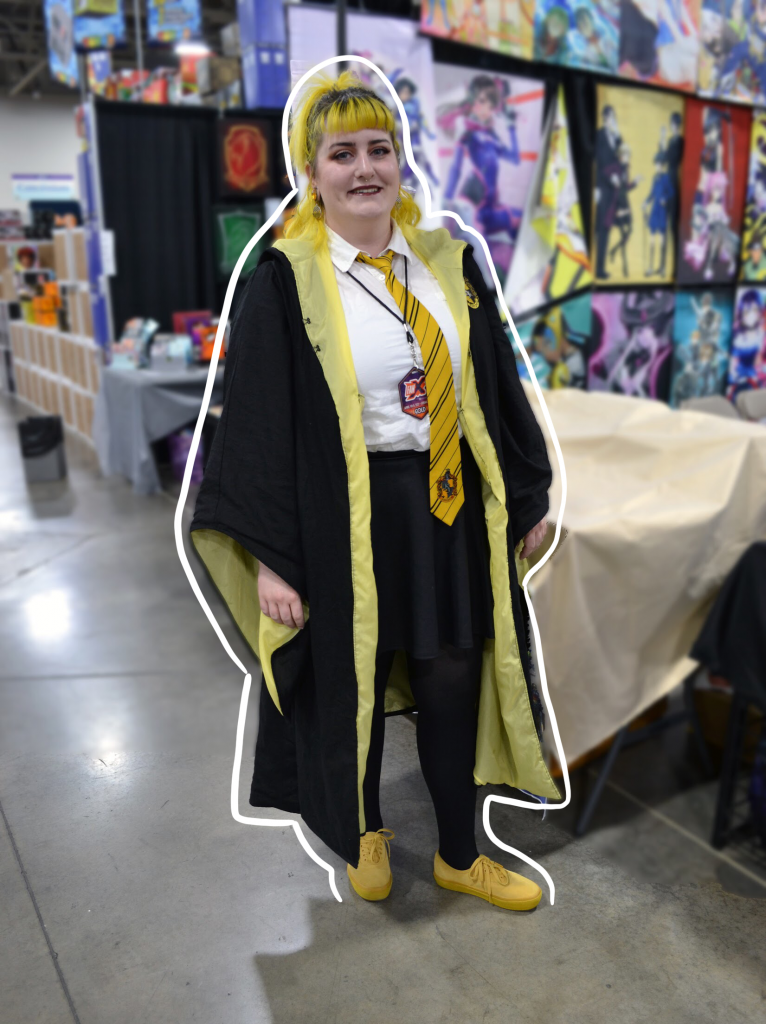 I don't know why I get so giddy when I see Quidditch uniforms. Maybe because they're harder to come along, they look freakin' cool, or you get to carry a broomstick around all day. We stan a Quidditch uniform cosplayer! And Hufflepuff too?!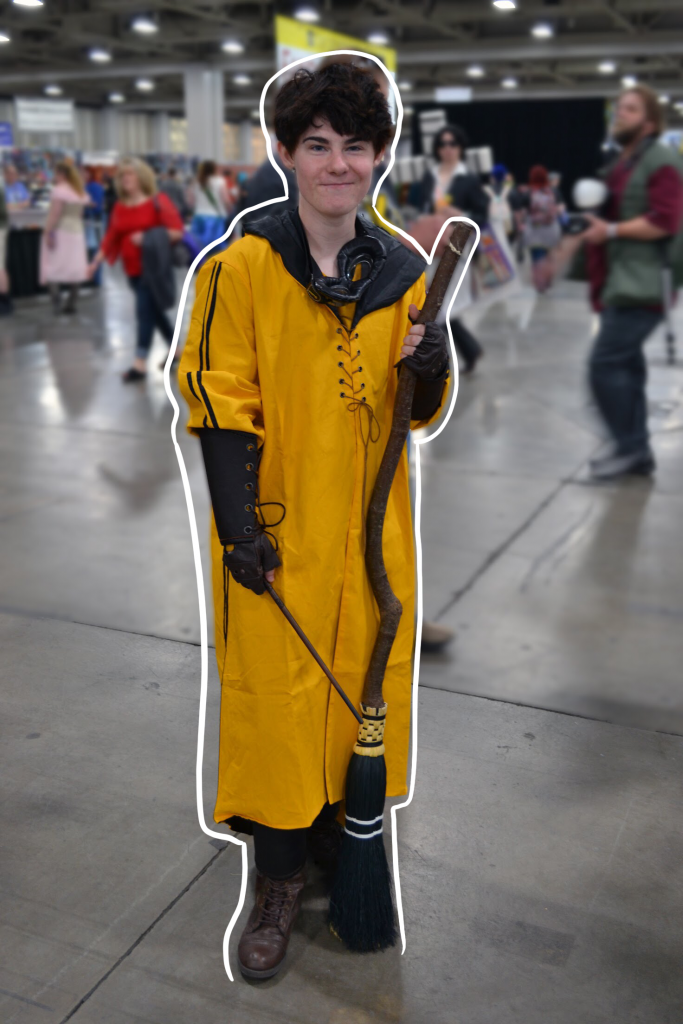 I love seeing couples costumes, especially when they aren't two characters who would normally be seen together. Trelawney and Snape? Amazing. Dumbledore and Bellatrix? Awesome.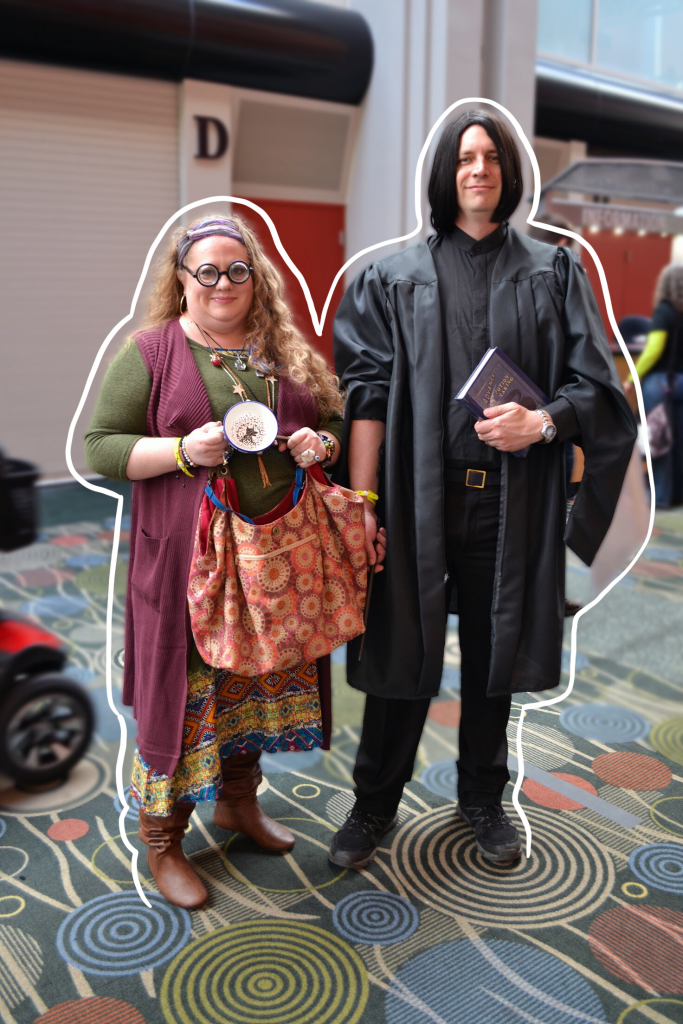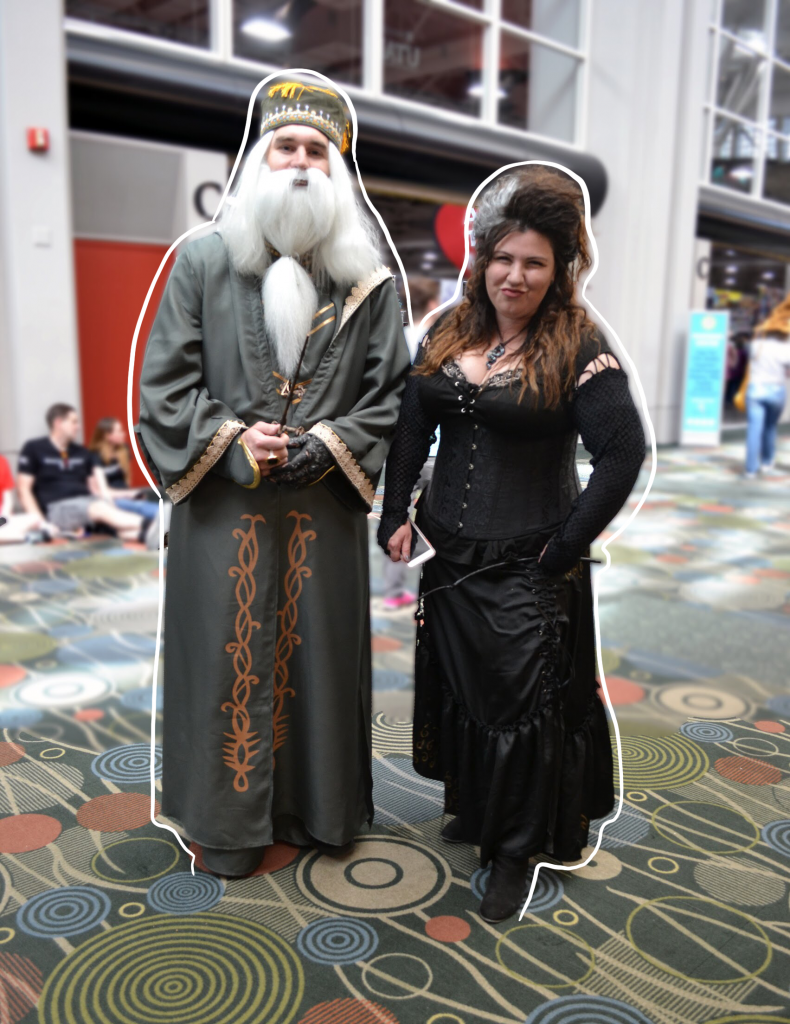 I'm not sure if you saw Tom Felton's SnapChat story, but he rode around on this Grindelwald's Firebolt. I was really hoping to see a Gellert Grindelwald costume and I was not disappointed! Spot on!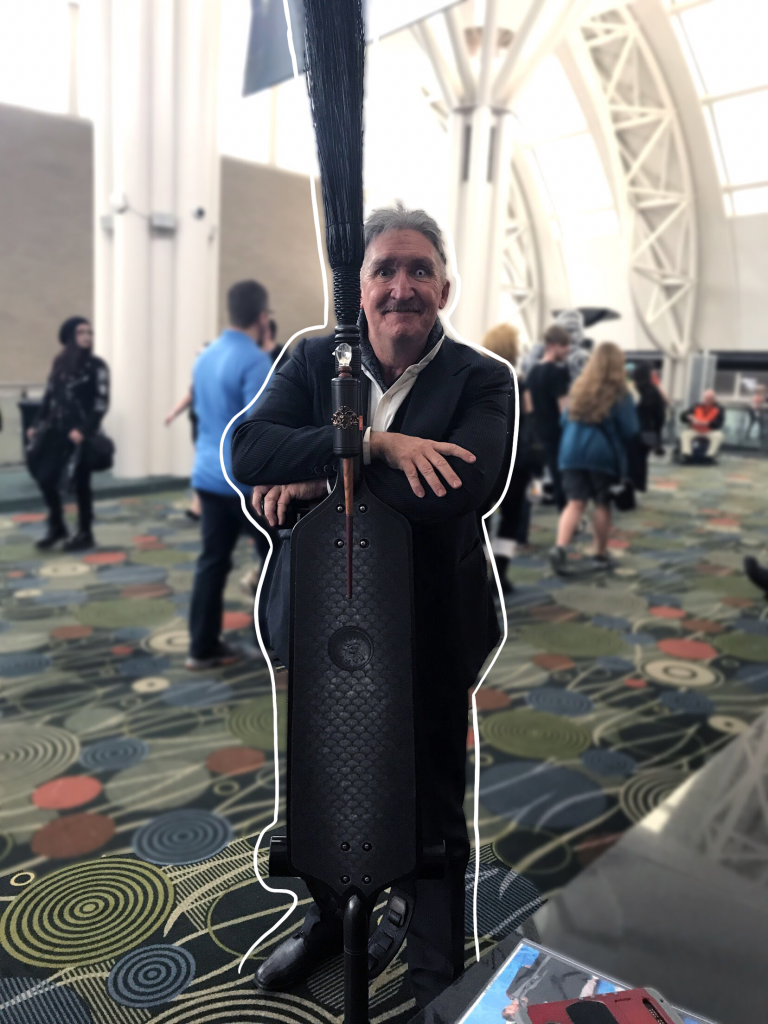 Who loves Hogwarts professors? We do! This particular cosplayer also does a Queen Mary costume! I didn't get a chance to see it, but I can just picture how great it is!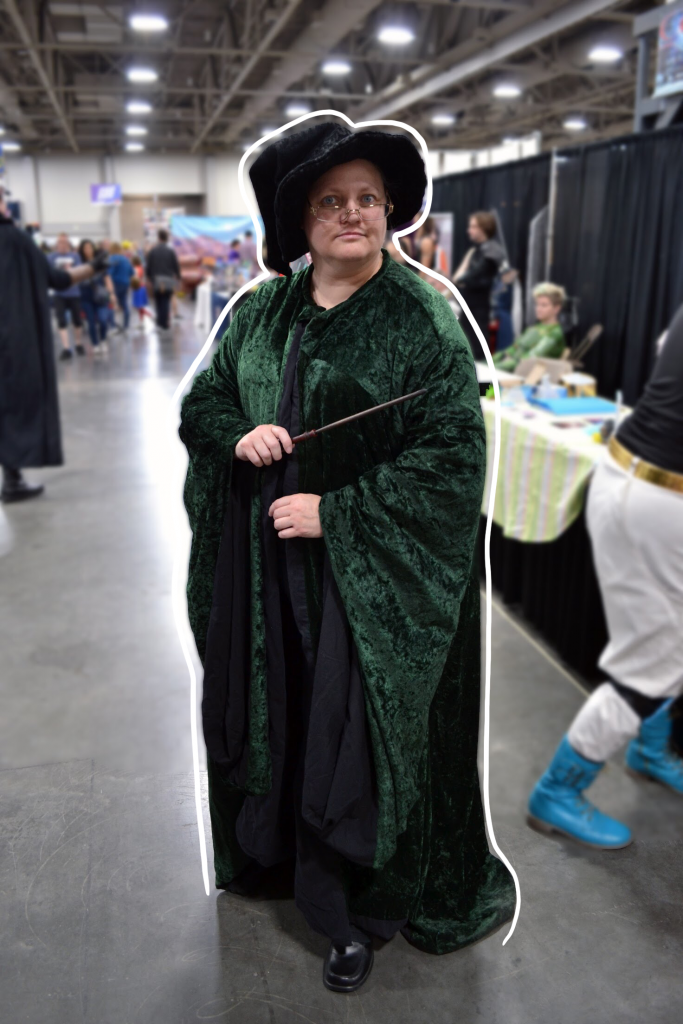 I think Newt costumes will always be my favorite. They never get old. Check out that Pickett hiding in her pocket!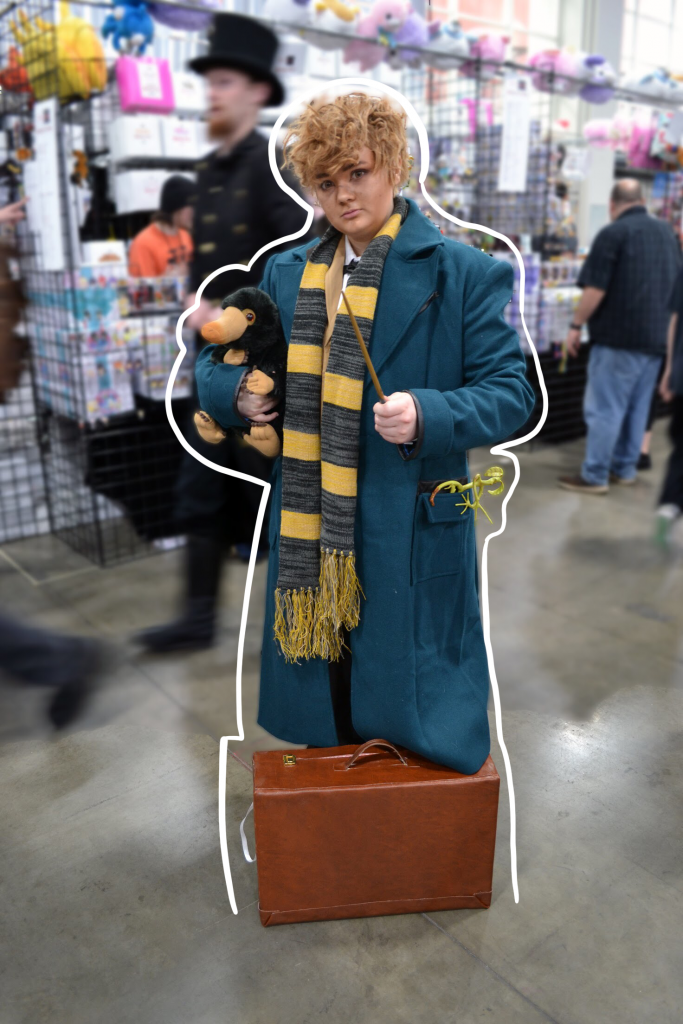 That wig must be heavy! But what a costume! Luna Lovegood will always be immediately recognizable to anyone familiar with Harry Potter, and hey, I'm not mad about it.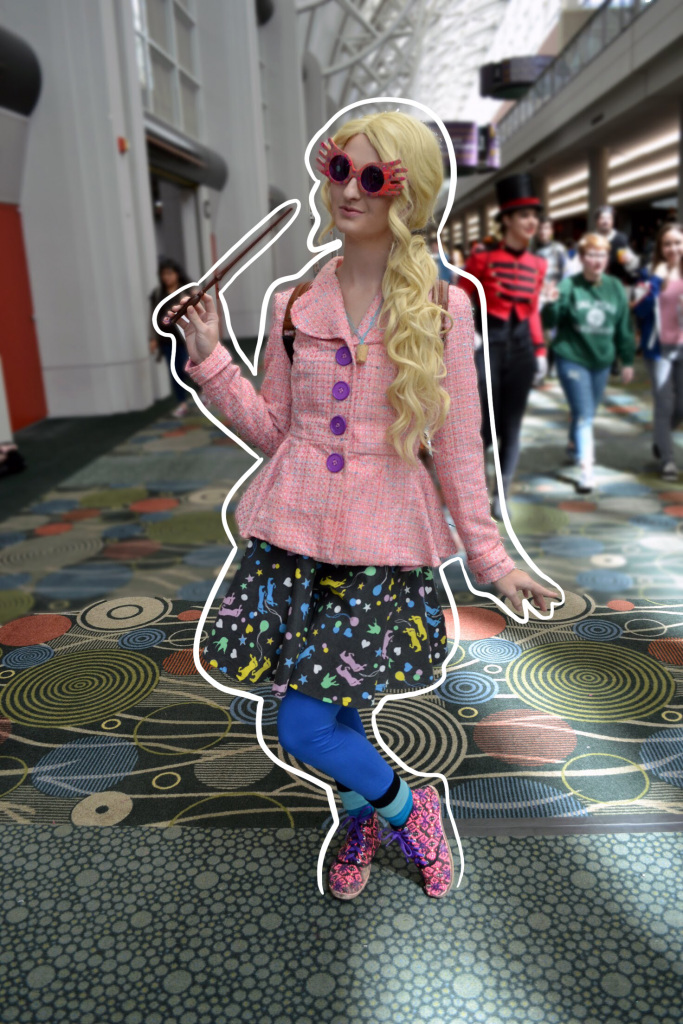 I secretly wish I were a Slytherin. I bet if Tom Felton saw this cosplayer, he would've loved her costume.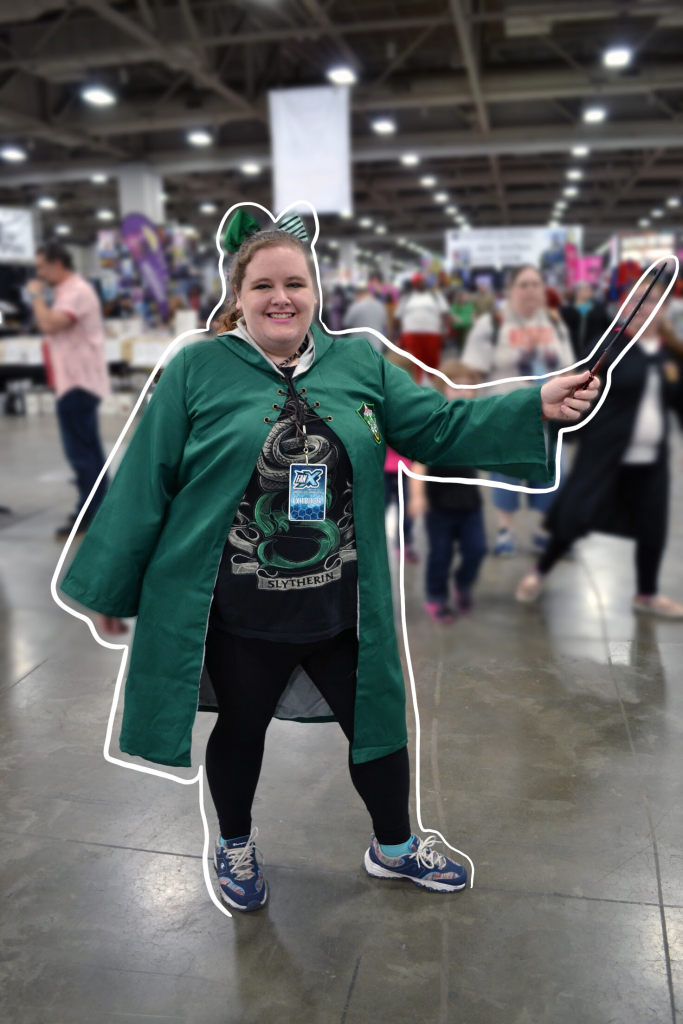 What a rockin' Rita Skeeter cosplay. I love seeing people dressed as characters that you don't see as often.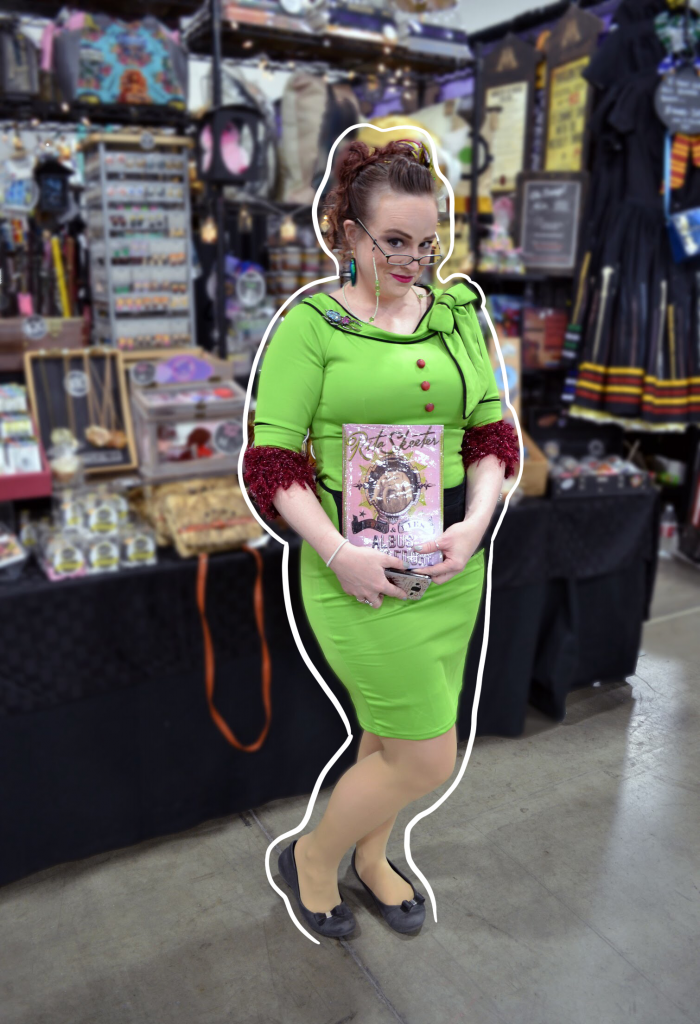 I was just a little in love with these spouses dressed as Newt and Leta. Their costumes could not have been any more perfect, and I have to admit, it kinda made me wish that Newt and Leta were together.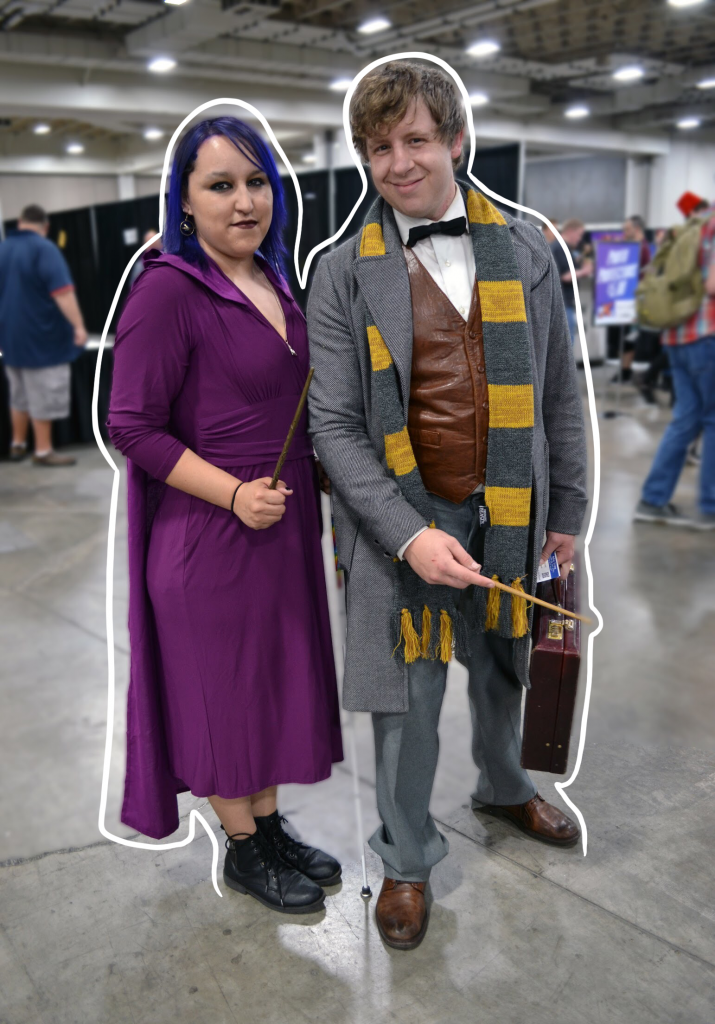 One of my favorite things about the Harry Potter fandom is how inclusive it is to people of all ages, and these fans really showed that. There is a costume – and a character – for everyone! Harry Potter really is timeless. Which is your favorite of these cosplays? Were you at FanX Spring 2019? Let me know in the comments!
And don't forget to check out our coverage of Tom Felton's spotlight panel!