UPDATED: Visit Hagrid's Hut, the Yule Ball, and More with New LEGO Sets
Every year, toy collectors wait anxiously for the new Harry Potter LEGO sets to be announced. Amazon.it has revealed a few of the sets, and they do not disappoint!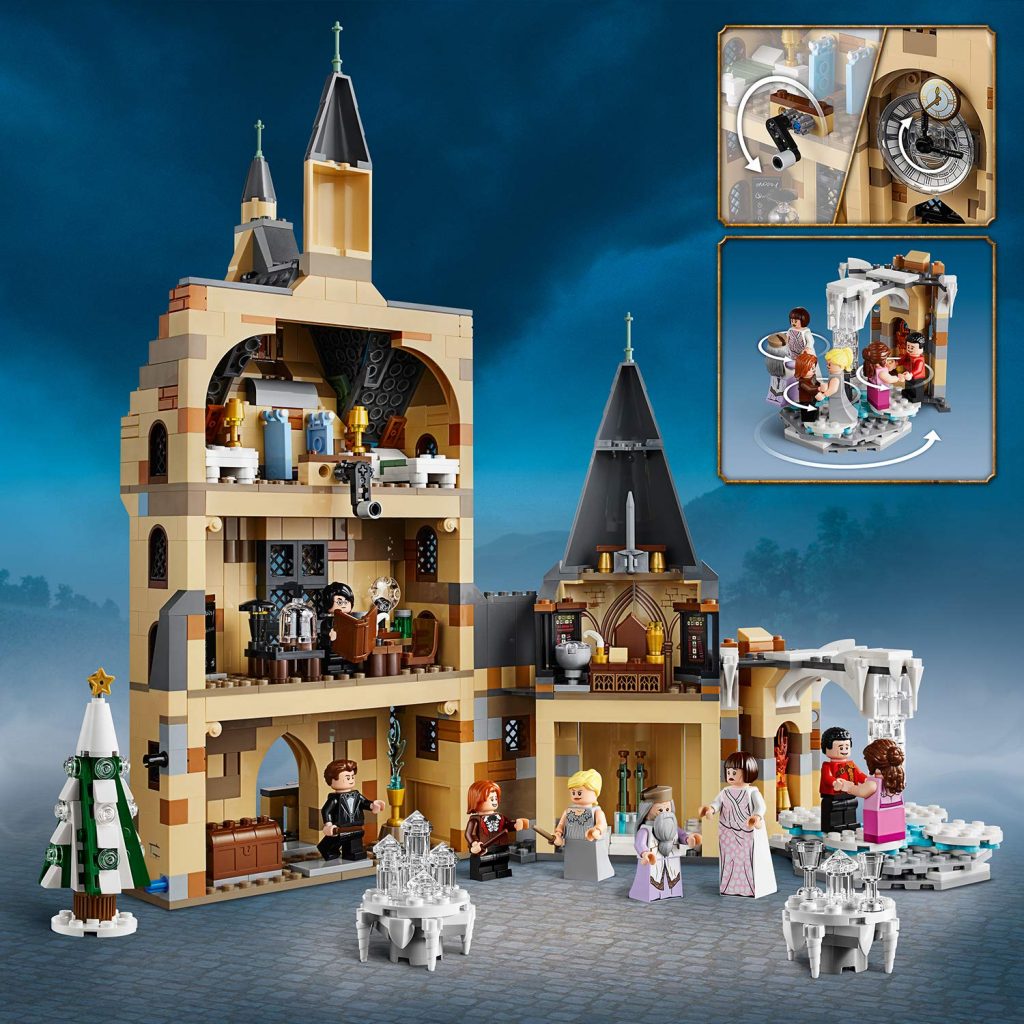 75948 Hogwarts Clock Tower looks cool from the outside, but look within and you'll see Harry and friends at the Yule Ball. This set features 922 pieces, three floors, and eight minifigures, including Fleur, Krum, Cedric, Dumbledore, Madame Maxime, Hermione, Harry, and Ron, complete with their shaggy fourth-year hair and dress robes.
75947 Hagrid's Hut – Buckbeak's Rescue takes us back to the scene of Buckbeak's almost-execution in Harry Potter and the Prisoner of Azkaban. Build Hagrid's hut and pumpkin patch in 496 pieces, and then reenact the harrowing scene with figures of the trio, Hagrid, Cornelius Fudge, executioner Macnair, and Buckbeak himself.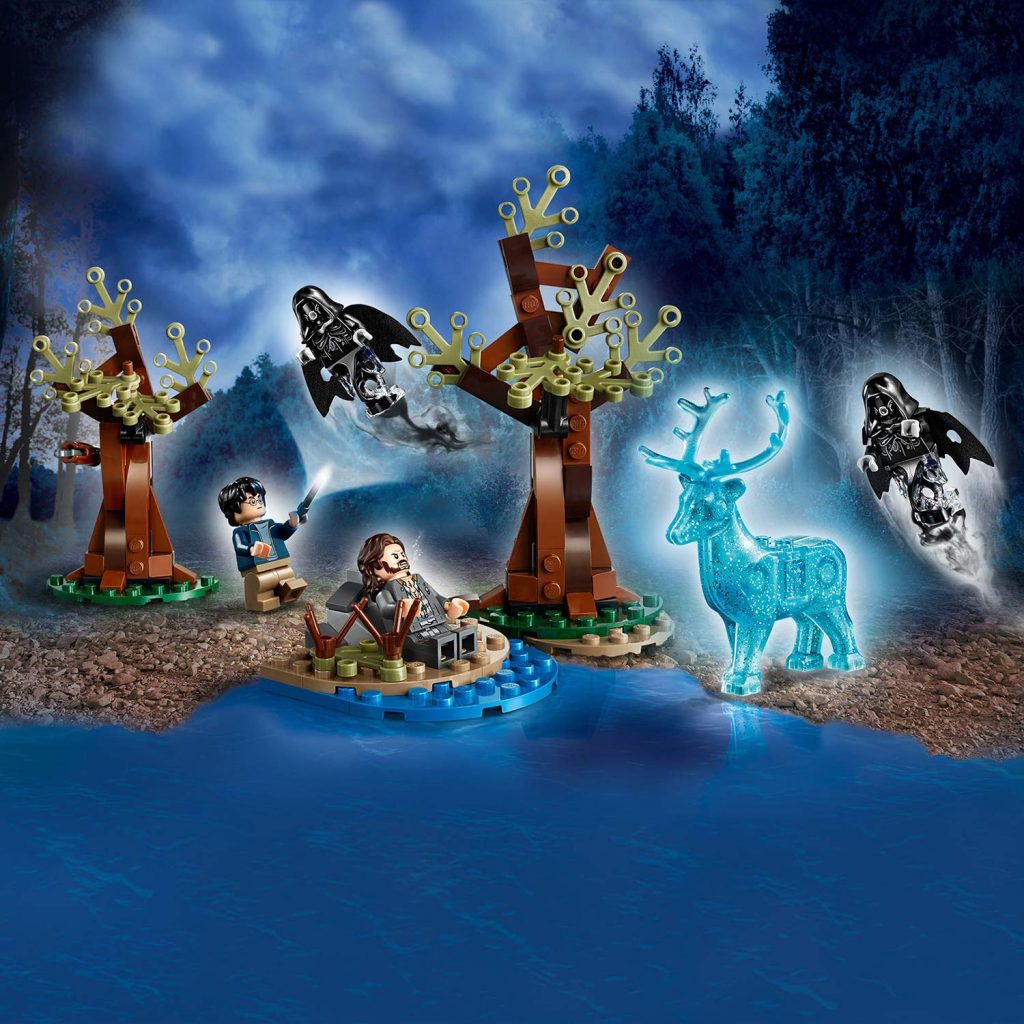 Harry Potter and the Prisoner of Azkaban's thrilling climax appears in the form of 121 brick pieces in 75945 Expecto Patronum. Harry can cast his stag Patronus with Sirius by his side, and you can launch translucent Patronus projectiles at the included Dementors.
No word yet on prices for these sets, so we'll just have to keep a lookout for the full reveal. Check out more photos here, and keep your eyes peeled for even more Harry Potter LEGO!
—
UPDATE (May 2):
LEGO has announced an excellent addition to its products for this holiday season: a Harry Potter LEGO Advent calendar! The set will contain 304 pieces and 7 minifigures. The calendar will be released on September 1, so you'll have plenty of time to grab it before the Advent season begins.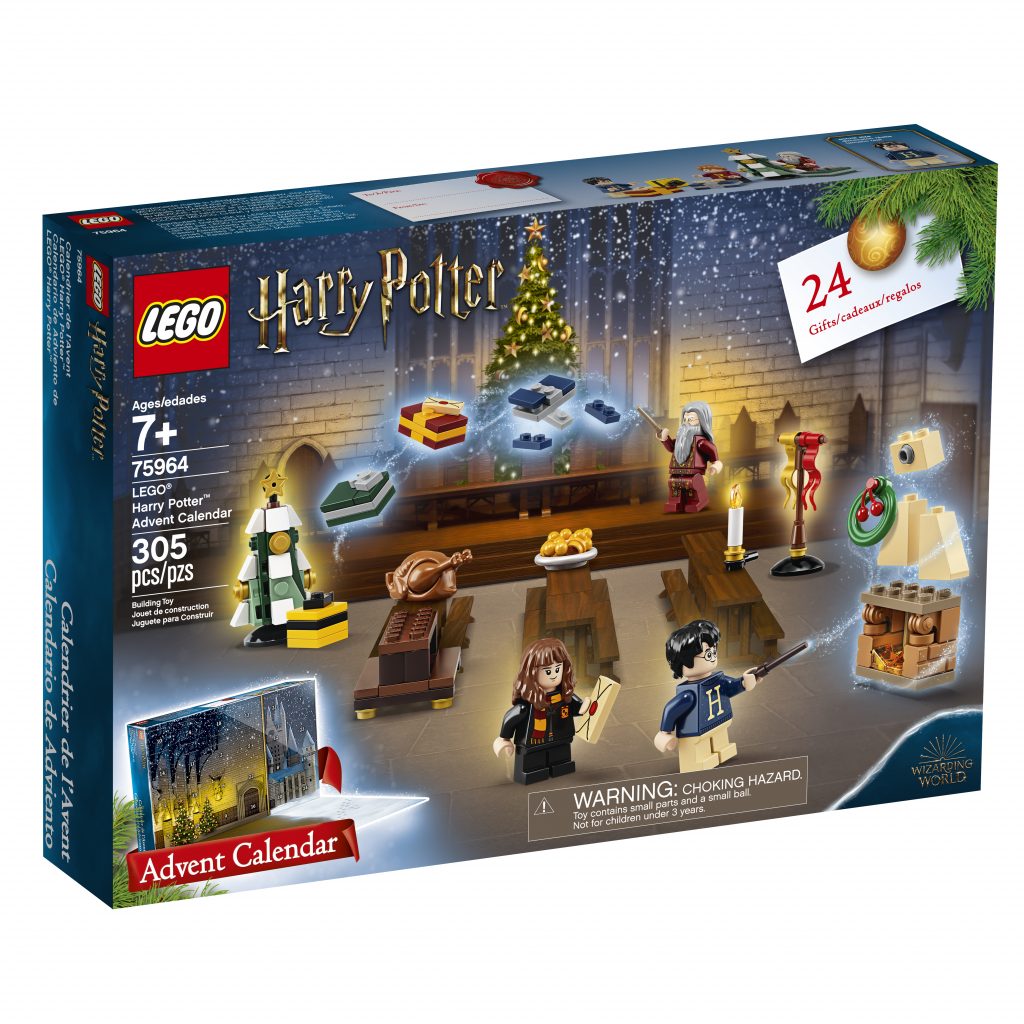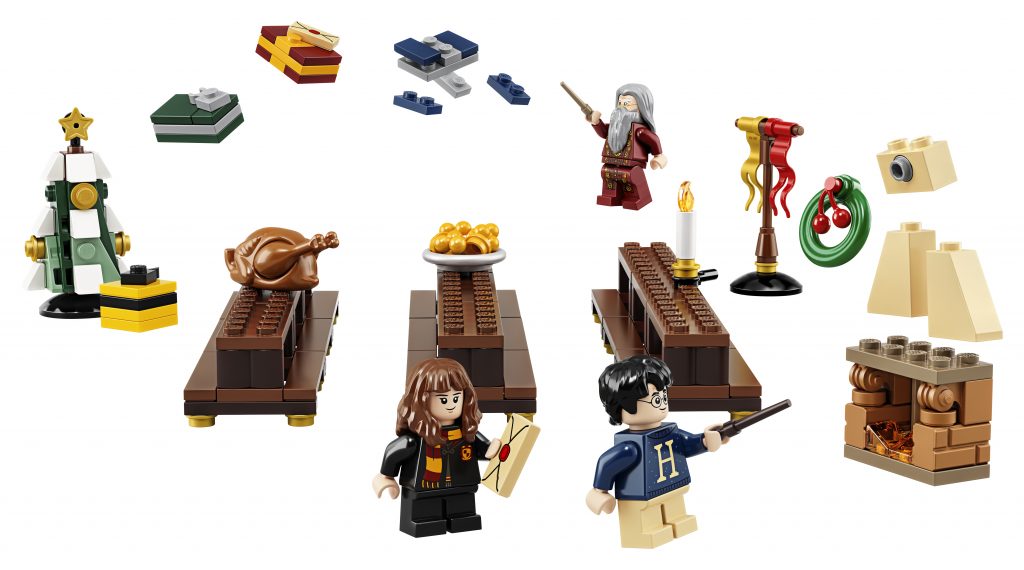 We've also received details about two more new sets. 75946 Hungarian Horntail Triwizard Challenge will feature minifigures of Harry, Krum, Fleur, and Cedric, as well as a buildable Hungarian Horntail!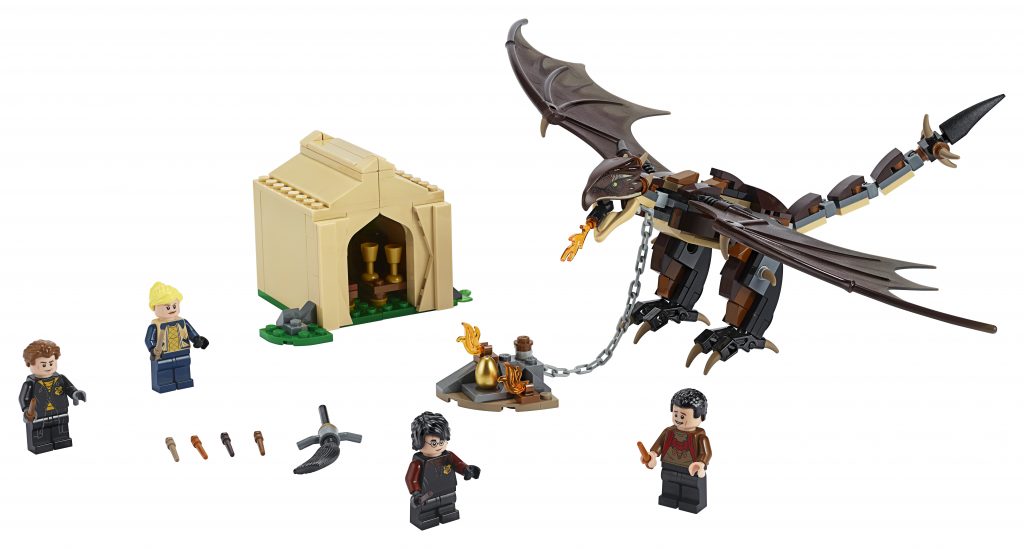 75957 The Knight Bus is a 403-piece set that includes Knight Bus employees Stan Shunpike and Ernie Prang. The bus is three stories and opens to reveal a sliding bed.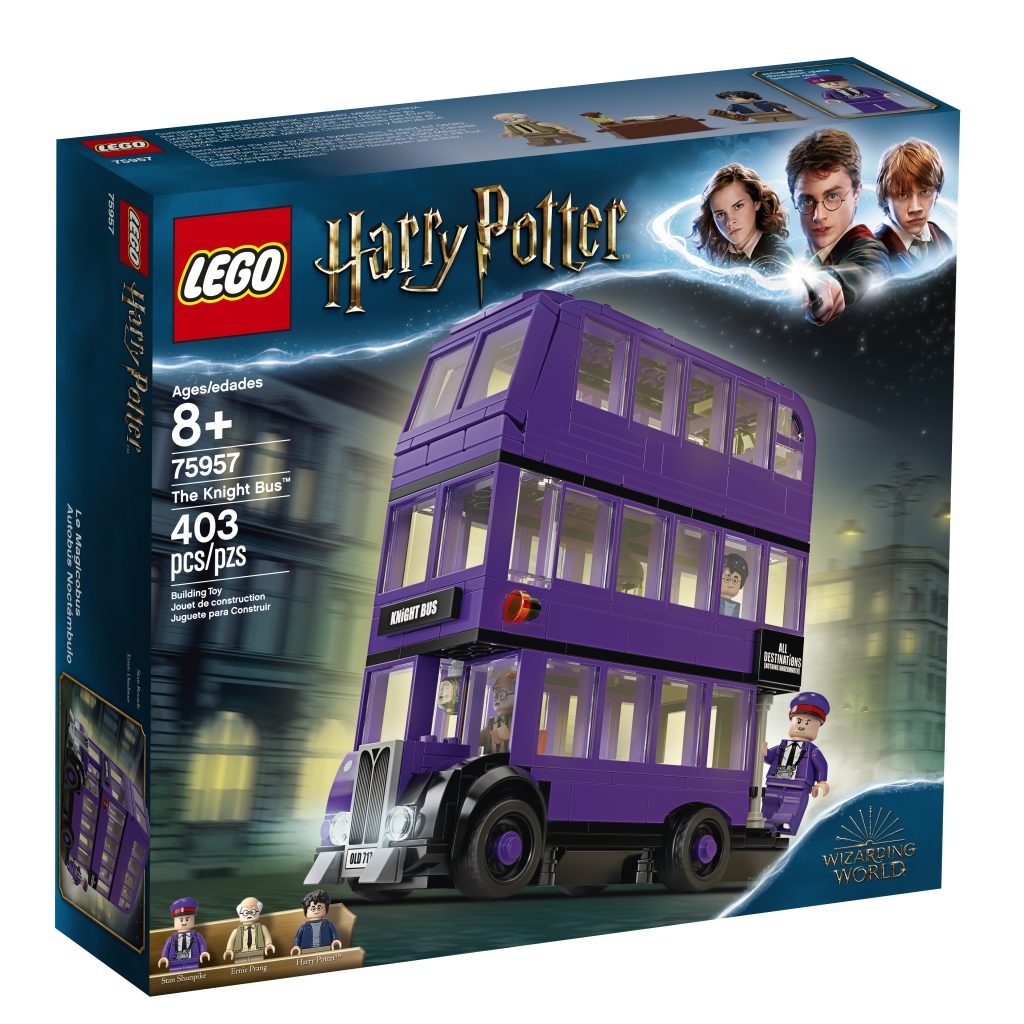 What do you think about these new sets, all of which will be released on June 1 (with the exception of the Advent calendar)? Who else is thrilled to see tiny Ernie Prang? Let us know!