Expect a Patronus in New "Hogwarts Mystery" Adventure
We gave you a heads-up earlier this month to be on the lookout for a new special adventure in Harry Potter: Hogwarts Mystery, and the time has come!
Conjure those happy memories because it's time to learn the Patronus Charm. And as per the norm in Hogwarts Mystery – and in the wizarding world in general – you'd better be a quick learner; this lesson comes on the fly as you work to combat "a mysterious evil" that has infiltrated Hogwarts.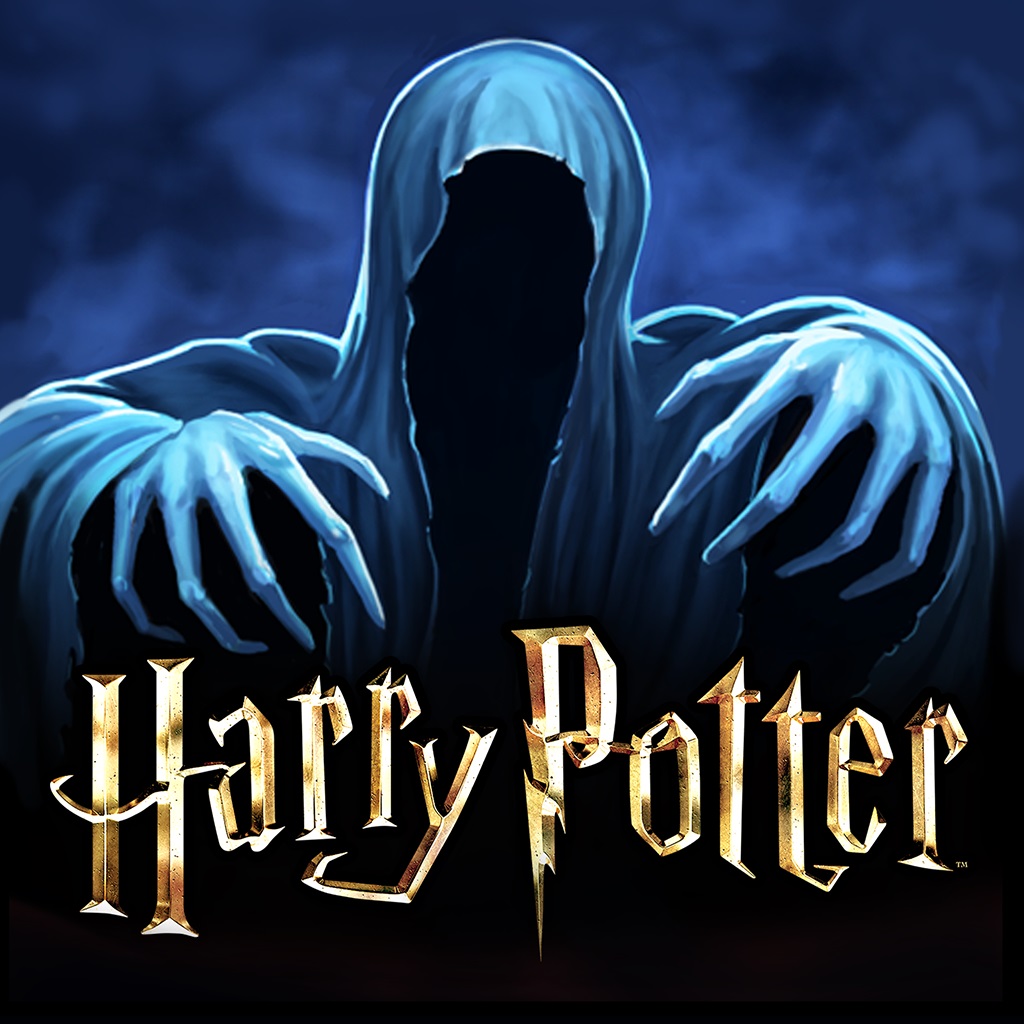 In this new special adventure, Tonks and her jackrabbit Patronus will help defend players from this dangerous threat and teach players the Patronus [C]harm, one of the most powerful defensive charms in the [w]izarding [w]orld.
Jam City said in a press release issued today that players will be given the tools necessary to summon their own unique Patronus, "designated by both choice and player attribute levels." Once you've mastered the charm, you'll be ready to "unleash [your] Patronus to save Hogwarts."
Focus. Make sure it's a strong one. pic.twitter.com/GbJax3WFVd

— Harry Potter: Hogwarts Mystery (@HogwartsMystery) May 29, 2019
If you've played the game over the past week, you may be the proud new owner of a lovely Patronus-themed outfit and hairstyle, provided you triumphed in the leaderboard event. In conjunction with the Patronus special adventure, players are also heading back to Duelling Club – and we probably just broke the first rule of Duelling Club by mentioning that… – to vie for the ability to perform Obscuro, which conjures a blindfold over the eyes of opponents.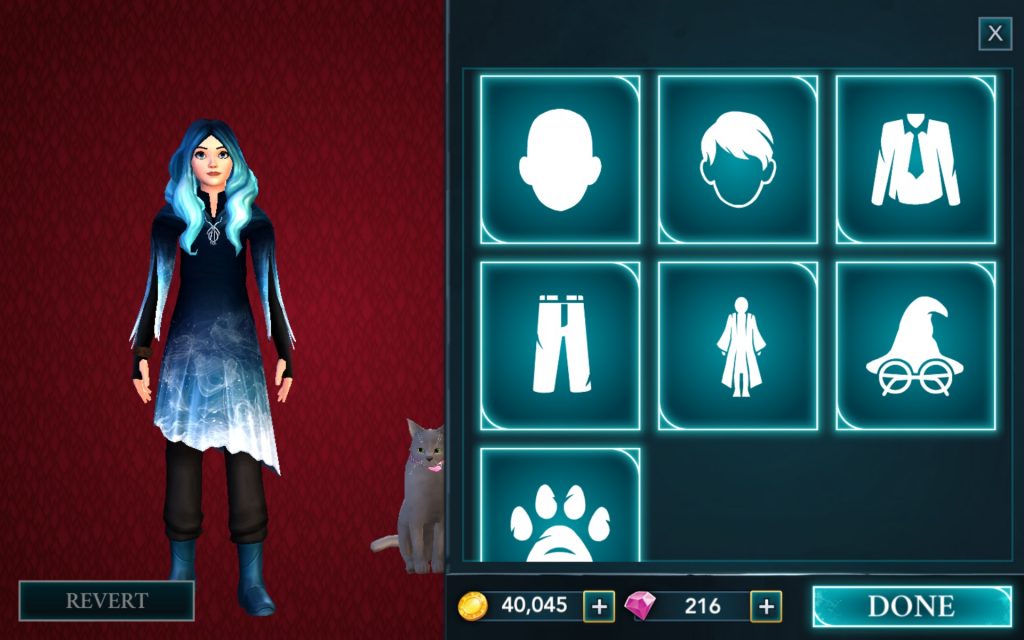 According to the press release, a special Patronus bundle will additionally become available in-game to players who have reached at least Chapter 4 in Year 1.
"We love to bring true-to-canon content from the wizarding world into Hogwarts Mystery, and the Patronus has been one of those iconic features that our fans have been asking about for a long time," said Michael Brozman, Senior Director of Product Management at Jam City. "Our hope is that the Patronus will spark a lot of excitement for our fans, delivering a thrilling adventure that heightens their experience at Hogwarts."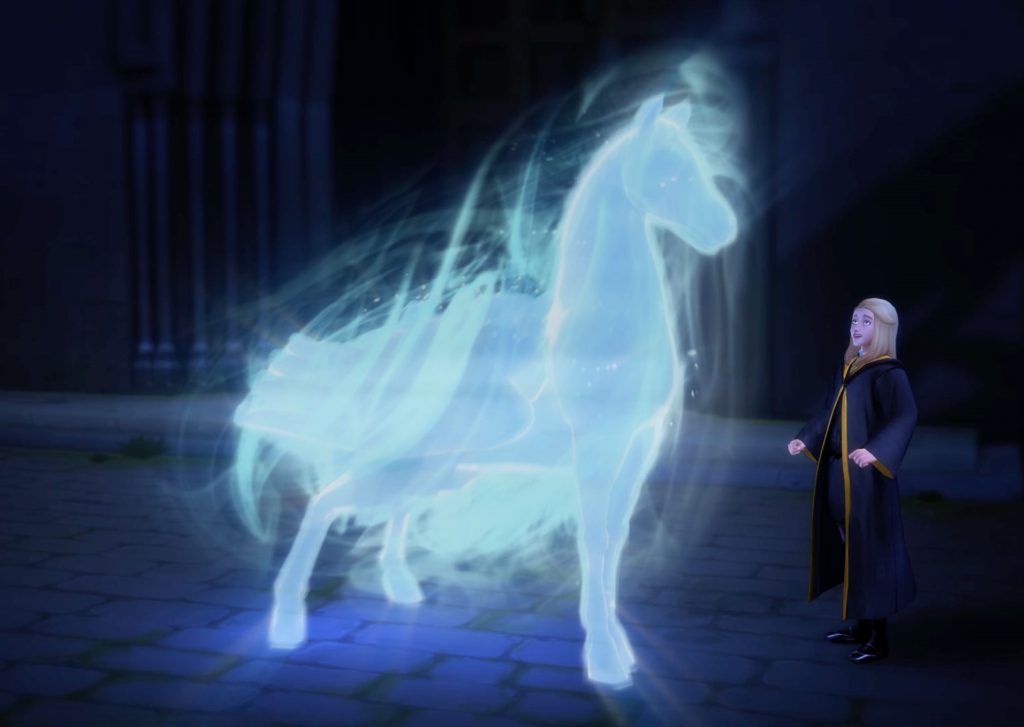 So what are you waiting for? Ben is waiting to inform you that someone has been trespassing in the Artefact Room. Good luck, and come back to let us know what your Patronuses are in the comments below!