UPDATED: Daniel Radcliffe Set to Star on "Who Do You Think You Are?"
Across 15 seasons and over 100 celebrity guests, popular British television series Who Do You Think You Are? has uncovered fame's most fascinating family trees. Now, history will meet magic as Harry Potter's Daniel Radcliffe has signed up to star in the show.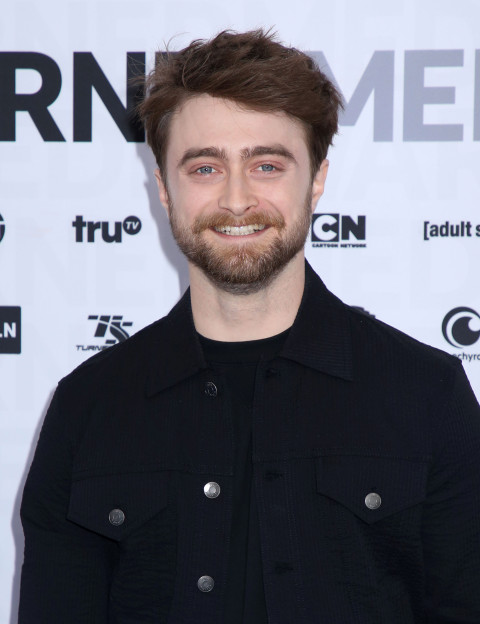 Starring as John Kipling in the 2007 drama My Boy Jack, Radcliffe cited his great-great-uncle Ernie, who lost his life in World War I, as one of his greatest character inspirations. Then still working on the last installments of the Harry Potter series, Radcliffe said that he would not make a good soldier and expressed his thankfulness that conscription no longer occurs in Great Britain.
I don't like the idea of being told I have to use a weapon. I don't think I'd be able to kill someone.
Now, Radcliffe will comb through collections of old letters to uncover the extraordinary secrets of his ancestor. Fighting alongside his three brothers, Radcliffe's ancestor Ernie was the only member of his family of soldiers who did not return home after the war. With the help of Who Do You Think You Are?, Radcliffe will discover relics of his family's past and develop a stronger understanding of his family member's wartime sacrifices.
It is not yet known when Radcliffe's episode of Who Do You Think You Are? will air, but it will be broadcast by the BBC.
—
UPDATE (July 15):
Radcliffe's episode will air on July 22 at 9 p.m. on BBC One. We can't wait to see it!