Scholastic Announces Official "Harry Potter: Wizards Unite" Game Guide
Harry Potter: Wizards Unite has been taking the Muggle world by storm since its launch on June 21. With the game continuing to be released in even more countries across the globe, Scholastic has announced the publication date for a useful resource for players, Wizards Unite: Official Game Guide.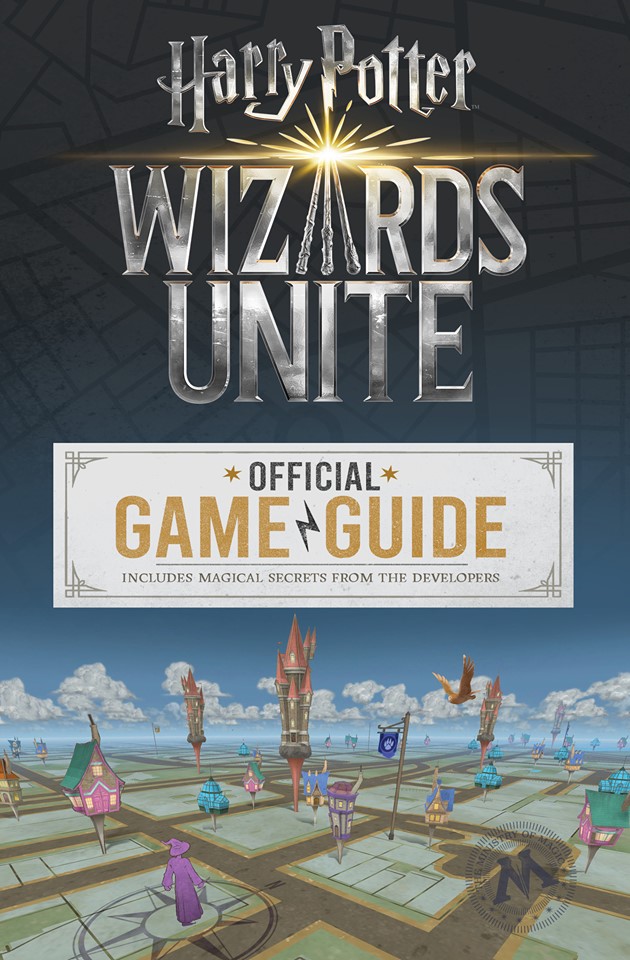 According to Scholastic, the "definitive" guide will give players tips and tricks from the game developers themselves, including how to find rare traces and brew unique potions. Additionally, it looks as though the guide could also contain additional information in the form of "special case files straight from the Ministry" to help players solve the mystery of the Calamity.
Experience the Wizarding World like never before! Learn how to master the game in this enchanting guidebook, the definitive, official guide to Harry Potter: Wizards Unite! https://t.co/fWk9lO9ZZa @HPWizardsUnite @Pottermore pic.twitter.com/CHBCnFUFlM

— Scholastic (@Scholastic) June 27, 2019
Despite the game's availability in over 150 countries (as of June 30), right now it appears that Wizards Unite: Official Game Guide is only set to be published in the United States in September.
While it may seem like a long wait until the book's publication, this time will hopefully give players a chance to learn the basics of the game before trying some of the tips in the book. Until then, check out this MuggleNet guide on everything you need to know about Wizards Unite!
Wizards Unite: Official Game Guide will be published in the US on September 3.