Giveaway: Win a "Fantastic Beasts: The Crimes of Grindelwald" Prize Bundle!
We continue the adventures of Magizoologist Newt Scamander by offering three prize bundles from HBO. As Fantastic Beasts: The Crimes of Grindelwald will be released on HBO NOW July 13, we have gifts any wizarding world collector would like to own!
Teaming up with a younger Albus Dumbledore, Newt attempts to take down Grindelwald with even more magical creatures from around the world. With this dynamic duo, who wouldn't want to take home the Rock Candy figures of each?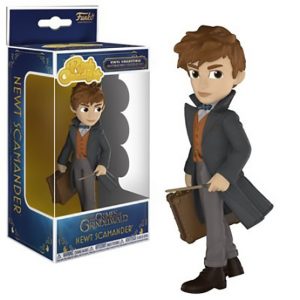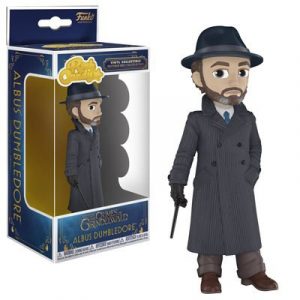 With his suitcase full of fantastic beasts, the Rock Candy Newt Scamander is poised for action, along with his wand at the ready. Dumbledore is alert, donning his 1920s trenchcoat and fedora, probably after convincing Newt to locate Credence in Paris.
This mission would not be complete without magical creatures, of course. One of these pens with a fantastic beast topper can be yours. What will it be – Niffler, Bowtruckle, Matagot, or Chupacabra?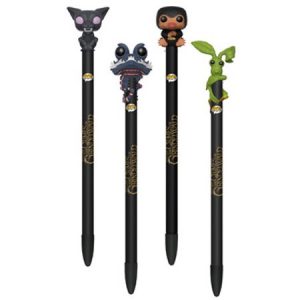 The Think Jam prize bundle can be yours as you stream Fantastic Beasts: The Crimes of Grindelwald on HBO NOW! Our contest is open to the US only, starting today, July 12, running through July 26 at 11:59 p.m. ET. Enter through the Rafflecopter below. Winners will be contacted via email after July 26, so make sure to check your junk or spam folders just in case our e-owl goes astray. All winners must respond within 24 hours, or another winner may be chosen.