Events Roundup: Happee Birthdae, Harry!
As all Harry Potter fans know, one of the most magical dates on the calendar is July 31. The boy wizard's birthday is celebrated far and wide each year, and we've got details on just a few of the many events that will be taking place to commemorate the occasion. Plus, Jessie Cave will be returning to Edinburgh Festival Fringe this month, a Harry Potter sleepover is coming up in Ireland, and an English city is planning to see just how many people dressed as Harry Potter it takes to produce a magical new Guinness world record!
IQA Pan-American Games Open Saturday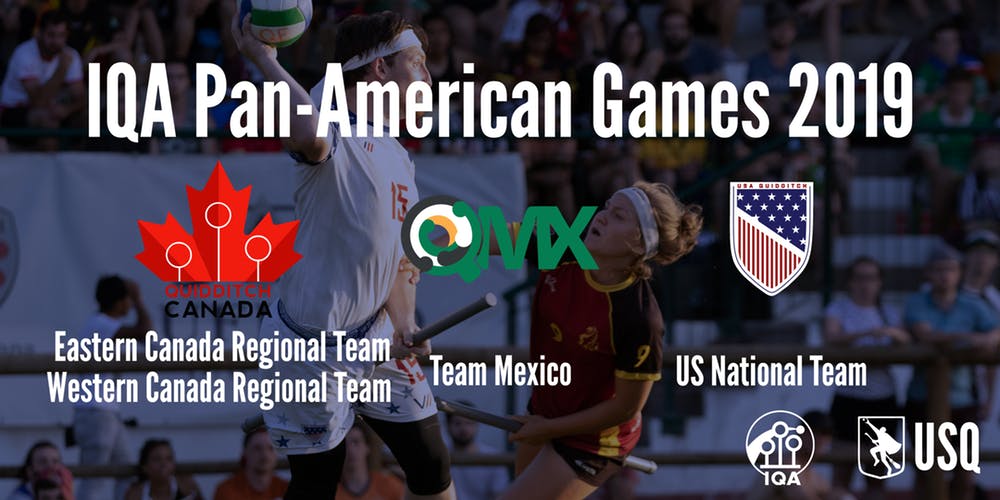 MuggleNet let you know back in February about the dates and location of the 2019 IQA Pan-American Games, and the weekend has finally arrived! Quidditch fans will want to fly over to Glover Park in Richmond, Virginia, Saturday and Sunday to catch all the competition action between the Eastern and Western Canada Regional Teams, Team Mexico, and the US National Team. The event is cohosted by US Quidditch and the International Quidditch Association, and you can pick up your tickets here.
Take a Magical Journey with the Philadelphia Orchestra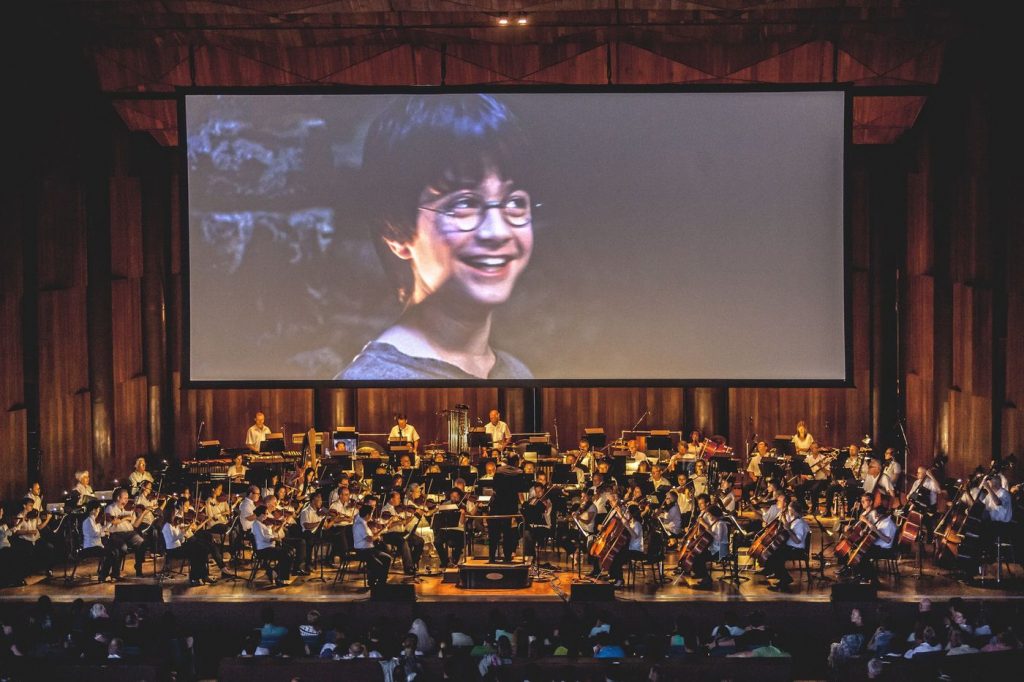 The Harry Potter Film Concert Series continues to delight music lovers of all ages throughout the world, and the Philadelphia Orchestra will be treating audiences to music from Harry Potter and the Goblet of Fire next weekend. Doors will open at 6:00 p.m. (Eastern Daylight), and the show will begin at 8:00 p.m. at the Mann Center. The venue has recently been renovated and now includes two large screens on either side of the stage to help give the audience a closer look at the musicians as they perform. Tickets are available for purchase here.
Spend the Night with All Your Wizarding World Favorites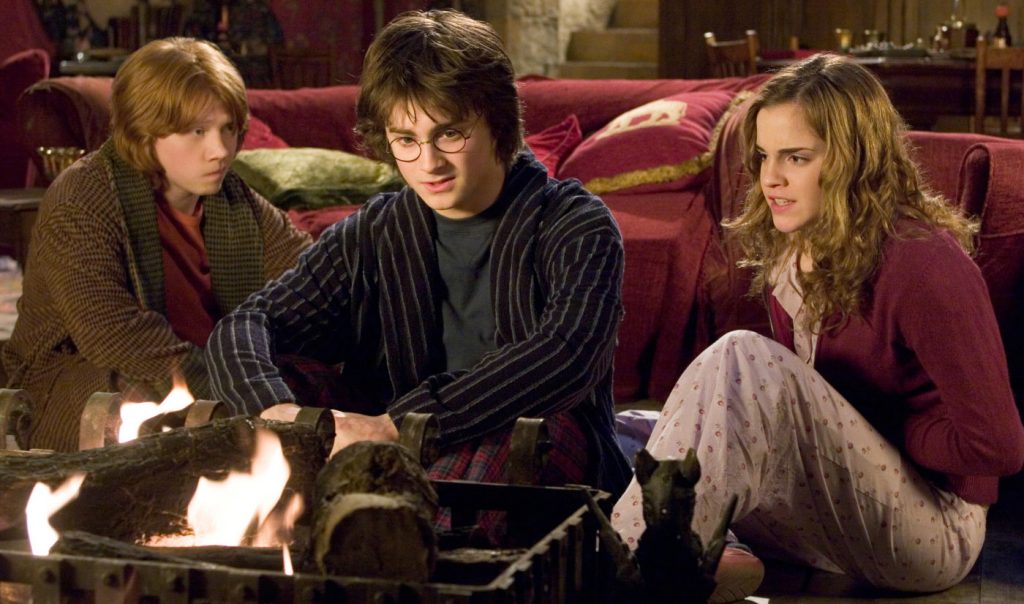 Grab your pillows, blankets, and of course, your wand and head to Pálás Cinema in Galway, Ireland, on Saturday, July 27 for a special Harry Potter sleepover event. Fans will be able to camp out for nearly 24 hours at the theater for back-to-back screenings of all eight of the franchise's films. Costumes are encouraged, and plenty of Hogwarts-esque snacks will be available to help the audience stay awake. Tickets are going fast but are still available here.
Jessie Cave Returns to Edinburgh Festival Fringe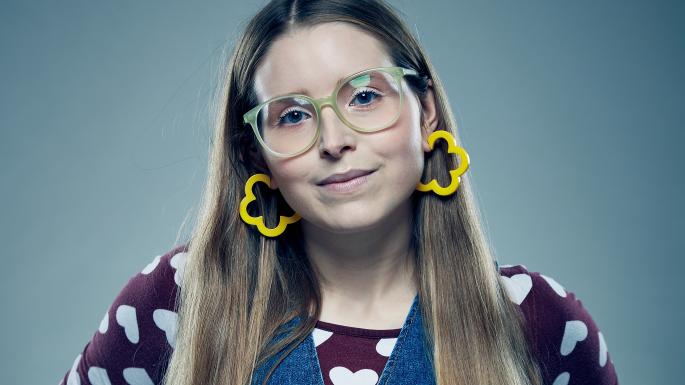 Jessie Cave, the comedian and actress behind Lavender Brown, made a sold-out run through Edinburgh Festival Fringe in Edinburgh, Scotland, in 2018, and she returns to the event this year with her hit show Sunrise. In it, Cave takes her audience with her as she tries to "get her personal life in order – before her kids wake up" following a complex break-up. Cave will perform at 6:30 p.m. (British Summer) in Studio One at Assembly George Square Studios, and tickets are available for booking now.
Happee Birthdae, Harry!
The birth date of our favorite boy wizard – July 31 – is on the horizon, and with libraries, museums, theaters, and other facilities throughout the world planning celebratory events, you'll definitely want to check your local community calendars!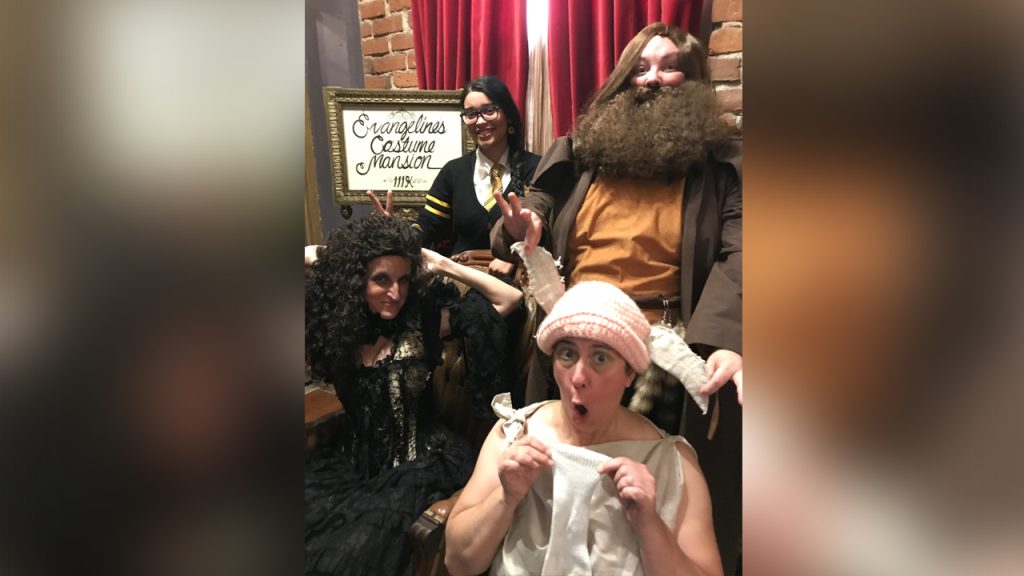 For those in the Sacramento, California, area, Evangeline's Costume Mansion in Old Sacramento will welcome wizards and Muggles alike to a free Harry Potter birthday party from 10:00 a.m. to 1:00 p.m. (Pacific Daylight) Wednesday, July 31. Attendees are encouraged to come in costume and will have the chance to participate in a wide variety of events, including Hogwarts classes and a Bertie Bott's Every Flavor Beans challenge. Bring a sock to help free the house-elf who'll be roaming the store, and hang out in front of the fireplace on the mansion's third floor while enjoying wizarding world treats. More information about the event can be found at Evangeline's website.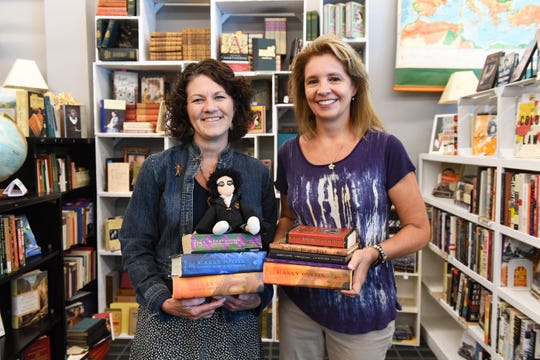 Meanwhile, REACH Literacy in Sioux Falls, South Dakota, learned a lesson from their Potter birthday bash last year; while they expected around 30 people to attend, more than 150 did. As such, the group has expanded into a Harry Potter block party for 2019, though an attendance restriction of 300 is in place in order to make the event "feel personal and special." The party will take place from 4:00 to 7:00 p.m. (Central Daylight) Wednesday, July 31 at 2101 West 41st Street, Suite 23, in Sioux Falls. The event includes a Sorting, Hogwarts classes, Gringotts Wizarding Bank and Hogsmeade, a sweet shop, a costume parade, and a Triwizard Tournament by the 605 Ninja Academy. To apply and for more information, click here.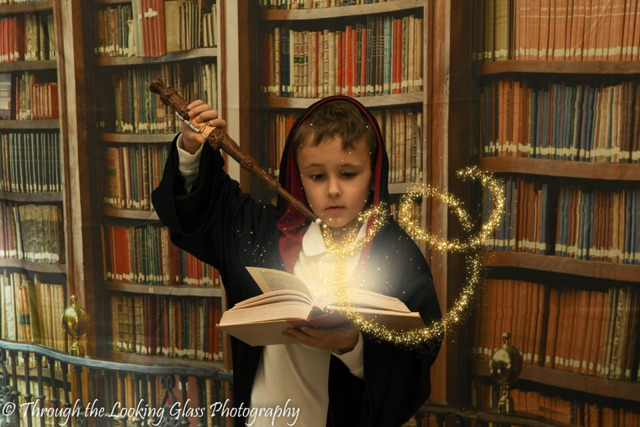 Other events commemorating Harry's birthday will take place the weekend following July 31, such as the Wands & Wizards Weekend in Lancaster, Ohio. The second annual event will take place August 1–3 and will feature the wizard rock band Tonks & the Aurors, a Potions & Pubs bar crawl, Dobby's sock drive, magical photo sessions, trivia, a costume contest, and an outdoor screening of Harry Potter and the Sorcerer's Stone. A full list of events is available on Facebook.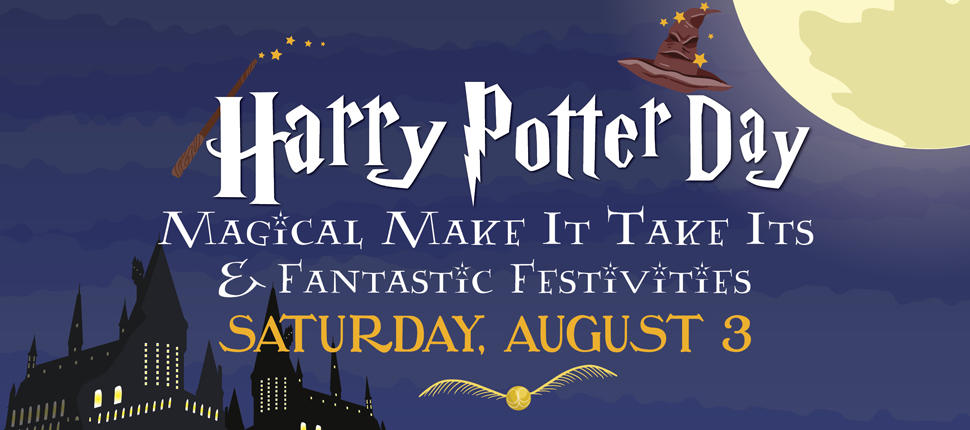 Finally, on Saturday, August 3, the Indianapolis Art Center in Indianapolis, Indiana, will hold a Harry Potter Day in partnership with several other local businesses and organizations. Make-and-take workshops will be available for such items as wands and crystal balls, and many other activities are also planned, including trivia, bingo, a costume contest, and a scavenger hunt through the Forbidden Forest. The crafting classes are already filling up, so hurry and register here.
Guinness World Record Attempt Accepting Registrations Now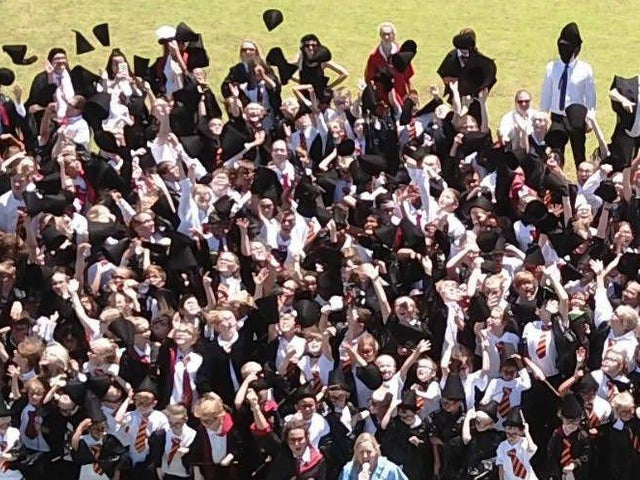 Remember that scene in Harry Potter and the Deathly Hallows – Part 1 where 4 Privet Drive is suddenly filled with Harry Potters? Multiply that by 1,000 and you'll get what Sheffield, England, hopes to accomplish this October. In conjunction with the city's Wirksworth Wizarding Day, a Guinness world record attempt will be made to gather the largest number of people dressed as the Chosen One in one place. The current record is 997, held by a school in Australia. While the event is still more than three months away, registrations for the Saturday, October 26, record attempt are being accepted now, and you can join the cause here.