Grab This "Better-Than-Ever" Edition of Harry Potter Miniatures Adventure
The Harry Potter Miniatures Adventure Game has been out for a little less than a year, and Knight Models has been adding to it since its release. Now gamers can purchase the game's second edition!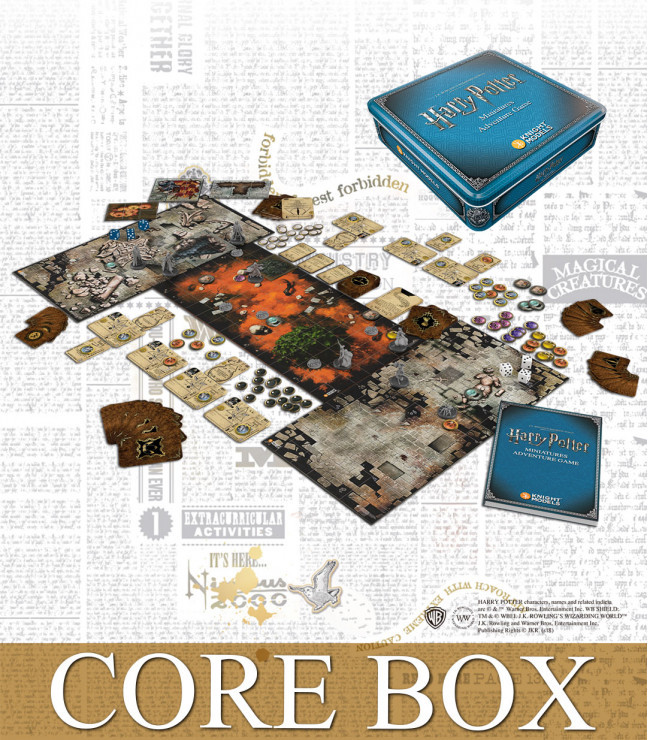 The game lets players be one of the Potter characters and either battle against Voldemort or join the Death Eaters and try to take down Harry. The main difference between the first and second editions seems to be the quality of the game.
Our very own Factory Wizards have been labouring night and day to make the game components better than ever! The finely detailed miniatures are now cast in our new, flexible resin, making their assembly easier than ever for newcomers to the hobby. The tokens, cards and boards are all produced on high[-]quality card stock to enhance the gaming experience.
When you purchase the second edition on the website, it currently comes with Dobby and Kreacher miniatures for free, though we don't know how long that will last. Grab your set here!