All Seven "Harry Potter" Books Make Amazon UK's List of Most-Read Books This Week
It has now been 20 years since Harry Potter entered the collective heart of our world, but the series has continued to achieve popular successes. Even after all this time, readers are enthralled by the magic of the wizarding world and by the power of Harry's story.
As one of the world's highest-selling book retailers, Amazon is a key player in current reading trends. Now, Amazon UK has launched a new initiative, creating a set of weekly charts to document popular sales and reading trends across all formats, including Audible and Kindle, in the United Kingdom.
This week, all seven of the Harry Potter books made the list of the top ten most-read fiction books, proving that a new generation of hopeful witches and wizards are just as enthralled by the series as those who came before them.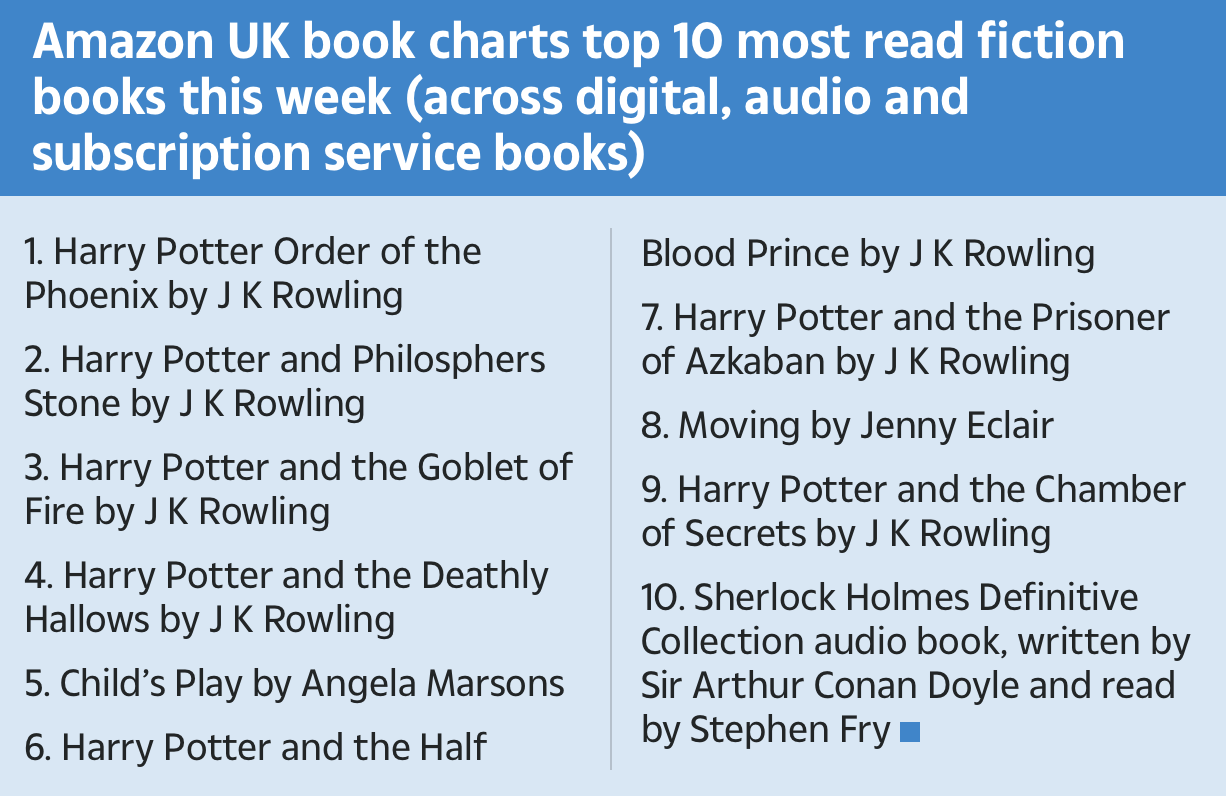 Interestingly, more people listened to Harry Potter and the Deathly Hallows this week than read it on Kindle, which may indicate a change in the way readers are consuming fiction. The fifth installment of the Potter series took first place on the reading list, with Harry Potter and the Chamber of Secrets the least-read of the Potter books at No. 9.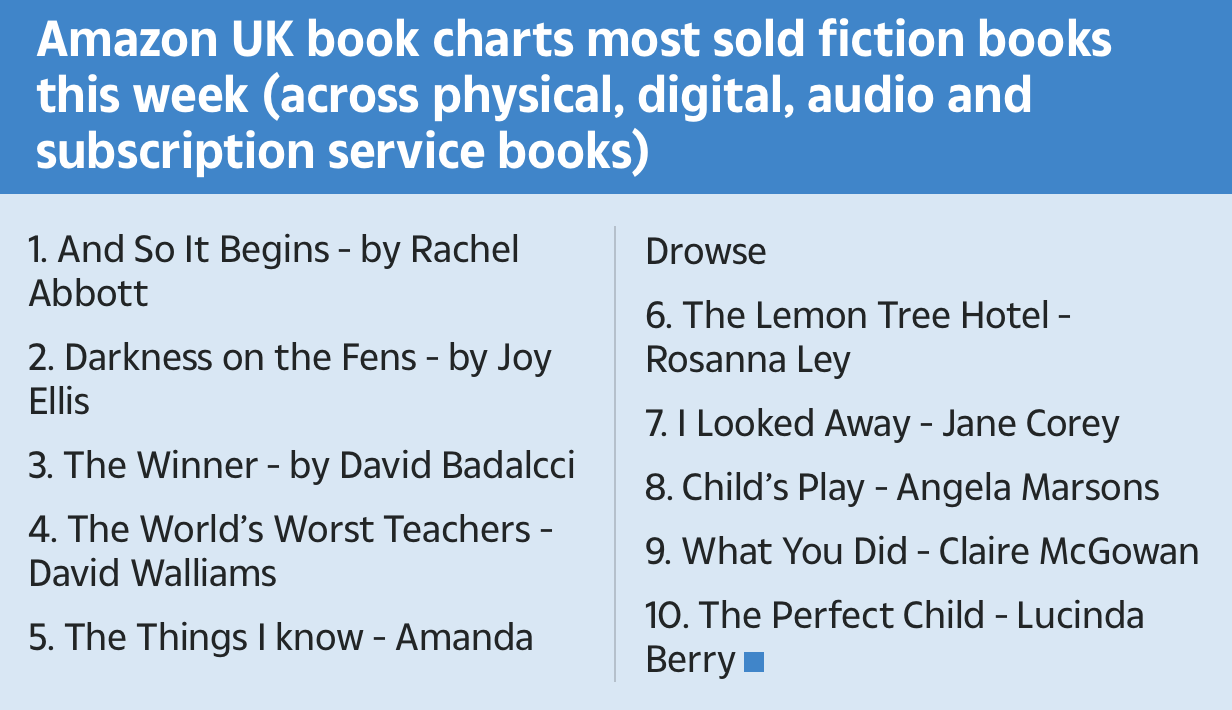 While Harry Potter dominated Amazon UK's list for books read this week, notable sales mentions included A Game of Thrones by George R.R. Martin, The World's Worst Teachers by David Walliams, and And So It Begins by Rachel Abbott.
Stories have power, and Harry's has proved itself to be a long-staying influence on our world. Harry's story may have come to a close, but it seems that the wizarding world will live on among new readers, and old ones, for generations and years to come.