Mini Boden Releasing New, Unique "Potter" Collection
Desperate for more Potter merch for your child or baby? Look no further! Mini Boden is ready to provide you with brand-new, limited-edition clothing. The collection will be for babies and children up to age 16 and will launch on Monday, August 5.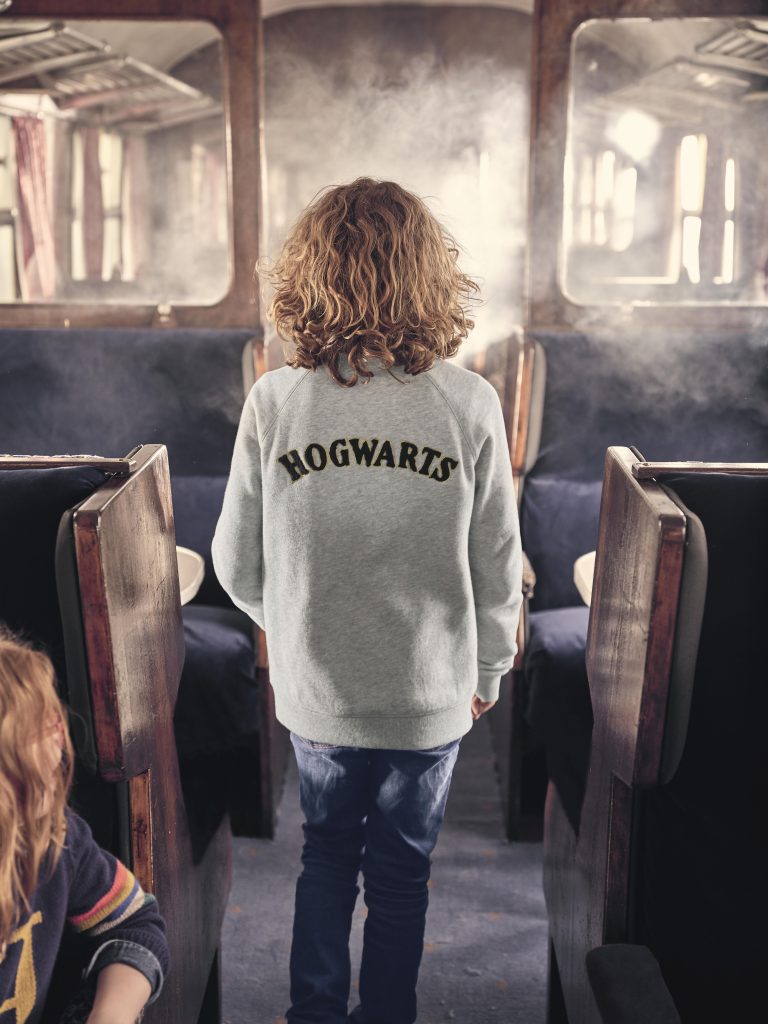 The Mini Boden design team has partnered with Warner Bros. Consumer Products to create this new collection.
Each piece of the collection is unique and features all of the thoughtful design details that customers have come to expect from the Mini Boden brand, including bespoke prints, truly unique embroidery, colour-change sequins, fluttering applique and 3D detailing on tops, capes, trousers and dresses.
Check out the teaser trailer below.
Looking closely at the teaser, we can see an adorable purple dress with a design that could be inspired by Patronuses. One of the boys seems to be wearing a jacket inspired by a Hufflepuff cloak. A striped sweater feels very Weasley, and the two other girls are wearing similar blue skirts and sweaters. The video ends on a girl in a yellow sweater that feels reminiscent of Luna. Based on this teaser, the collection looks like it will be perfect for kids who love Potter but also want to feel fashionable.
The collection will include 81 pieces, and a second collection will launch on October 7. You can register now on the Mini Boden website so you're the first to know details about the products. We can't wait to see all 81 items!