BlackMilk Clothing Debuts All-New "Harry Potter" Collection
School is in session, so get ready to head back to Hogwarts showing school and House spirit! BlackMilk Clothing is releasing Harry Potter-themed attire August 20. This collection is perfect for Muggle and wizard students alike to start the new school year off right.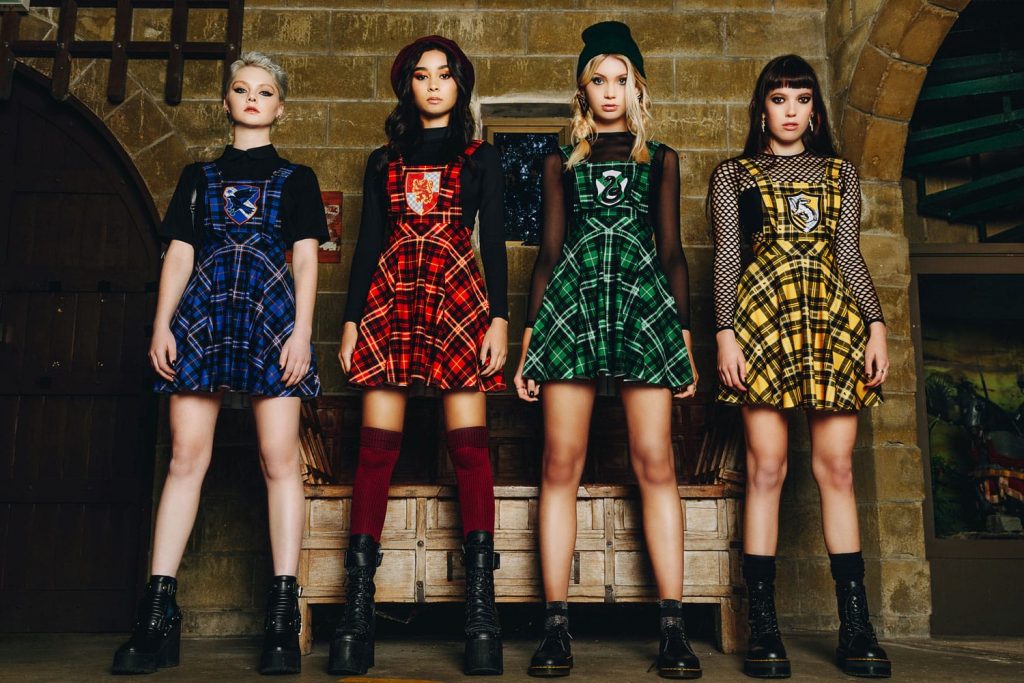 Buyers will be able to choose from a wide variety of styles, including dresses, rompers, pants, shirts, jackets, and workout gear. This line features Hogwarts House colors, of course, along with well-knows symbols from the books and movies. Students can attend Quidditch practice in Hufflepuff leggings, train for the Triwizard Tournament in Gryffindor red, or show up for class in the Hogwarts letterman jacket. Harry Potter fans everywhere will get a chance to purchase their favorite outfits starting at 7 a.m. on August 20 when the sale goes live.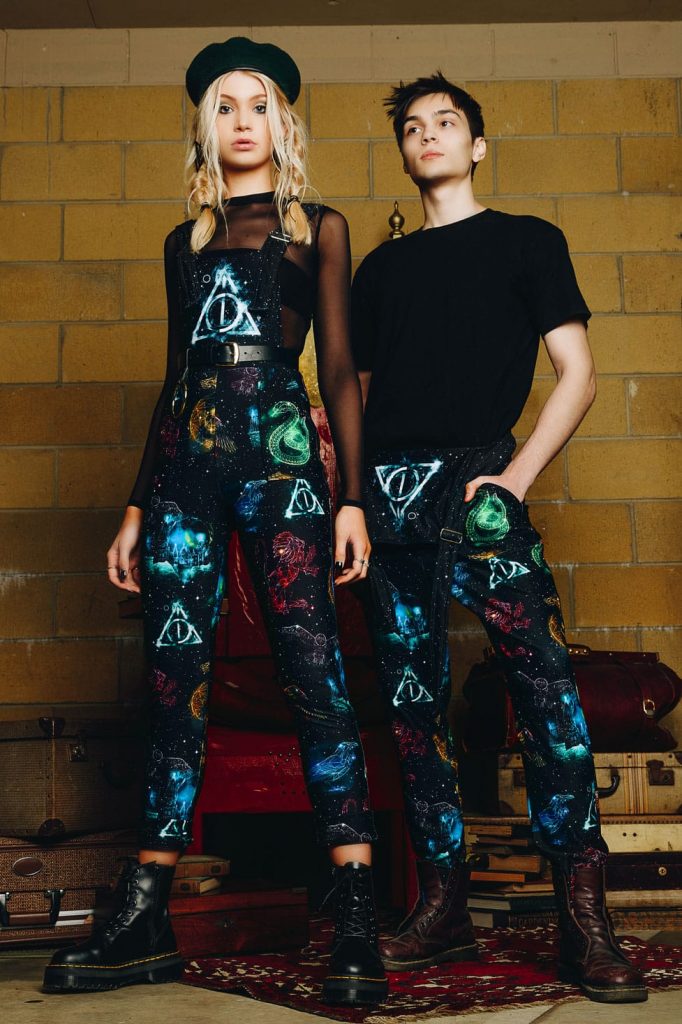 This isn't the first time BlackMilk has released a Harry Potter line of clothing. Back in December 2017, the site had success with its first set of workout clothes. But the second time around, these newest pieces are filled with more color, style, and flourish. Previews for all the new pieces have been put up on the BlackMilk website.